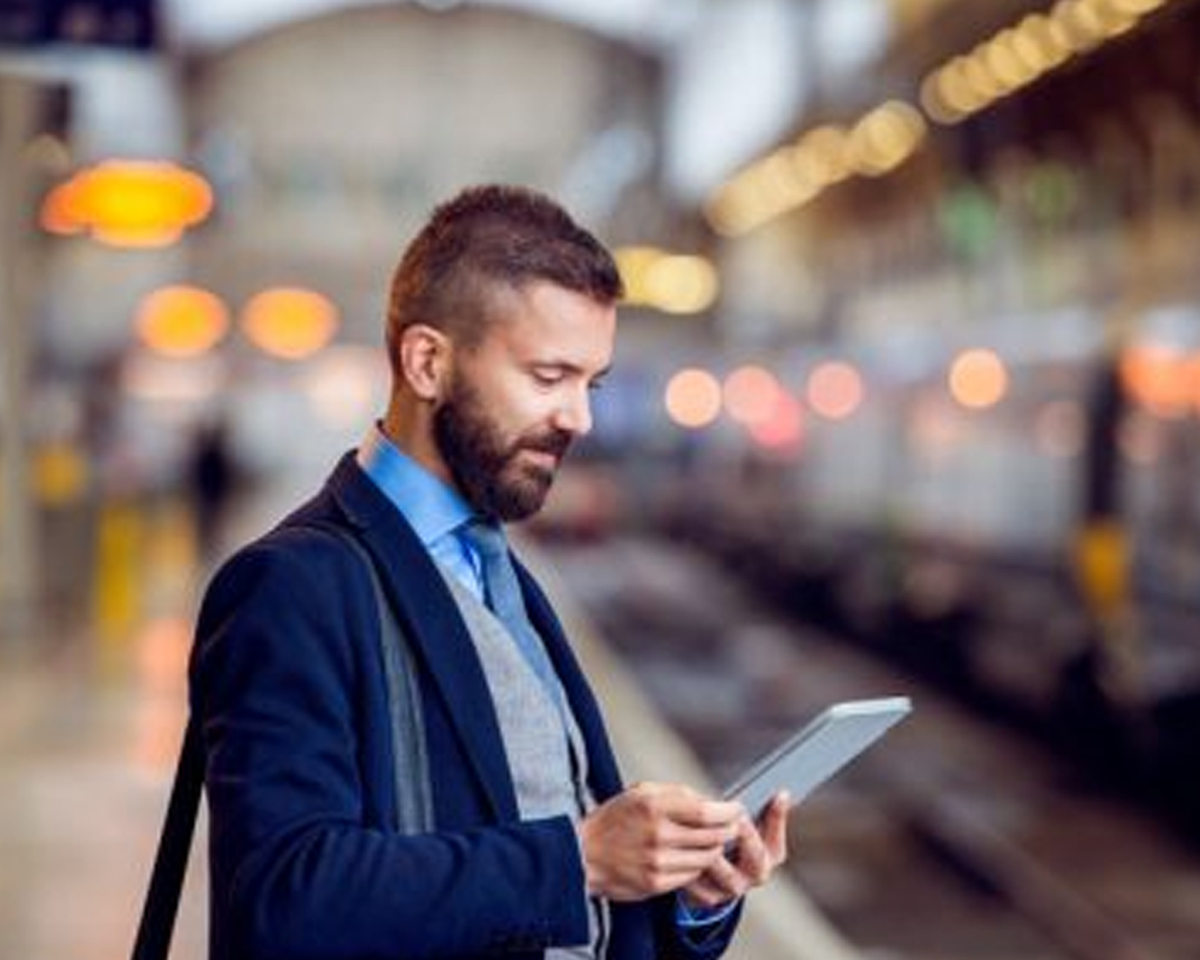 AccountsIQ Cloud accounting software was conceived in 2004 by Tony Connolly, a business graduate,  Chartered Accountant, postgraduate in Information Technology and former Partner in an accountancy practice. Tony's motto is "Don't be put off by difficult things; find a solution and the ways and means to get it done!" which demonstrates why we are constantly innovating within the AccountsIQ product and why we go to great lengths to help our customers gain maximum benefit for their organisations. In that vein we have added these great new cloud accounting solution features in the last year or so.
Top cloud accounting solution features
TransferMate International Payments Service
While AccountsIQ customers have been benefiting from TransferMate's FX payments solution for some time, the now seamless integration means that international payments can now be generated directly from within the AccountsIQ platform at really cost effective rates saving both time and money for businesses.
Making Tax Digital
AccountsIQ's software was updated with the functionality to allow users to submit VAT returns digitally in 2019. Watch our Making Tax Digital video guide to submitting VAT returns digitally.
Mobile Workflow/Expense App
AccountsIQ's simple-to-use Expense Capture App was introduced to save users a lot of time reclaiming expenses and makes the expense claim approvals process smoother. The App is available for clients using the Workflow Approval module.
Accrual Spreading & Releasing
This handy new feature enables software users to spread accrual journals over multiple periods in one go, so that un-invoiced expenses or revenues can be recognised in those periods in the P&L. It also provides an easy way for users to review (for a particular period) what accruals are now due for reversal, and to identify and match invoices against those accruals to allow them to be reversed. This eliminates the manual exercise of matching posted invoices to accruals and working out which accruals can now be reversed. a great timesaver!
Enhanced Budget Module
The way in which budgets are imported and reported within AccountsIQ has been enhanced to make it even easier for users. A new facility to download a Budget Template in Excel, which can be used to populate budget values, has also been added.
GL Journal Manager
We redesigned the General Ledger Journals functions in AccountsIQ and specialised Journaling functions were introduced to help create efficiencies and improve accuracy in month end processes. More recently we added a nifty new feature to the GL Journals Manager screen to enable users to flag a journal as a 'favourite' and then filter for it afterwards, either using the saved filter provided, or else via the grid. This is particularly useful if there are regular monthly journals to be retrieved, copied and then edited as the basis for a new journal, such as payroll journals. Also added is a Deferred Revenue Journal feature which allows for the proper accounting of an advance lump sum Billing to a Customer and the smoothing of the consequent revenues over a number of future periods.
Fixed Asset Register
AccountsIQ's Fixed Asset Register software replaces complicated spreadsheets and allows users to record, manage and report on a company's fixed assets in a time-efficient and orderly way. It allows users to keep track of the key details of their assets, centrally post depreciation journals, as well as handling disposals and extensions. The extended functionality also includes the ability to import Fixed Assets directly from purchase transactions; the first time import of Fixed Assets from Excel; and extended reporting. It has been well received by users,
The Fixed Asset Register is a lovely addition, it works very well, you can depreciate all your assets as required and it saves a lot of time". Wayne Copeland, AES International.
Reporting
Added to the standard suite of 250 reports and dashboards available to users, we've created a new report into the Report Manager within Consolidation entities that gives users a Consolidated view of Aged AP & AR accounts, a timesaver for those clients managing multi company accounting. The report can be used to view debtor or creditor accounts across all subsidiaries in a group from the top group entity down through all consolidation levels.
Two Factor Authentication
This new feature has been added to better secure the user login process by registering a mobile device with AccountsIQ so that it can be enabled as a second factor when logging into the system.
New Software Integrations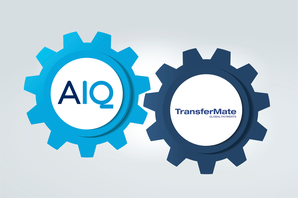 AccountsIQ has an open API strategy meaning integration with other third party cloud applications can be facilitated. Each time we create an integration with a development partner, it's available for all our users.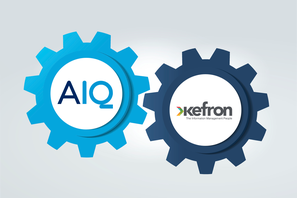 Our comprehensive development partnerships mean we can quickly deploy integrated solutions for organisations, providing them with specific management information and real-time reporting. We have also built business-wide solutions integrating data from other third party sales and marketing systems.
Some of our software integrations include:
What's Next?
We don't plan on resting on our laurels. Innovation has always been at the heart of AccountsIQ and last year saw our cloud accounting software recognised as Mid-Market and Enterprise Accounting Software of the Year for the second year running.
We are extremely pleased to have won UK Mid Market and Enterprise Accounting Software of the Year for the 2nd year in a row. This is a prestigious award, voted on by the users, which makes it extremely important to us. This is a reflection of our commitment to continual improvement and innovation and of course to the amazing team we have here at AccountsIQ which constantly strives to exceed our customers' expectations of both the product and our service." Tony Connolly, founder and CEO, AccountsIQ.
About AccountsIQ
AccountsIQ's award-winning financial management and consolidation software simplifies how finance functions capture, process and report the results of multiple location businesses.
Today, over 4,000 businesses in 85 countries enjoy 24-7 access to top-level Financial Management functionality, enabling smarter working practices through integrated approval workflow and expenses apps.
Contact us or request a quote to find out more about the core features of our award-winning cloud accounting software solution and how it can meet your requirements.