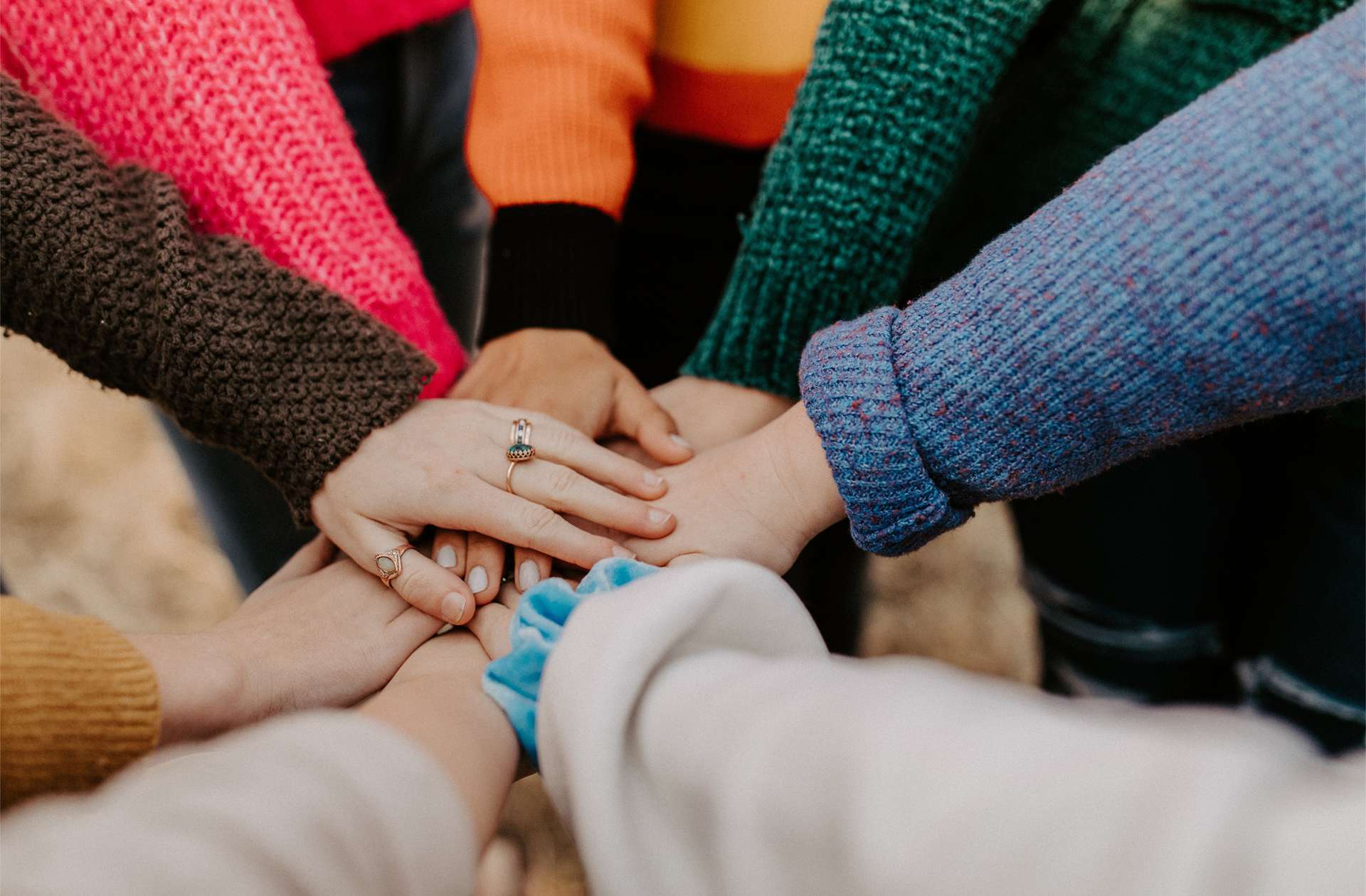 Hi Ellen, so you've been here since the very beginning of AccountsIQ, can you tell us briefly about when you first joined?
Yes, I joined in March 2006. At that time there were only three other people in the company, plus one part time developer. Originally, I was hired as an accountant to do the management accounts for our clients using the AccountsIQ system.
What does your day-to-day role involve?
It's so broad! I'm the Onboarding and Product Specialist, so I'm responsible for implementing the system for our clients and providing them with training. I liaise with our customers and advise them on the best ways of setting up the system, and then train them to use it. In addition to collaborating with clients, I help to train my colleagues to use the system when they join. Having been at AccountsIQ for so long, and being an experienced user of the product, I'm also involved with testing and product design.
What have been your highlights over the last few years?
When women started coming to work at AccountsIQ! For so long, about 3 or 4 years, I was the only woman in the company. When more women started to join the company after such a long time, it was a real highlight for me.
Also, when I joined the company I was in a completely different role, so becoming an implementation specialist was a big milestone. Before I would be doing QA, testing, support and bookkeeping, but when I started interacting with clients it was a real highlight. It was a challenge, but at the same time it was great to be going out and meeting clients.
Are there any particular challenges you've faced?
There have been lots of challenges! There are the obvious ones of working in a fast-growing company, but happily there's never a dull moment. There's lots of opportunity to make a positive impact, such as making recommendations on tools and technology used in the business and I feel like my voice is heard.
Do you have any advice for other women in business?
I would say persistence can bring you where you want to be – you just need to keep doing what you love. My advice is, don't be afraid of failing and even if you do fail, get back up and try again. I've always been a determined person and if I can't initially do something, I will keep trying until I find a way. I think it's also important not to be afraid of a challenge. There are a lot of challenges in life, like being a working mum and making sure you have a good work-life balance. But ultimately, we learn from these challenges.
How does it feel to be one of many women in the company now? Is it important to you that women are in leadership roles and on the company board?
It feels great! I think when there are other women in the company, especially in leadership roles, it empowers you. I always support women going for those roles like head of department or CEO and CFO.
We do have a really great team here. I really enjoy working with all the people we have at AccountsIQ and I think that's the main driver for me. I think most people who work at AccountsIQ are here because of the team, we have a true AccountsIQ team spirit. We are also a very multinational team which is just great.
We've continued to interview other members of the AccountsIQ team for a blog series, read our latest interview with CTO, Gavin McGahey.