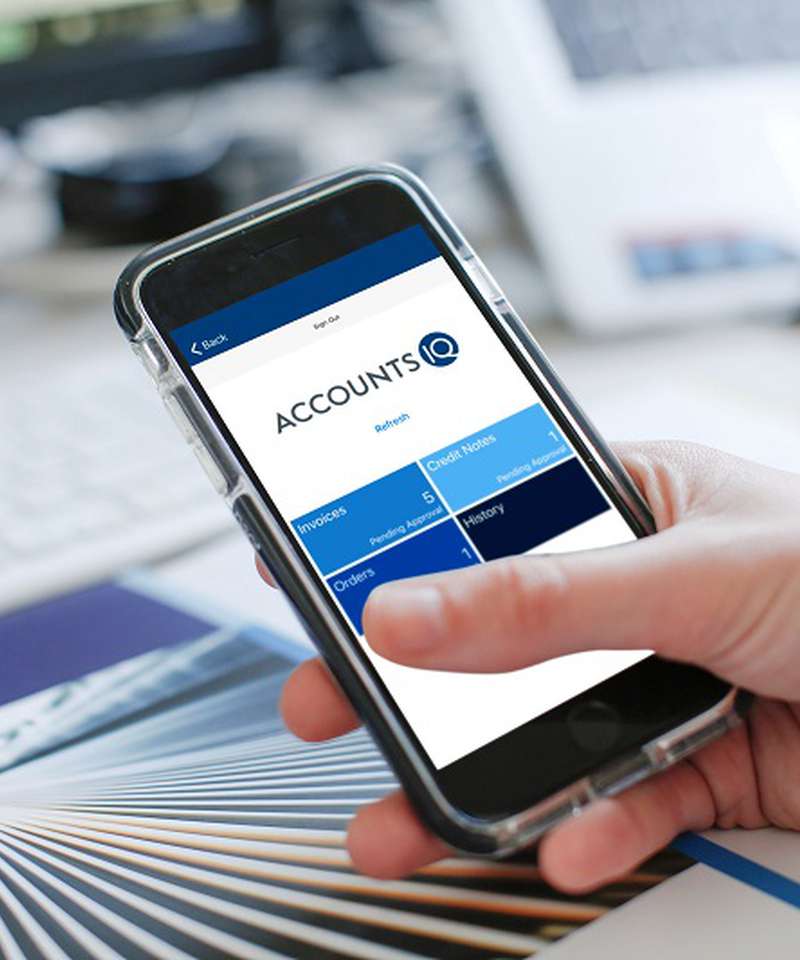 Making changes to the way you work is always a business risk: a complete system overhaul can be expensive and take time and resources to implement. But there are improvements that can be made quickly and easily, for relatively low cost, which will transform the way you manage finances within your organisation.
In the second instalment of our Quick Digital Wins series, we'll show you how our new Expense Capture App will revolutionise the way you handle business expenses.
Why reform your expenses process?
In most organisations, recording, approving and reimbursing business expenses is a multi-stage, lengthy process that involves physical paperwork such as receipts and invoices. For employees claiming expenses for business trips, their physical location can slow down the process, because they need to wait until they are back in the office before submitting their claim. Even when everything is processed in the same office, delays can occur while claims linger in a manager's in-tray, holding up payment.
Digital automation can help speed up your expenses protocol, allowing expense claims to be made on the go, tagged to a project, approved digitally and paid automatically. It's a simple change that will ensure everything is accounted for correctly, reduce the chances of human error and cut down the amount of staff time spent on submitting, keying in and approving claims.
The AccountsIQ Expense Capture App
The Expenses App is the latest innovation from the AccountsIQ cloud accounting system. Designed as an independent, additional module, it can be purchased as a stand-alone app for smartphones and tablets, or integrated into your company's existing AccountsIQ package.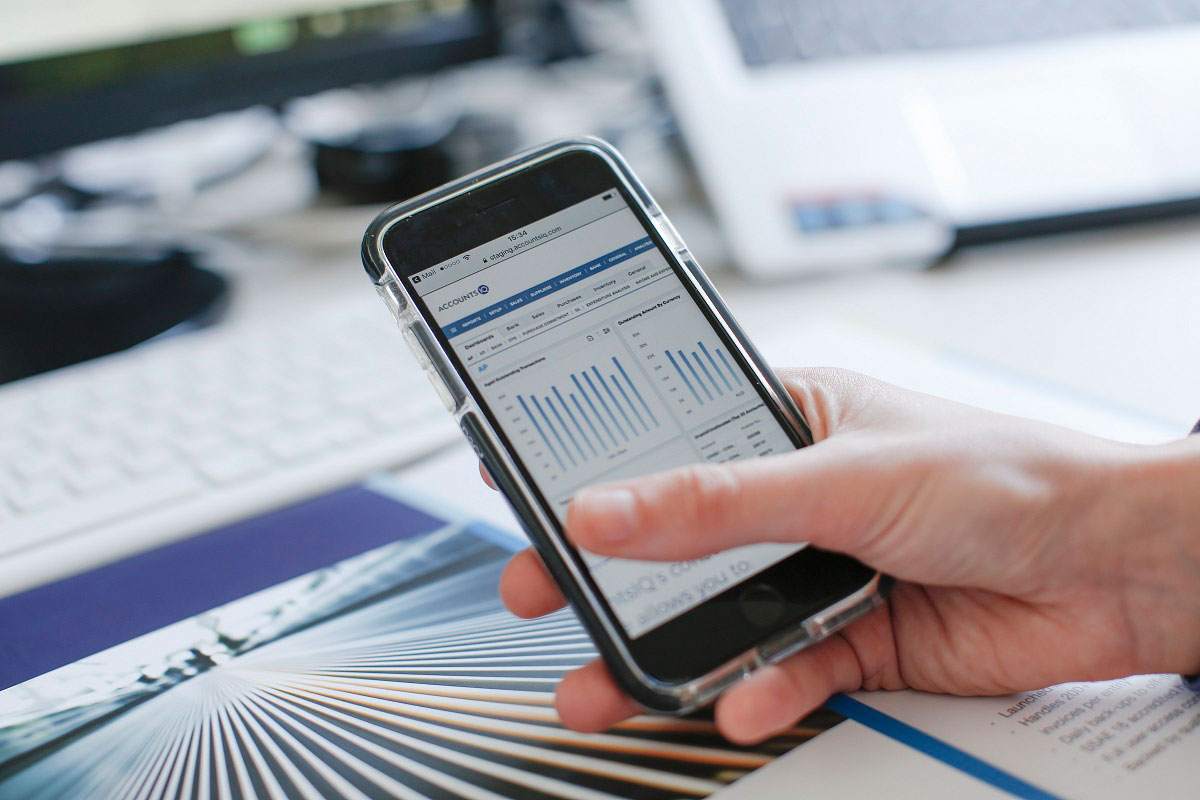 Here's how the Expenses App can be used to boost efficiency within your business:
Capture a digital image of a receipt or expense item on a smartphone.
Submit claims immediately, or compile mileage and expenses as you go and then submit monthly.
Fixed expenses, such as Subsistence Rate, are locked and coded into the system for simplicity and ease of use.
Submit expense claims digitally for approval. The line manager or other approver will receive a notification that they need to process the claim and will see all outstanding claims in one central place on the system.
Handle client re-charge expenses so that the client is automatically invoiced for the amount claimed.
Tag expenses as 'company paid' or 'to be reimbursed' depending on what is required.
Tag a claim to a project, so that expenses are accounted for accurately.
Use Google Maps to record mileage covered and automatically claim for the right distance.
Complete a digital sign-off quickly and easily.
Automatic payment: the app is linked to the finance ledger, so claims are automatically paid as soon as they have been approved.
Authorised users can manage the expenses system centrally, logging on to get a company-wide view of all claims.
Looking for more quick digital wins? Watch our accounting webinars for tips on using digital technology to get the best out of your accounting system.