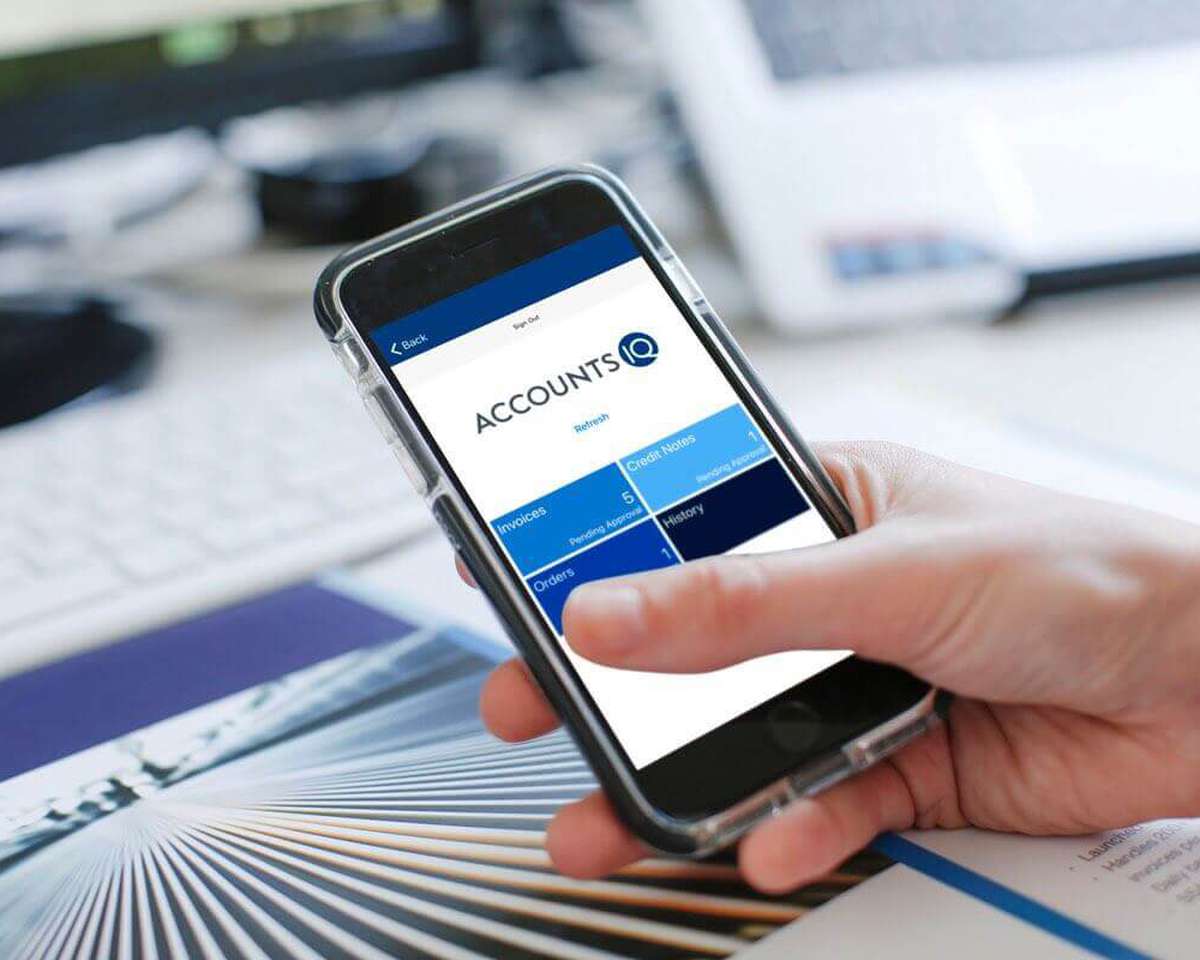 AccountsIQ's new Expenses App is now live and has been designed to save users a lot of time reclaiming expenses and makes the expense claim approvals process smoother.
The App will be available for clients using the Workflow Approval module with the correct level of access already set up.
Here's what the App does:
Capture via smartphone a photo of expense item or receipts
Add in expense category coding including use of fixed expense items that can be locked [e.g. Subsistence Rate]
Tag to a project/job/BI code for reporting purposes
Submit as part of a claim for approval to line manager.
The claims can then be routed via our approvals app to the relevant line manager for approval
The app integrates to the General Finance Ledger and can be included in payment runs once approved.
Watch the video below to see a step by step guide how it works

Get in Touch 
To get the Expenses App, please contact Sales.