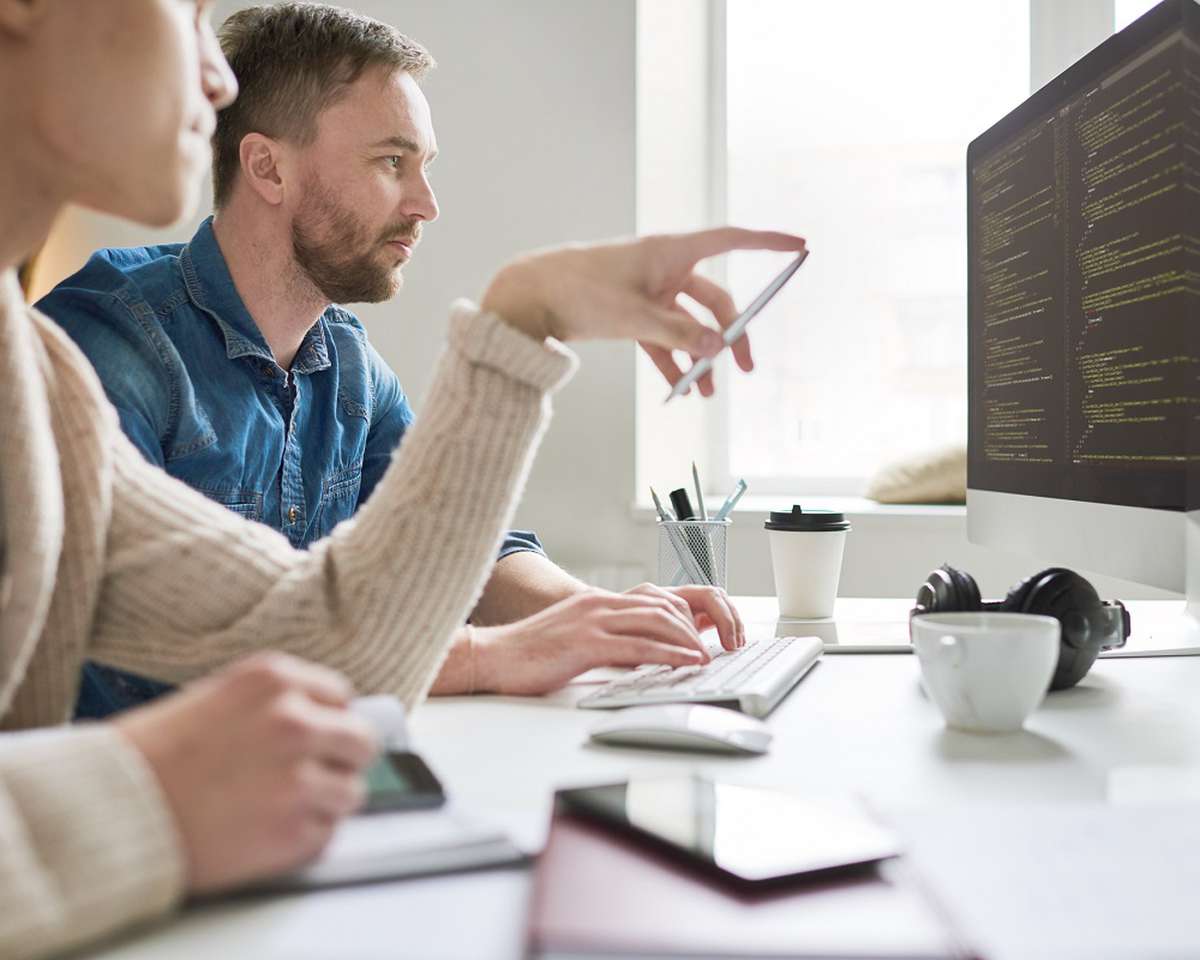 For SMEs, digital technology can be a powerful tool; if harnessed correctly, it can be used to make simple, low-risk, inexpensive changes that can have a big impact on productivity. In this, the first of a series of three articles focusing on 'Quick Digital Wins', we'll explore how digital automation can help finance teams to handle invoices by using optical character recognition (OCR) technology to scan and process paper documents electronically.
Overhaul your invoicing
Invoice handling within a small to medium-sized business is often associated with hard copies and handwritten signatures. Unlike many other business processes in 2018, purchase invoice management isn't easy to digitise due to the amount of physical paperwork that's usually involved. With documents in a variety of formats including paper, email and PDFs, the administration surrounding invoices can be time-consuming, typically including logging, keying in data, tracking, and chasing invoices for authorisation.
If SMEs could find a way to transform invoice management into a simple and efficient process, they would soon see a marked effect on efficiency – and that's where Invoice OCR technology comes in.
OCR technology with AccountsIQ
Optical character recognition works by scanning documents, recognising their contents and automatically translating them into electronic information in your database, thus eliminating the need to key it in manually.
At AccountsIQ, we've integrated with Kefron and AutoEntry's OCR technology to provide a seamless way of scanning documents and invoices. All of the data gathered from the scan goes directly into AccountsIQ, saving a huge amount of time that would otherwise have been spent on data entry.
Lots of companies use Invoice OCR to help streamline their processes: at French Duncan, the finance team use AutoEntry with AccountsIQ to reduce human error and save almost 500 hours of staff time every month. They choose to include a manual check of a randomly chosen sample, in their invoicing process, but may move to full automation if the system continues to be as reliable as it is at the moment.
Benefits of automatic invoice capture and approval
The automation of invoice handling that OCR enables can bring tangible benefits to everyone involved, from the Accounts Payable department to those responsible for invoice approval.
Intelligent optical character recognition allows businesses to capture data from paper invoices without the need for laborious data entry.
Having an entirely electronic invoice system means that invoices can be approved and signed off from any location.
There's an automatically-created audit trail that can be traced back easily, for every invoice that enters the system.
Accounts Payable can put their time to better use, focusing on responding to queries rather than completing repetitive, unskilled tasks.
It brings in more accountability, making it clear who has current outstanding actions on each and every invoice.
Those required to sign off invoices can find everything they need in one, digital place, helping them to get the job done quickly and efficiently.
Looking for more simple ways to improve productivity? Watch our related webinars or download the Quick Digital Wins Whitepaper and find out about the powerful features of our cloud accounting software.