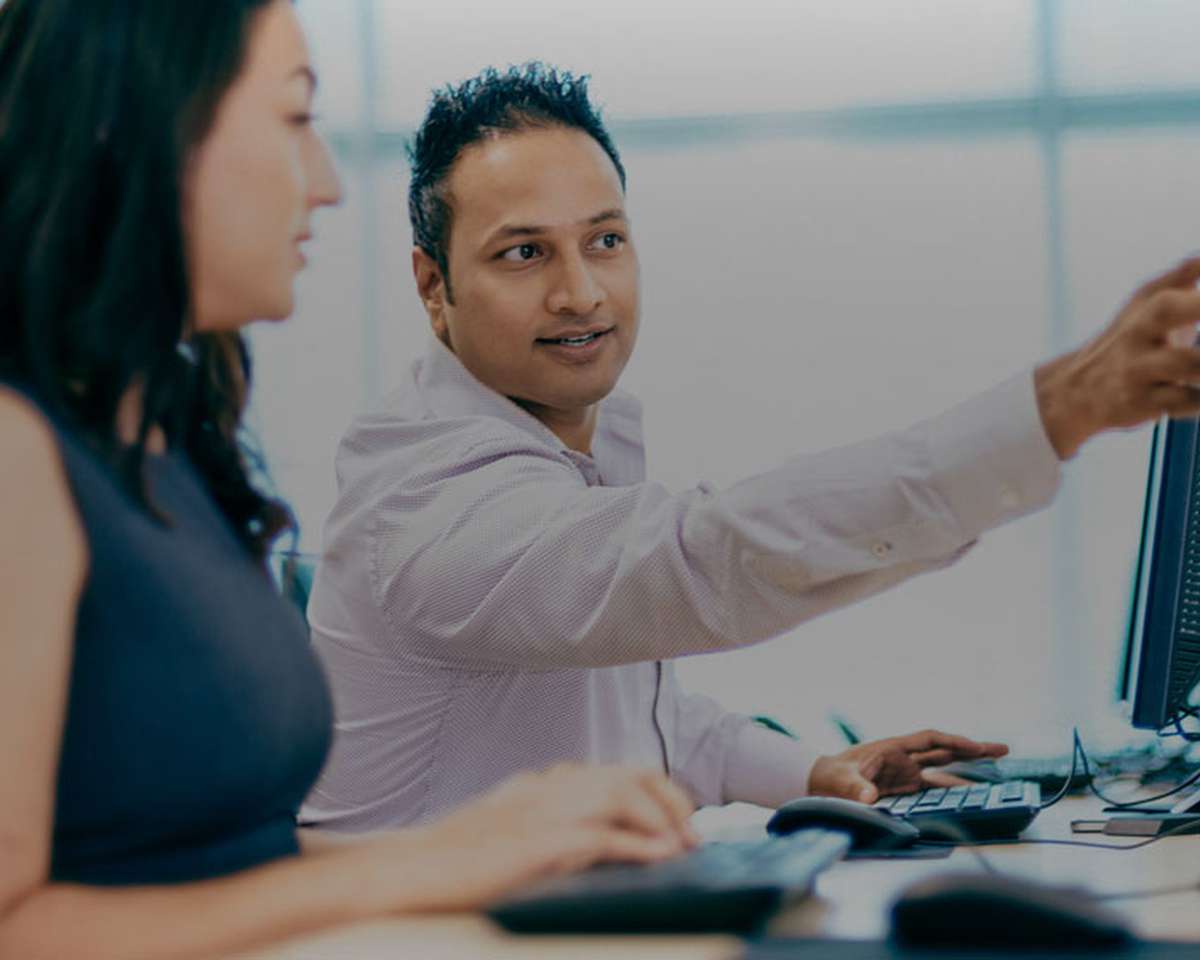 In our new guide for Finance Directors 'Digital Transformation for Medium Sized Enterprises' we explain how organisations can begin their route to digital transformation.
What does it cover?
Our guide is packed with expert advice to help you plan your organisation's journey to digital c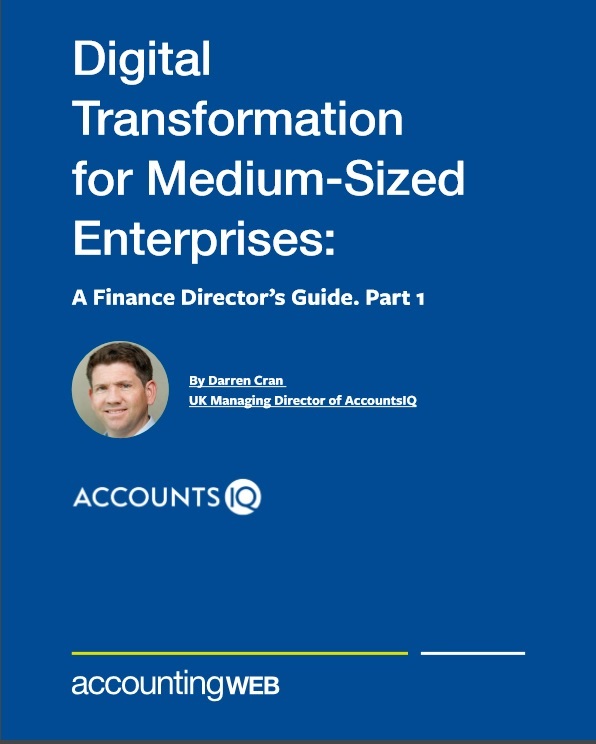 hange including tips on how to plan for it and how to begin the process. If you haven't discovered the benefits of cloud accounting, download the guide now.
We cover these questions and ideas:
Is my finance system adding value or just adding up?
Give your accounting system a health check
How will changing my accounting system improve the way we work?
Beginning your critical path to digital transformation
Webinars
We are also running webinars where we give you practical tips on digital transformation for finance functions. Register now, only 50 seats available!
AccountsIQ has helped thousands of clients transform their finance functions with smarter cloud accounting software, whether it's a vast improvement in reporting, consolidation of multiple entities, visibility of company performance, or streamlined finance processes with our integrated partners.
Take a look at the customers we help such as Salamanca Merchant Bank who were able simplify the consolidation of their 80 entities and easily produce monthly reporting packs, or French Duncan, who transformed their finance function and saved 500 hours a month.
Download our guide by completing the form: