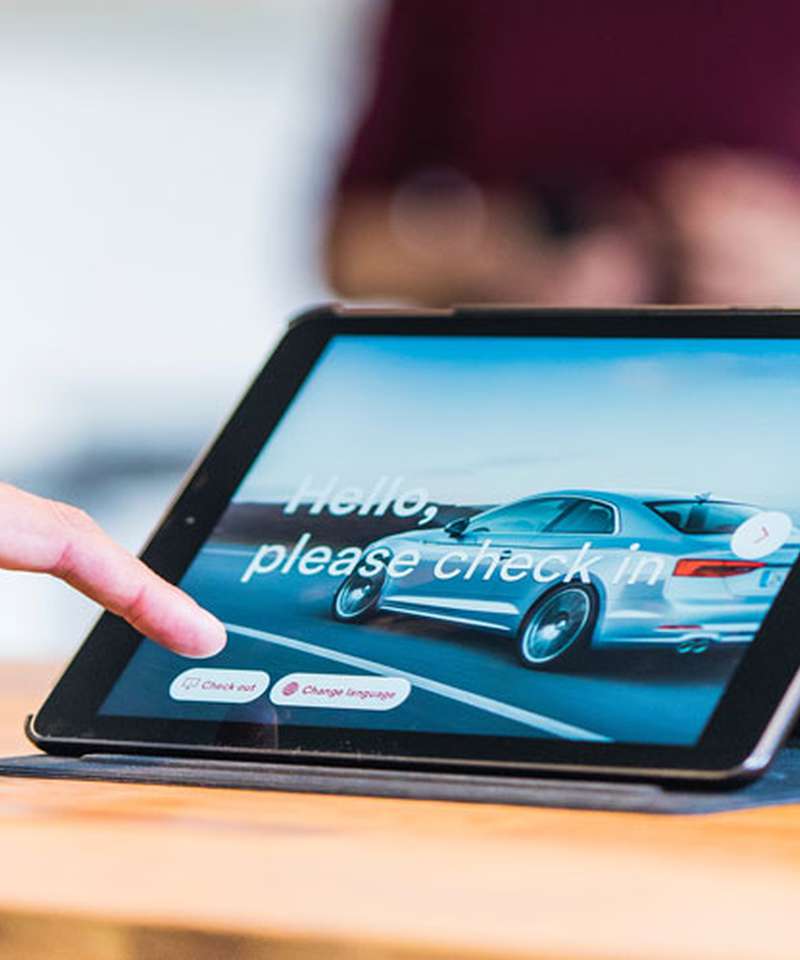 Begin your route to digital transformation with our guide which helps you plan and begin your organisation's road to digital change so you can discover the benefits of cloud accounting.
Is my finance system adding value or just adding up?
Take the accounting system health check: Is your operation experiencing any of these symptoms?
How will changing my accounting system improve the way we work?
These four simple steps will help you lead your organisation through a seamless and successful process of digital change.
There is also a part 2 and part 3 on how to implement a new finance system (part 2) and also how to evolve your digital strategy and integrate with other cloud apps (part 3).
You may also be interested in attending one of AccountsIQ's webinars.