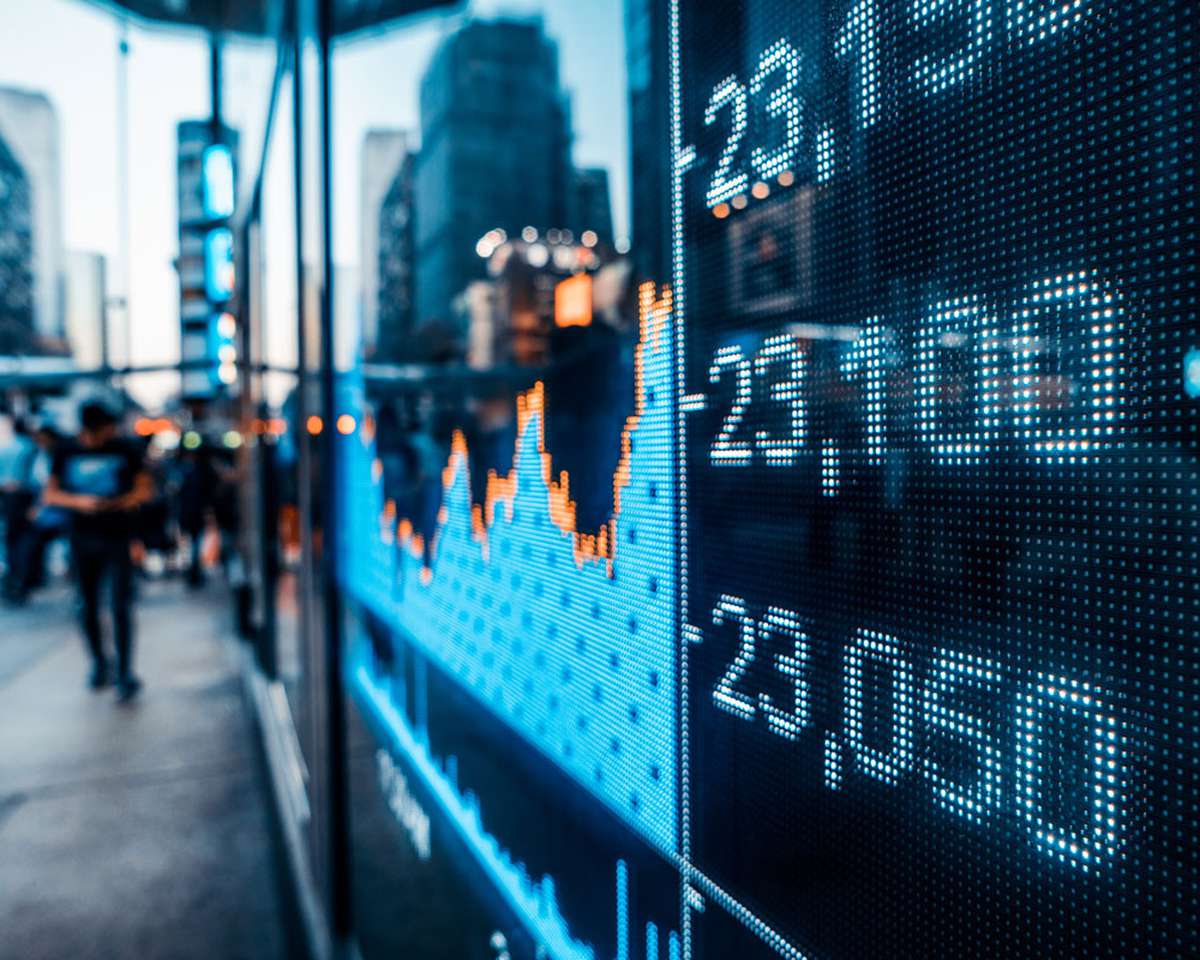 AccountsIQ has created a series of guides on Digital Transformation.
In Part 1 of this content series, we discussed how to evaluate the status quo and how to assess the need for digital change.
Part 2: This guide is packed with expert advice, hints and tips and we discuss how to avoid common pitfalls in implementation and make a success of your transformation project. The guide includes:
Planning for success
5 paths to common pitfalls
Scoping your implementation project
An example project timeline for you to implement
Discover how you can make your transformation project a success, download our guide by completing the form. You may also like to watch our Implementing a New Finance system webinar recording.