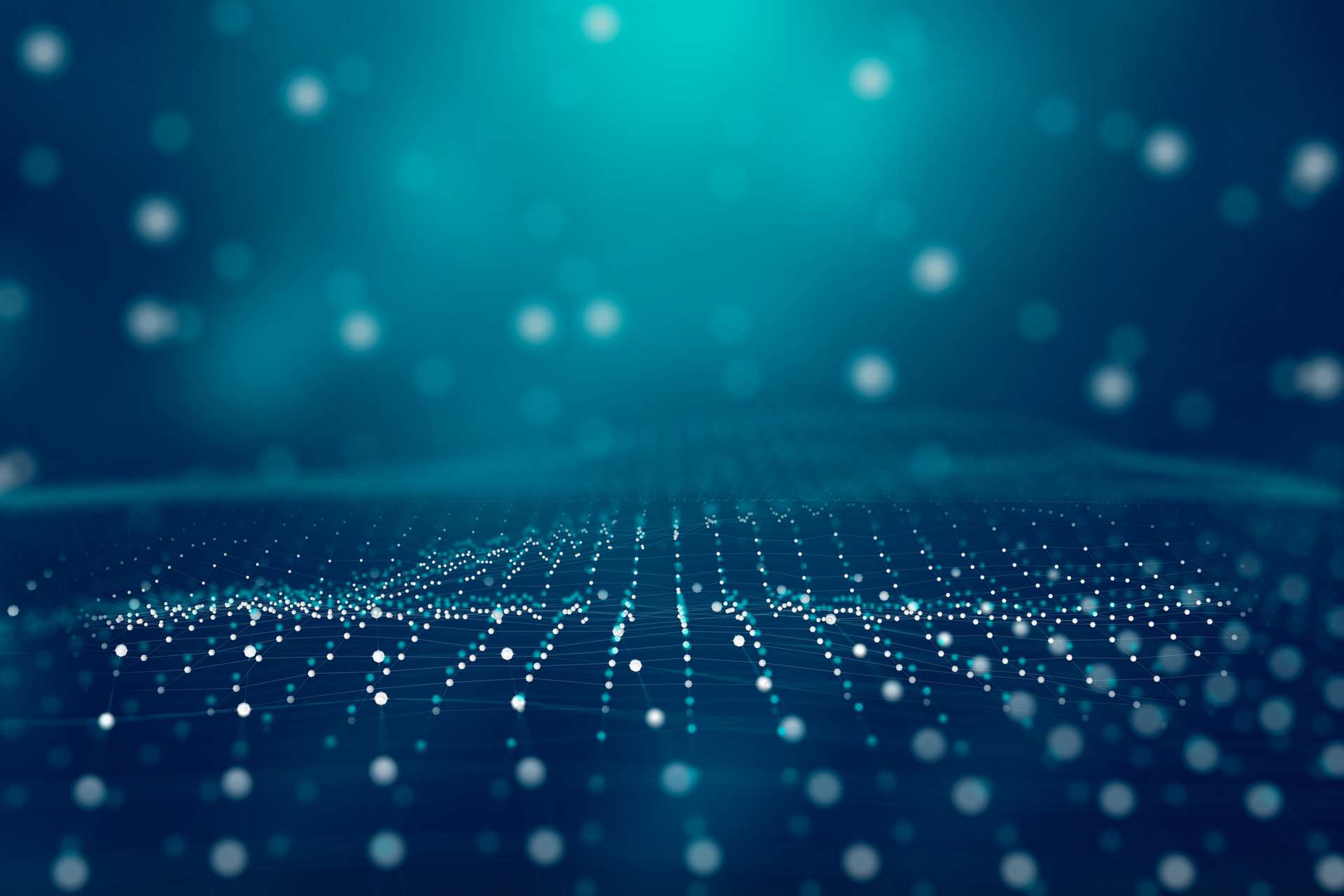 AccountsIQ has created a guide to digital transformation in conjunction with AccountingWeb.
Embrace digital change or risk being left behind with dated technology. But where do you start with the cloud and mobile to enhance your business?
In this guide we look at ways to ensure your project continues to evolve and your business continues to benefit from ongoing technological advancement. Chapters include:
What is a digital business strategy?
Making more of mobile
Using apps to power the digital workplace
Integration
Download our guide by entering your details on the form. You may also be interested in attending one of AccountsIQ's webinars. Our other Digital Transformation for Finance reports can be found in our accounting resources library.
We may get in touch with you, per our Privacy Policy to see how you got on with our whitepaper and whether we can provide any additional helpful information such as other Whitepapers, Webinars, and Ideas to Improve Efficiency in your Finance function.