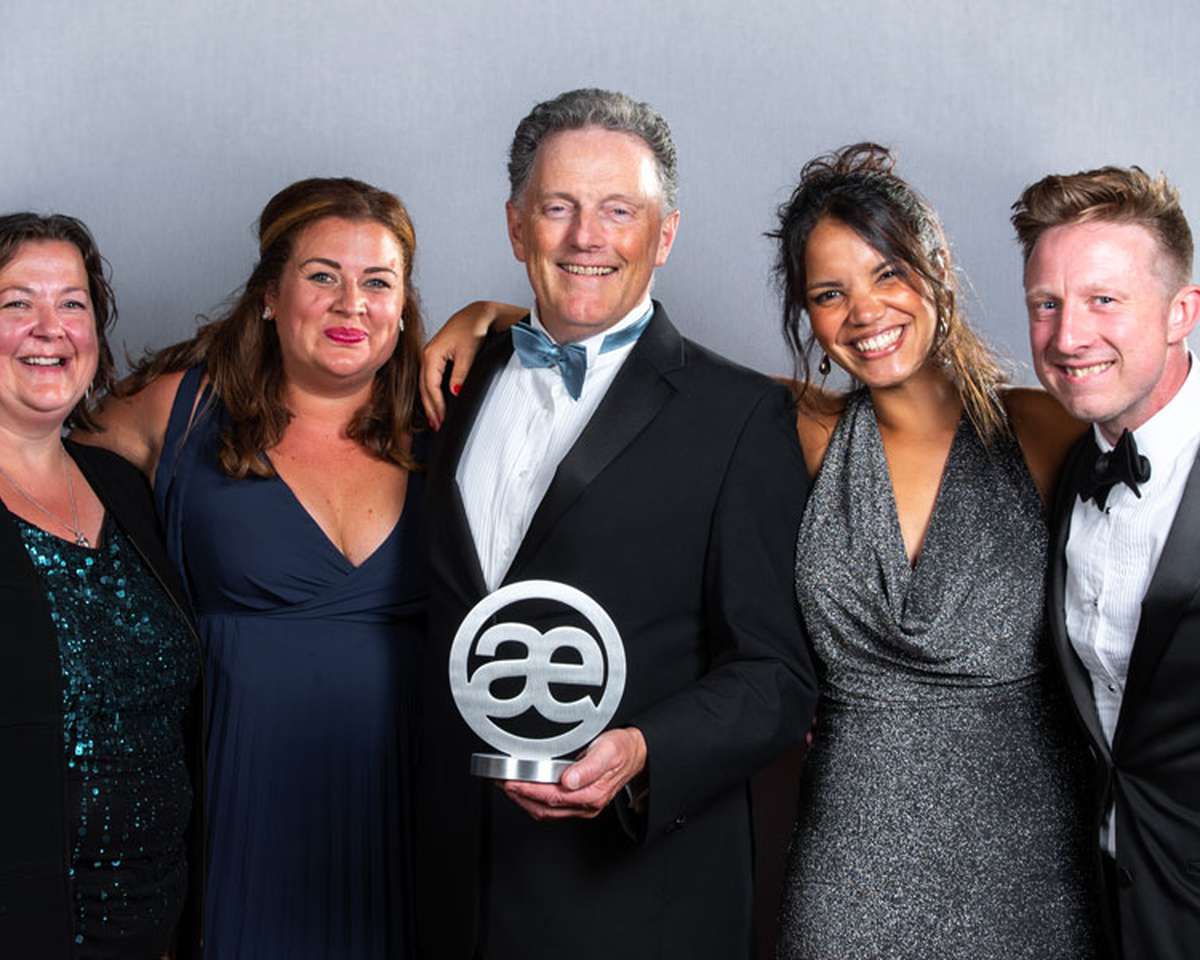 PRESS RELEASE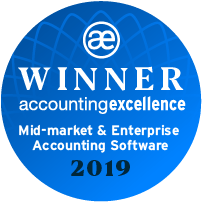 At Thursday's Accounting Excellence Awards in London, AccountsIQ won the much-prized Mid Market and Enterprise Accounting/ERP Software of the Year Award for the second year in a row, beating competition from rivals Sage, Oracle NetSuite, and Pegasus. Founded by Chartered Accountant Tony Connolly in 2005, AccountsIQ has built a strong base of customers including CHQ, Hibernia REIT, Linesight, The Irish Times and Grant Thornton in Ireland and UK customers including PwC, Salamanca Group, Apera Asset Management and Arix Bioscience .
Tony Connolly, founder and CEO, says:
We are extremely pleased to have won UK Mid Market and Enterprise Accounting Software of the Year for the 2nd year in a row. This is a prestigious award, voted on by the users, which makes it extremely important to us. This is a reflection of our commitment to continual improvement and innovation and of course to the amazing team we have here at AccountsIQ which constantly strives to exceed our customers' expectations of both the product and our service."
Tony adds:
We are very grateful to our customers, especially those who provide valuable feedback and those users who took the time to vote for AccountsIQ, rating us on product functionality, ease of use, quality of our support and value for money."
The AccountsIQ platform was born in the Cloud and continues to improve its functionality and flexibility in response to user demands. Our goal is to simplify how Finance teams capture, process and report the results of businesses, particularly those involving multiple locations.  We will never rest on our laurels and have exciting plans for continual improvement in product functionality and performance. This underlines AccountsIQ's status as a top choice partner for businesses looking for a cloud-based accounting system that can be rolled out across multiple locations and jurisdictions.
AccountsIQ also ranked in Deloitte Technology Ireland's Fast 50 for four years running, recognising the company's exceptional growth as more and more fast growing and dynamic businesses move their systems to the cloud.
About the Accounting Excellence Awards
The Software Excellence Awards are part of the  Accounting Excellence Awards and are based on direct feedback from the UK's largest survey of business software users. The Accounting Excellence awards recognise excellence in both Practice and Software.
About AccountsIQ
AccountsIQ's award-winning financial management platform simplifies the way finance functions capture, process and report their financial information across multiple locations. Built for the cloud, AccountsIQ makes advanced financial analysis affordable for mid-sized organisations worldwide. Its unique way of producing consolidation reports in real time makes AccountsIQ an obvious choice for multi-company businesses. AccountsIQ's ability to integrate with other applications allows customers to join up processes and information business-wide.
The award-winning accounting platform is delivered as a fully hosted Software-as-a-Service solution which cuts costs, informs better decision-making and boosts productivity.
To find our more about how AccountsIQ helps transform finance functions around the world, request a demo or get in touch.