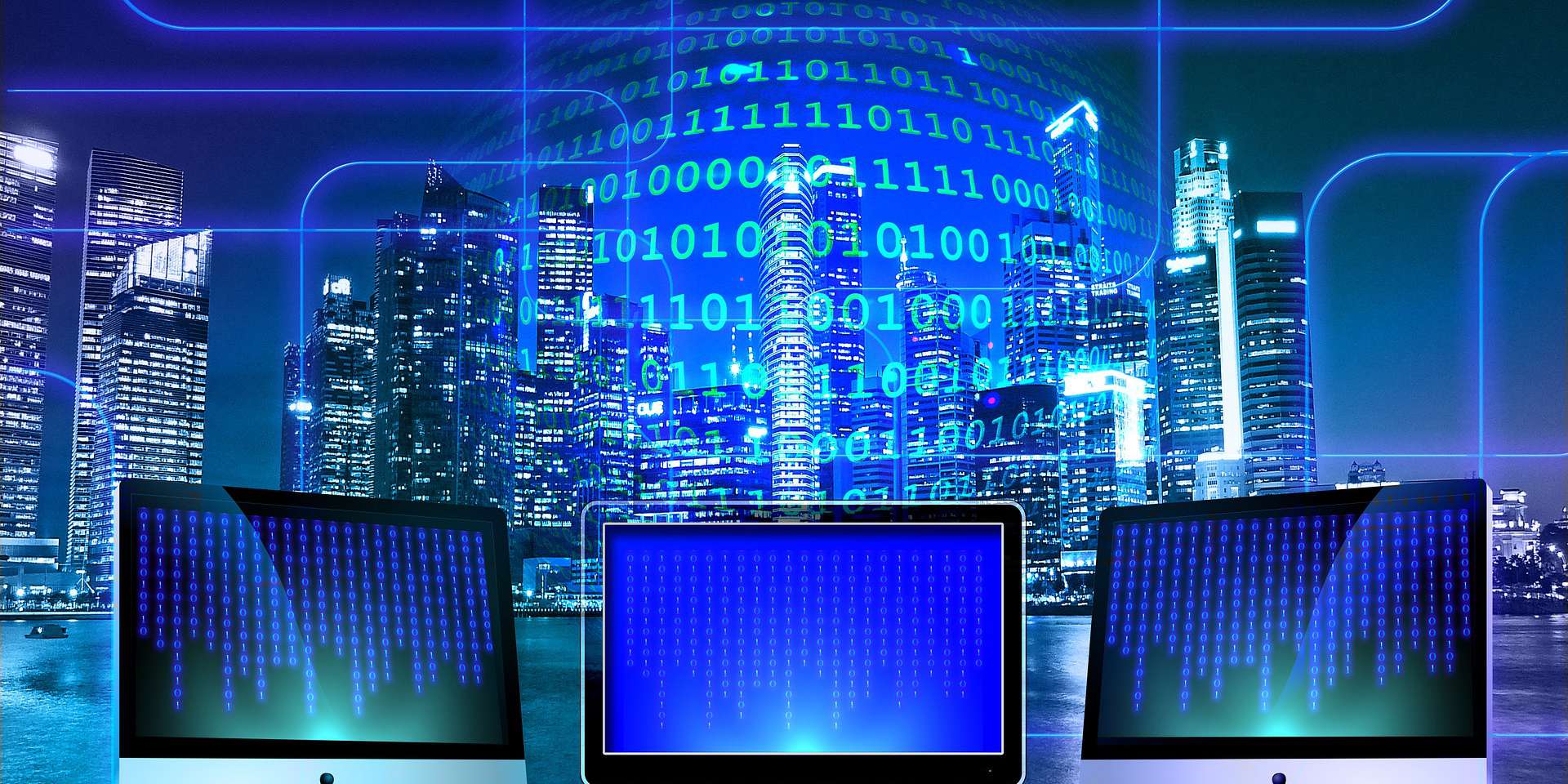 The availability of real-time data is vital in today's fast-moving business environment where decisions often need to be made in short windows of time. If a business can see up-to-date operational data, they are equipped to make faster, better-informed business decisions, rather than waiting for month-end.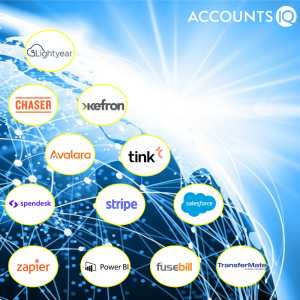 Companies can improve business-wide efficiency by integrating with other leading software systems for a more connected approach, which will provide numerous benefits, like:
Optimised business processes  
Improved data availability  
Reduction in cost and bottlenecks  
More streamlined communications  
Improved productivity  
With this in mind, we have put together a guide of 12 favourite fintech software for businesses large and small: 
Salesforce: 

A

 powerful CRM system used by small to enterprise-sized 

businesses 

to manage prospects through to sales

 and all their interactions with customers

.

 

Many of our Not for Profit customers use Salesforce to manage their donor relationships.  See how Salesforce links sales to finance for better account management.

TransferMate

 Global Payments

: 

The leading global end-to-end B2B-payments technology solution, which sends and receives secure, multi-currency, international payments fast and efficiently, in almost every currency globally

 has been seamlessly integrated with TransferMate for several years.

 

Chaser

: 

A

ccounts receivable automation software 

that enables

 users 

to

automate invoice chasing and streamline their accounts receivable process, allowing them to get paid faster, saving a lot of time. Chaser is now integrated with AccountsIQ

 and you can watch the Chaser / AccountsIQ Webinar to take a look at how easy to use and very effective this payment chasing software is.

 

Spendesk:

 A spend management tool that 

provides

 smart, trackable spend management. Employees have access to their own cards with customisable spending limits so they'll never have to pay with their own money, while giving CFOs full visibility over company spend, with detailed records of every purchase. 

 

Stripe: 

Enables 

businesses

 to accept online payments, send pay-outs and manage 

their 

business online 

– available to use

 in over 100 countries

.

 AccountsIQ has a Stripe payment integration with its accounting platform.

 

Zapier:

Create workflows called Zaps which connect your apps to automate repetitive tasks, so your team can focus on other work. Trigger when someone registers for your event, action follow up in a week with next steps and send them an automated welcome email.

Kefron: 

A

n AP automation solution which digitises invoices for ease of processing, approval and record keeping

. This

 help

s

 your business to save money by eliminating the manual processing requirements of invoices,

 and frees up

 your team 

for

 more valuable tasks, whilst ensuring you remain GDPR compliant

.

 

 

Fusebill: 

A

 s

oftware platform that makes subscription billing management easier by automating manual accounting and financial processes

.

 

Tink

:

A

PSD-compliant

 open banking platform 

that provid

es access to a broad range of high-quality financial 

data 

for bank feeds, payments and receipts.

 

Power BI

:

 

Highly regarded and world-leading reporting technology 

which 

enabl

es

 users to customise reports and present them in highly visual

, personalised

 formats

.

 

Power BI is 

connected to AccountsIQ, which means that any data that sits in AccountsIQ can be analysed and reported upon and displayed in Power BI. Users can adapt layouts to their own reporting needs and graphically represent any analysis they want to do in AccountsIQ, in real time, in Power BI.

Lightyear:

Lightyear a

utomates mundane tasks and streamlines the traditional AP process, saving businesses up to 80% of their time spent processing supplier bills

 and gives them

 automated line-by-line data extraction. Approvals can be automated with the customisable approvals workflow and improve collaboration and compliance with a suite of messaging, note-taking, audit trail tracking and communication tools

.

AccountsIQ has an integration with Lightyear software.

Avalara:

 Cloud-based automated tax compliance solution 

to handle every transaction 

for mid-sized businesses

. The technology helps businesses to

 manage sales and use, excise, GST, VAT and other ta

x types. An integration with Avalara is coming soon into the AccountsIQ platform.
Businesses using a Cloud-based accounting platform such as AccountsIQ with its open API, can connect  with other best of breed apps and benefit from consolidated information presented as real-time Business Intelligence along with increased efficiency from streamlined processes. Read further information about APIs in our blog, What are APIs and why should accountants care?
Learn More
Find out more about AccountsIQ's integrated accounting software, join one of our webinars or request a demo.