Thursday, 19th May 2022 11:00AM 30 minutes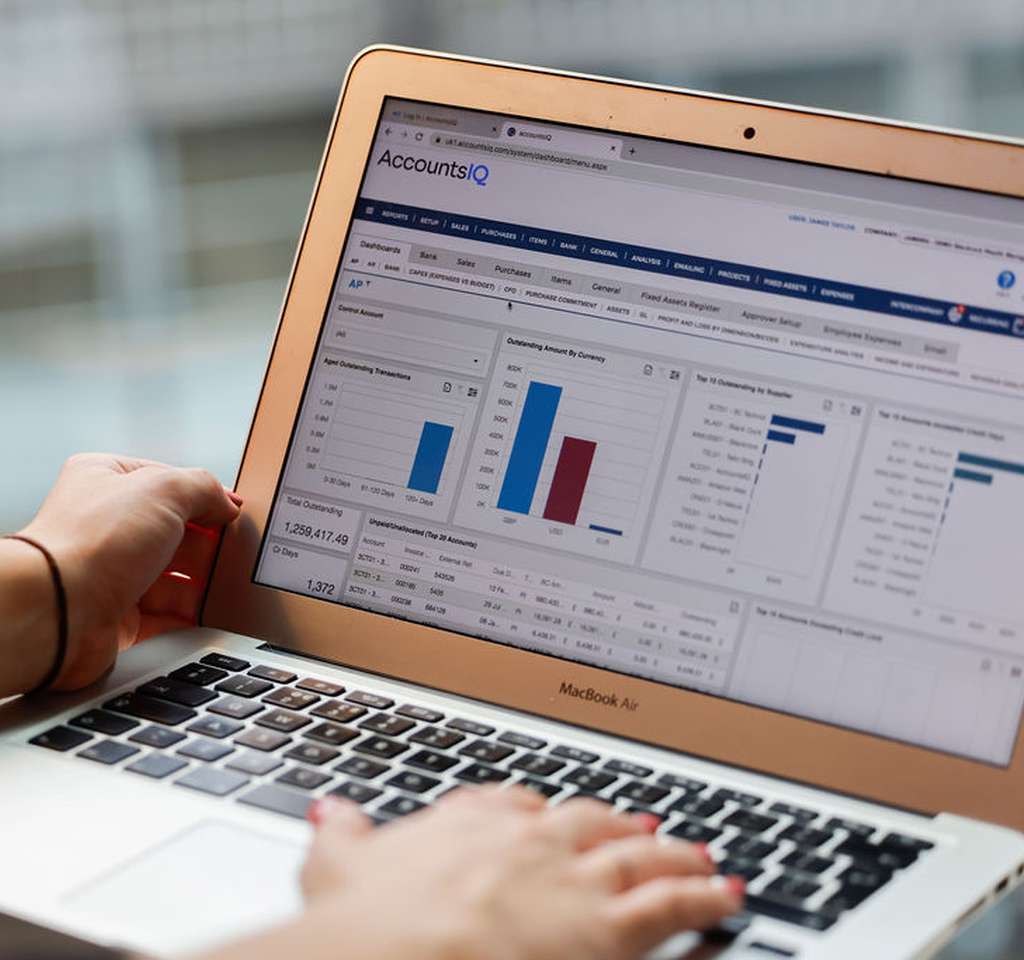 AccountsIQ is designed for multi-entity accounting and offers multi-currency consolidation out of the box. Join our webinar to learn how you could save a huge amount of time producing consolidated management reporting like Apera Asset Management, Chopstix and Integra.
This Webinar covers:
Problems with consolidating group accounts
The software marketplace plus,
How AccountsIQ makes multi-company accounting so easy (demo)
Automated consolidation
Intercompany recharges
Minority interests
Multicurrency consolidation
Consolidated reporting
Meet the speakers
Andrew Faulkner
Business Development Manager
Andrew has extensive experience in sales, customer relationship management and accounting and was previously an implementation consultant helping to onboard new clients onto AccountsIQ.