Published by Jeni Peacock on 24th February 2022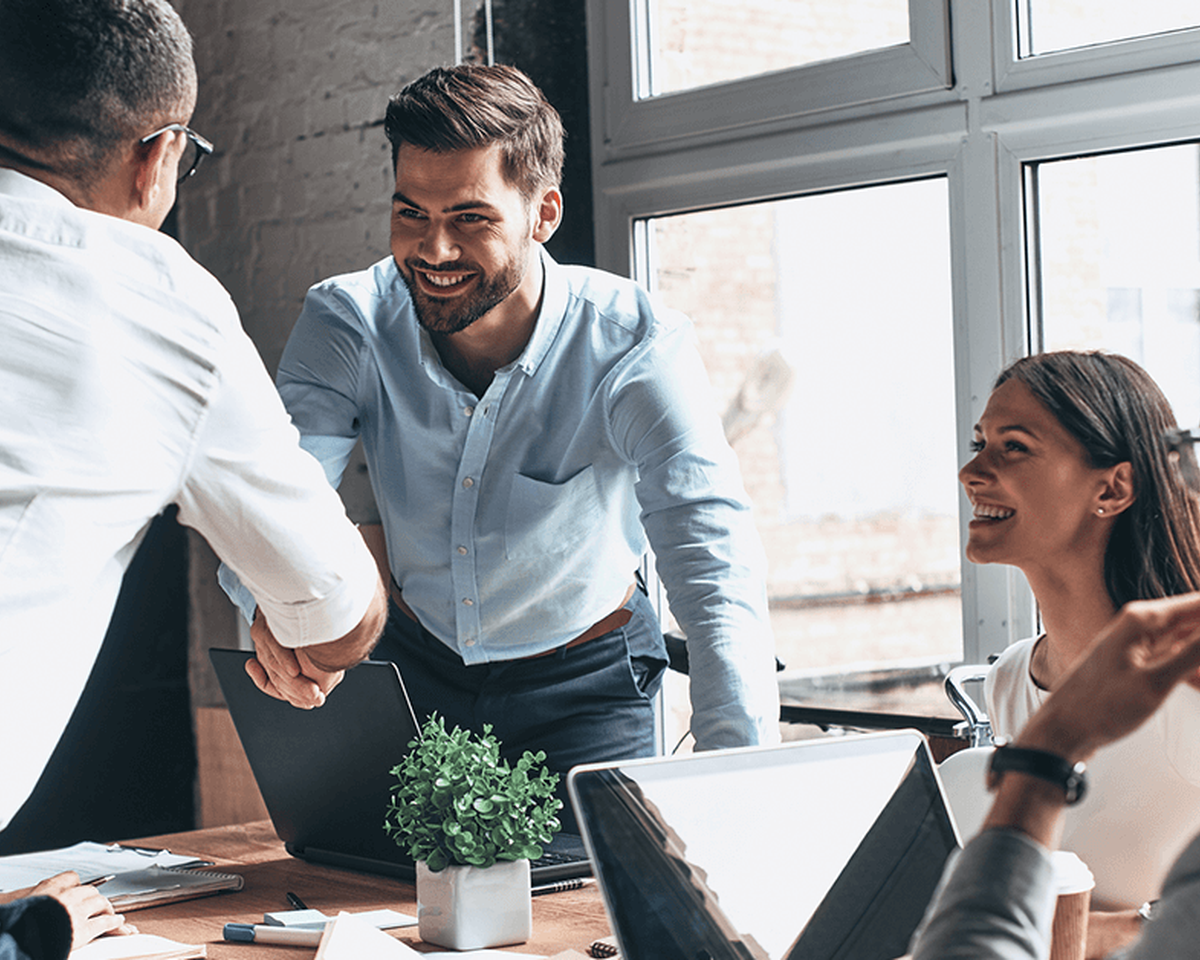 Cloud accounting has become a hugely popular way of doing your accounting and managing company finances, but many companies and organisations still use traditional and legacy software. It's important to understand the differences and relative benefits of each of these if you're considering upgrading from your existing system to a new cloud accounting software package. 
What is traditional accounting software?
Traditional or desktop accounting software provided a hard-drive based system of entering financial information and records to be stored on a computer. You can download the program to your computer, and use the range of functions it provides from that device, with the data stored in the hard drive.
What is cloud accounting software?
Cloud accounting software provides a digital platform which carries out both core and more advanced accounting functions. The data is stored in the cloud, and is accessed via the internet, meaning that users can log in on any device and in any location where they have internet access.
The differences between traditional and cloud accounting software
There are some key differences which distinguish cloud and traditional or desktop accounting software, including the kinds of security protections they have, the costs they incur, and the level of collaboration between coworkers and stakeholders they allow. 
Cost
Cloud accounting software is generally paid for at a set monthly rate, the price which will depend on the provider and the package of features you choose. Many cloud accounting platforms provide a cheaper, more basic package, and a premium package with a wider array of features and benefits.
On the other hand, traditional accounting software incurs a different set of costs. It has an initial purchase cost for software and hard drives, as well as for the ongoing maintenance the system will require. While cloud accounting software will normally be updated automatically in order to accommodate changing needs over time, when a traditional desktop accounting software package needs updating, you'll have to buy the new version of the software.
Accessibility
Cloud accounting software can be accessed from any device with an internet connection, from anywhere in the world. This enables many users to access the system at the same time from different locations. For companies and organisations this can be vital in allowing employees to work remotely, something that is becoming increasingly important, especially following the shifts in working habits which occurred during the pandemic.
With a traditional desktop system, users have to access the system on a particular computer in a particular place. This limits how many people can use the software at one time, and means they have to be in a specific location to do so.
Scalability
Accounting and financial management systems need to be able to adapt to the needs of a business or organisation over time. Cloud accounting can allow for customisation which accommodates changes in a company's size and structure. For example, you might choose a cloud accounting system for a medium-sized business because it will allow you to add role-based dashboards, integrate additional applications and add extra storage as your company expands.
Traditional accounting systems have more fixed levels of storage and adapt less readily to the need for more functions. If you want to increase the capabilities of your accounting system, for example to accommodate multi-currency accounting or to enhance its smart reporting function.
Collaboration
One of the benefits of cloud accounting software is how it enables team working and better collaboration with your coworkers. Many users can log in and use the system at the same time from any location, and access custom role-based dashboards which are tailored to their individual job descriptions.
This isn't as easy using traditional and desktop accounting software, which can only be accessed using the devices which the software is downloaded onto. This puts a strict limit on the number of people who can use a system and where they can use it from, making it harder to work collaboratively.
Safety and security
When dealing with financial information, it's vital to know that you aren't taking any unnecessary risks, and cloud accounting providers are increasingly taking these concerns very seriously. As a result, most cloud accounting software packages have high levels of online security and protection which protect against hackers and cybersecurity breaches. These will be regularly reviewed and automatically updated by the provider.
High-tech security solutions are far less common a feature for traditional or desktop accounting software than for cloud accounting. The automatic backup which occurs while you work on the cloud is not replicated on a desktop system, so data is vulnerable to being lost if the computer it is stored on breaks. Traditional and desktop accounting may also be vulnerable to viruses and ransomware, and you need to take any necessary preventative steps yourself.
Which software is right for you?
Deciding which kind of accounting software is right for you means considering the needs of your business, both now and in the future, and weighing up the advantages and disadvantages of both desktop and cloud accounting systems. If you're currently using desktop accounting software, you'll want to learn how cloud accounting works to help you decide if you want to make the switch.
AccountsIQ award-winning cloud accounting software is an advanced and versatile software package which is highly customisable, has a huge range of capabilities, and is suitable for many different kinds of companies. Whatever your accounting needs, request a demo today and learn more about how our software can help your business.
AccountsIQ is dedicated to helping businesses transform their finance function with award-winning cloud software, get in touch today to find out more.
If you're new to cloud accounting, discover our introduction to the cloud for all the information you need to get started.