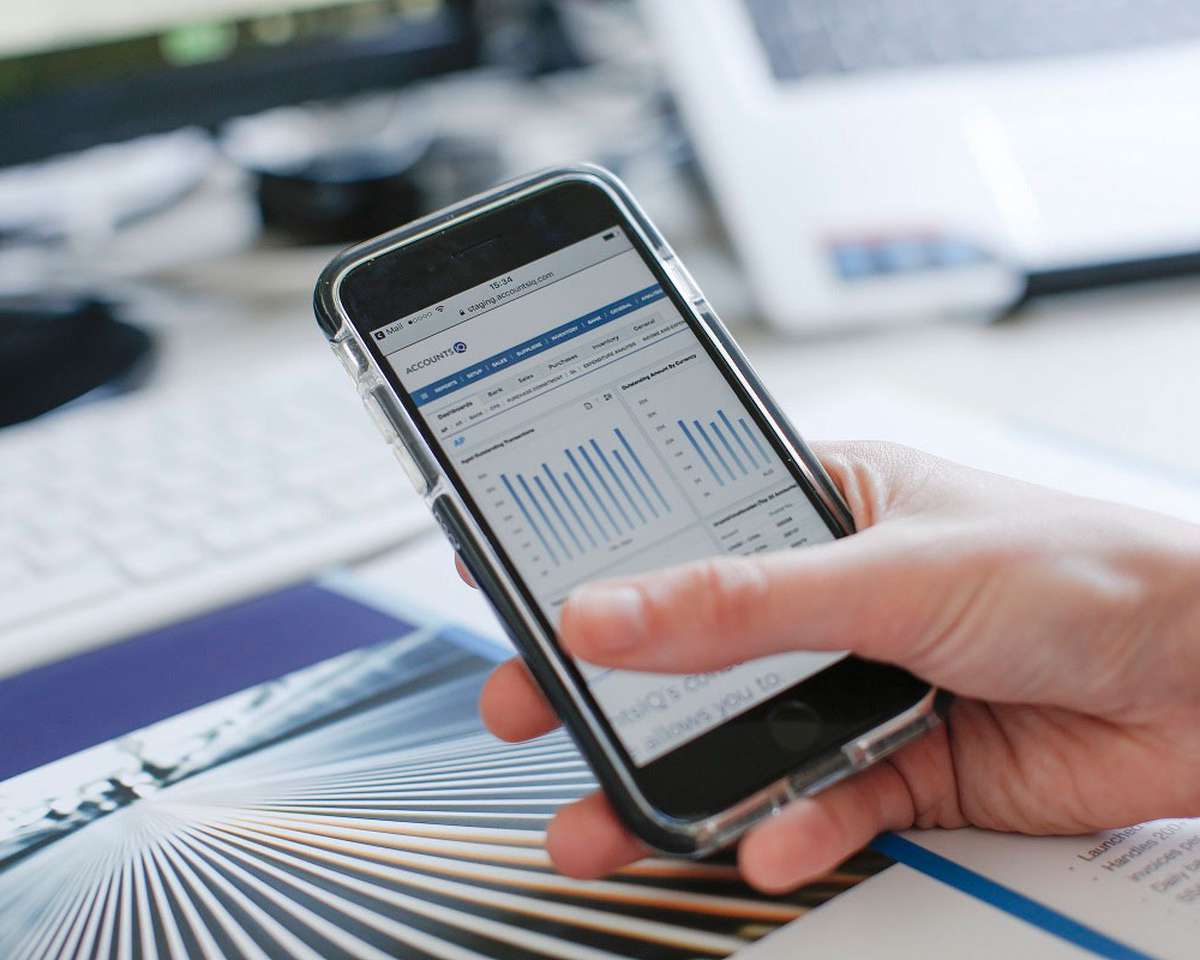 By 2024, 70 per cent of all mid-size core financial management application projects and 35 per cent of large and global ones will be public Cloud implementations, according to technology research company, Gartner. This shift to the Cloud has been accelerated by the Covid-19 pandemic, creating new workplace trends and bringing process innovation to the fore. Brexit presents further uncertainty particularly for organisations with a multinational presence. With so many variables changing almost constantly, organisations on legacy systems stand to fall woefully behind. Here are six critical ways that the Cloud enables resilient and scalable processes that make it easier to not only adapt but thrive in these volatile conditions.
Automation is mission-critical
Gartner also predicts that one of the biggest technology trends of 2021 will be "hyperautomation": the idea that anything that can be automated should be automated. The Covid-19 pandemic made the need for automation abundantly clear, where businesses with legacy processes struggled to adapt in an environment where unforeseen challenges became the norm.
The Cloud-based automations provided by AccountsIQ have enabled our customers to overcome these challenges and actually capitalise on Covid-19 disruptors. Our built-in automations include bank feeds and Accounts Payable (AP) capture, expense capture, consolidation, workflow approval, and BI. Using the latest technology to extract data from invoices straight into the product and capitalising on Open Banking means 70% of an organisation's transactions can now be automated.
Easier access to data saves time
With the Cloud, all of the financials are accessible from anywhere, at any time. This has obvious benefits for remote working, with even more added efficiencies through Cloud-based innovations. For example, machine learning allows transactions to be auto-posted to the system. In this way, technology is creating a value shift in the way finance teams spend their time. No longer is the finance team required to spend the bulk of their time processing data, but they can now spend more time on value-add work like analysis and financial reporting.
AccountsIQ helped us accelerate our journey to a paperless system. Invoice and PO approvals are now paperless as standard. Where we've really seen a massive benefit is with remote auditing. The extraction of information is so much easier. This year we were able to close our audit in a week. AccountsIQ was fundamental in being able to do that. It's a testament to the system." – Ken O'Flaherty, CFO, Zarion Software
Read the Zarion case study 
More accurate reporting with real-time data
A real game-changer for CFOs is the real-time nature of the data — business performance analysis becomes an integral part of the daily job. There is no more waiting until the end of month to get the big picture; business leaders can keep on top of the company's finances and performance with a simple click. When a business can see up-to-date data, they are equipped to make faster, better-informed decisions, rather than waiting until month-end.
Before AccountsIQ, we had to spend a lot of time at year end exporting data and performing a lengthy, manual consolidation process which had systematic errors. We now have a system which allows us to retrieve and review consolidated reports, in real time across the business lines, in just a couple of hours." – Sinead Brennan, Financial Controller, Kefron
Read the Kefron case study
Group consolidation for fast-moving multi-entity companies
Many fast-emerging companies have multiple entities. This can involve complicated and error-prone workarounds in spreadsheets for group reporting. AccountsIQ enables all entities to co-exist on the same accounting platform and roll up their data into a group consolidation. This means business leaders get a consistent, hierarchical view of the operation.
My favourite thing about the system is how easy it is to manage multiple companies and switch between them. I'm always moving from one company to another and it's just so easy with AccountsIQ. I can very easily drill down into the detail and get from the big picture to the small picture very quickly which is very useful for me." – Neil Griffiths, Finance Partner, PRP Architects
Read the PRP case study
Be agile, act fast and maintain control in changing climates
While Covid-19 has forced us to deal with complex operations, Brexit amplifies the benefits of creating local entities in overseas markets and local supply chains. As we've seen above, Cloud systems can give businesses speed in adapting and scaling operations. Responding to other key drivers for change, AccountsIQ is already set up for Making Tax Digital and the new International Financial Reporting Standards (IFRS).
An accounting solution that allows you to scale and innovate
AccountsIQ has developed particular expertise in providing businesses with a springboard for innovation. Irish-based connectivity provider, Asavie moved to AccountsIQ when it developed further revenue streams and began working in multiple currencies. With AccountsIQ in place, Asavie has streamlined processes, integrated other business systems, and benefits from advanced business intelligence and consolidation.
AccountsIQ solves so many problems for businesses like ours; it can be configured to tackle quite complex accounting issues but without the overheads and ongoing costs associated with some of the vendors at the higher end of the market." – Emma Whelan, Financial Controller, Asavie
Read the Asavie case study
Learn More
Cloud accounting can radically impact the way your business works, discover how business of all sizes can benefit from cloud accounting, and what the best cloud accounting software is for medium sized businesses. AccountsIQ also work with charities to transform their finance function.
Check out AccountsIQ, award-winning cloud accounting software and how we help companies with multi-company accounting. View our customer testimonials.
To discuss your requirements and learn more contact us for a free demo and consultation or join one of our webinars to see an online demo.
If you're interested in setting up a cloud accounting system, get in touch today.
If you're new to cloud accounting, discover our introduction to the cloud for all the information you need to get started.