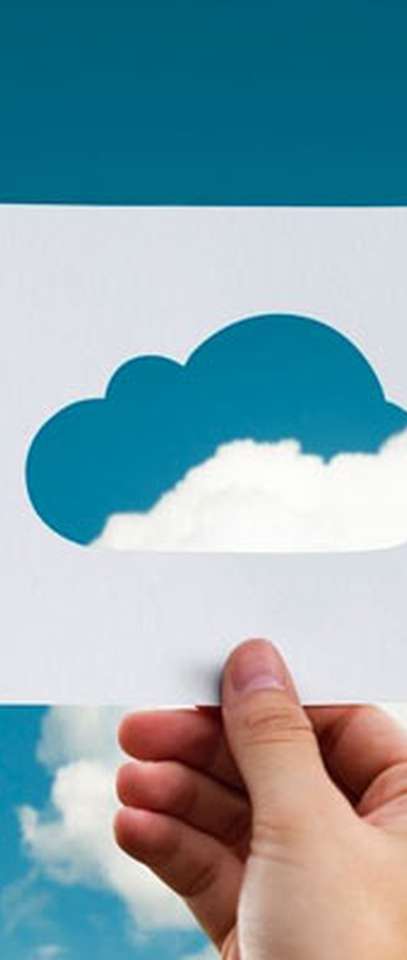 Is your company still using an outdated, troublesome accounting system? Perhaps budgets have dictated you stick with legacy software; or perhaps you simply haven't been convinced by a move to the cloud.  Let's take a look at the main benefits of cloud accounting software, and the difference it could make to your business.
Automate, automate, automate

Think of all the predictable, repetitive tasks that are carried out every month by your finance function. Producing reports, generating invoices and converting currencies can all be time-consuming, manual tasks that shackle your staff to mundane but essential processes. Because we all make mistakes from time to time, they are also vulnerable to human error.
One of the most immediately noticeable benefits of cloud accounting software is that it can automate these tasks, so your reports are produced effortlessly each month, and your staff can spend their time on more valuable, strategic tasks that bring extra benefits to your business.
Save money
Cloud accounting software doesn't require the same physical presence as a desktop-based system. You won't require in-house IT support; with AccountsIQ, this will all be available at the end of a phone, saving on staffing costs and floor space. Servers and licences will be a thing of the past and your system will be upgraded automatically, so you won't have to shell out on new software every time there's an update. What's more, it's possible to access a cloud accounting system from any computer; so if it suits your business, staff can work from home or on the move.

Stay up-to-date and secure
Security is a big concern for every company, and finances are especially sensitive. The benefits of cloud accounting software include specialist security protection, firewalls and encrypted data transmission as standard. Software updates are carried out periodically without you having to do (or pay for) anything extra.
Collaborate with colleagues
Cloud-based software allows colleagues from across your organisation to work together, wherever they may be. Different permissions can be set for different types of access, so one member of staff can enter data for the accounting department to process, without gaining access to restricted information. Cloud-enabled collaboration will enable you to streamline processes like expense management, speeding up essential tasks for everyone.

Get better business insights
Many of the benefits of cloud accounting software involve doing away with old and inefficient ways of working. But cloud accounting also offers untapped possibilities to help you move forward and develop new business intelligence. Cloud software is inherently flexible and is designed to integrate with other cloud-based systems, streamlining your workload company-wide and providing you with instant, up-to-date reports on every aspect of your business. Equipped with the unprecedented knowledge provided by integrating your accounting system with your CRM, for example, you'll gain new insights into your business that will help you to move into the future.
AccountsIQ is one of the best alternatives to Sage and if you're looking for a Xero alternative, that's ideal for medium-sized companies and those with high-growth ambitions, look no further.
Move to the cloud with AccountsIQ
If you are looking to introduce cloud accounting into your organisation, find out why AccountsIQ could be the best choice for you.
You can also contact a member of our team on sales@accountsiq.com for more information.