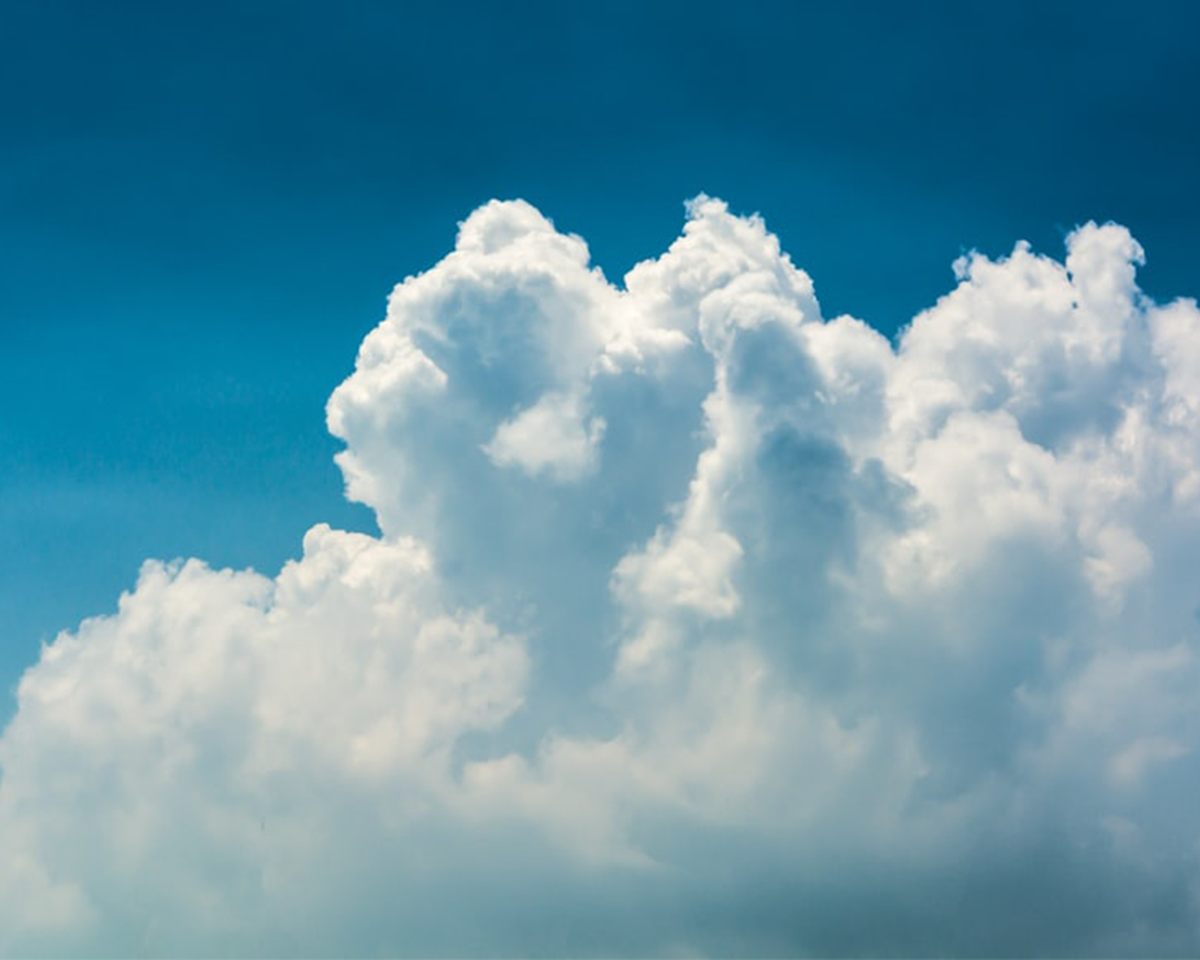 Is your company still using an outdated, troublesome accounting system? Perhaps budgets have dictated you stick with legacy software; or perhaps you simply haven't been convinced by a move to the cloud.  Let's take a look at the main benefits of cloud-based accounting software, and the difference it could make to your business.
What Is Cloud Accounting?

Cloud accounting means using cloud-based software to access your business's financial records, including data on income, expenses, assets and liabilities. The data is stored remotely in the cloud, rather than on the hard drive of your device. This means that people with a valid log-in can access your business's books and use functions such as invoicing, quoting and managing bills from any device with an internet connection. 
What is Cloud-based accounting software?
Accounting software is a type of programme that carries out several accounting and bookkeeping tasks including recording day-to-day transactions, storing data and filing invoices. Cloud-based accounting software carries out these tasks but doesn't have to be installed on one or more computers. Instead, it's accessed via the internet, with all data stored on the cloud. This is much more secure and accessible than regular accounting software. Cloud-based accounting also allows for more customisation of financial reports, making it popular amongst accountants.
How Does Cloud Accounting Software Work?
Most cloud accounting software platforms offer a subscription-based service, where clients pay monthly for access to the system. It's normally possible to connect your software to your bank account so you get automatically updated information about your finances. Cloud-based accounting has rapidly become a hugely popular game changer for businesses, allowing them to streamline their internal processes, save time and access their books remotely.
Why Do Companies Use Cloud Accounting Software?
Many companies enjoy using cloud accounting software thanks to its scalability, ease of use and automation. Businesses can benefit from instant financial breakdowns, reduced workloads, ease of paying taxes, accessibility for remote teams and Making Tax Digital (MTD) compliance. 
However, the main reason businesses choose cloud accounting software is to ensure sound financial practices. This includes compliance, accuracy and the chance to gauge financial health at a click of a button. 
What Are The Benefits of Cloud Accounting?
Automation Saves Time
Think of all the predictable, repetitive tasks that are carried out every month by your finance function. Producing reports, generating invoices and converting currencies can all be time-consuming, manual tasks that create challenges for your staff by keeping them bogged down in mundane but essential processes. Because we all make mistakes from time to time, they are also vulnerable to human error.
One of the most immediately noticeable benefits of cloud accounting software is that it can automate these tasks, so your reports are produced effortlessly each month, and your staff can spend their time on more valuable, strategic tasks that bring extra benefits to your business.
Cloud Accounting Saves Money
Cloud accounting software doesn't require the same physical presence as a desktop-based system. You won't require in-house IT support; with AccountsIQ, this will all be available at the end of a phone, saving on staffing costs and floor space. Servers and licences will be a thing of the past and your system will be upgraded automatically, so you won't have to shell out on new software every time there's an update. What's more, it's possible to access a cloud accounting system from any computer; so if it suits your business, staff can work from home or on the move.
Stay up-to-date and secure
Security is a big concern for every company, and finances are especially sensitive. The benefits of cloud accounting software include specialist security protection, firewalls and encrypted data transmission as standard. Software updates are carried out periodically without you having to do (or pay for) anything extra.
Collaboration With Colleagues
Cloud-based software allows colleagues from across your organisation to work together, wherever they may be. Different permissions can be set for different types of access, so one member of staff can enter data for the accounting department to process, without gaining access to restricted information. Cloud-enabled collaboration will enable you to streamline processes like expense management, speeding up essential tasks for everyone.
Better Business Insights
Many of the benefits of cloud accounting software involve doing away with old and inefficient ways of working. But cloud accounting also offers untapped possibilities to help you move forward and develop new business intelligence. Cloud software is inherently flexible and is designed to integrate with other cloud-based systems, streamlining your workload company-wide and providing you with instant, up-to-date reports on every aspect of your business. Equipped with the unprecedented knowledge provided by integrating your accounting system with your CRM, for example, you'll gain new insights into your business that will help you to move into the future.
What Are The Disadvantages of Using Cloud Storage?
In summary, there aren't many disadvantages to adopting cloud accounting software. However, there are certainly aspects that you have to be aware of:
Data security is always a key consideration and concern when using cloud-based solutions. While it doesn't have to be a disadvantage, ensuring that your financial information is fully secure does require significant effort, and shopping around to find the safest provider.
Naturally, using a cloud accounting system means you are dependent on having a good reliable internet connection. Having access to your accounts from anywhere at any time sounds great, but of course if your WiFi is on the fritz, you may find yourself stuck.
Move to the cloud with AccountsIQ
If you are looking to introduce the best Cloud accounting software into your organisation, find out why AccountsIQ could be the best choice for you.
AccountsIQ is one of the best alternatives to Sage and if you're looking for a Xero alternative, that's ideal for medium-sized companies and those with high-growth ambitions, look no further. While these standard packages provide adequate and functional cloud accounting solutions for entrepreneurs and small businesses, there's a limit to what they are capable of.
Medium-sized and fast growing businesses need accounting software with the ability to manage larger investment portfolios, a wider range of processing features and functions for handling multiple entities, including in overseas markets. These functions aren't available in the basic software packages, but they are all part of Accounts IQ's automated and collaborative cloud accounting system, which is specifically aimed at medium-sized businesses.
AccountsIQ also offer cloud accounting software for franchises, so get in touch for more information.
If you're interested in setting up a cloud accounting system, get in touch today.
If you're new to cloud accounting, discover our introduction to the cloud for all the information you need to get started.
AccountsIQ's cloud accounting systems can benefit businesses of all sizes, get in touch today to find out more.
If you're ready to move from traditional accounting or to more sophisticated cloud accounting software, get in touch.
You can also contact a member of our team on sales@accountsiq.com for more information.