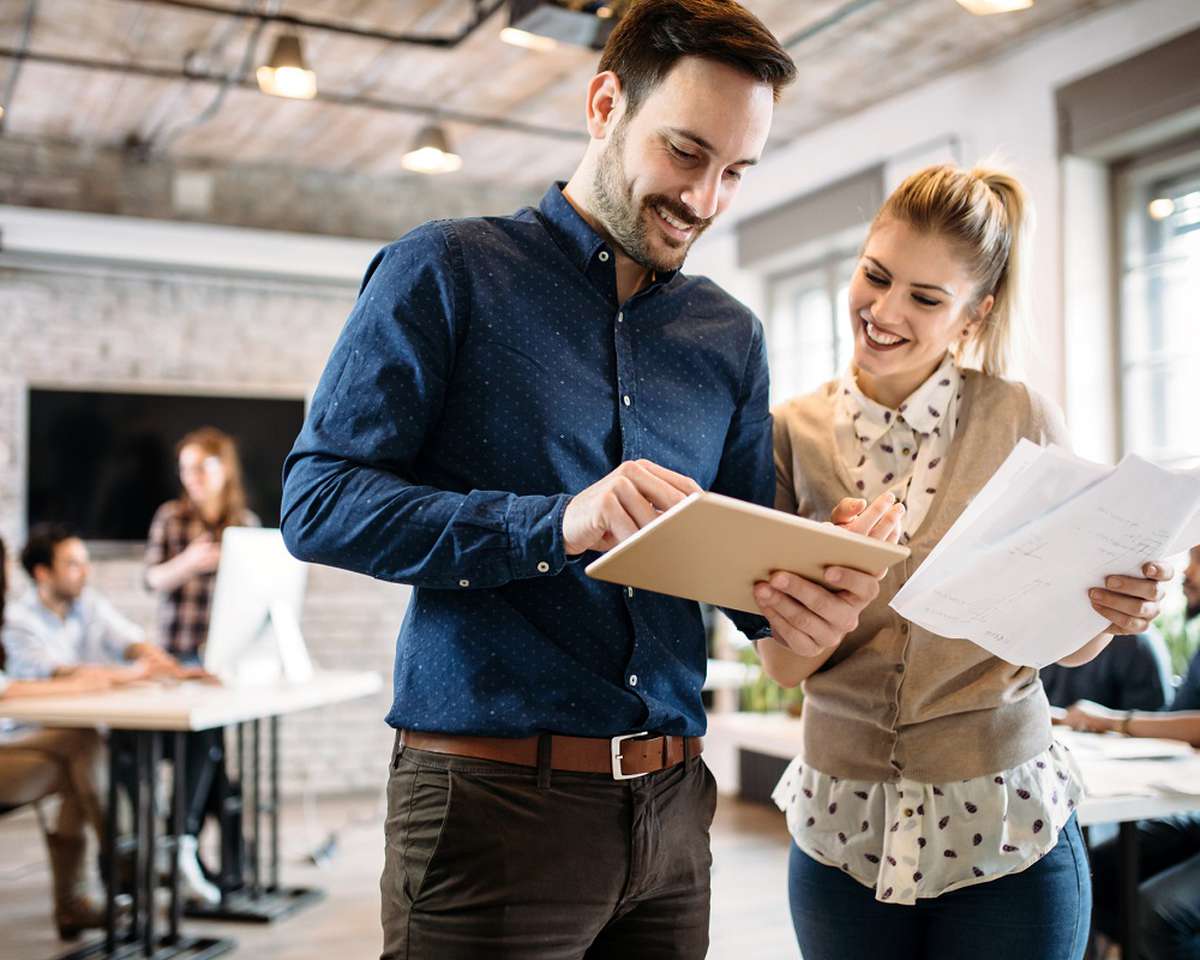 Most of the enquiries we receive from prospective customers are from companies who have simply outgrown their accounting software, usually because they operate across multiple locations or have a number of entities within their group and their existing software is not designed for this complexity. Often they need scalable accounting software that can easily integrate with other cloud systems to increase efficiency business-wide and facilitate collaboration within the wider business e.g. through an expense app, OCR integration, easy workflow approval and so forth.
If your company is fast outgrowing its accounting software, and/or has multi location or multi company accounting needs, we invite you to watch our on-demand Webinar to see how we can save you a huge amount of time.
Our purpose at AccountsIQ is to simplify the way finance functions capture, process and report their financial information across multiple locations. Our award-winning platform is used by 4,000 companies from fast-growing startups like StitcherAds to asset management companies like Apera Capital and Salamanca Group.
The Webinar covers:
Discover how AccountsIQ makes multi-company accounting so easy
Intercompany recharges
Minority interests
Multicurrency and multi entity consolidation
Consolidated reporting
Presenter: James Taylor, Pre-Sales Consultant
Watch recording on demand here
Learn More
AccountsIQ's reporting is really good. With other systems you have to export data and manipulate it in Excel the way you want. Here I found the out-of-the-box reports in the Management Accounts pack reflects the typical needs of CFOs or FDs. Even data around analysis of cash and customers and FX, it does a lot of things very, very well and that saves a lot of headache and potential mistakes." – Ken O'Flaherty, CFO, Zarion Software
Read the Zarion case study.
Neil Griffiths, Finance Partner at PRP Architects' favourite aspect of AccountsIQ is our multi-company capability, which saves a great deal of time:
My favourite thing about the system is how easy it is to manage multiple companies and switch between them. I'm always moving from one company to another and it's just so easy with AccountsIQ. I can very easily drill down into the detail and get from the big picture to the small picture very quickly which is very useful for me."
Read the PRP case study.
We have a wealth of experience helping finance teams move away from older technology and migrating up from starter cloud systems. Check out our blog on finance system, find out how to prepare group consolidated accounts and more.
Can't wait for our webinar? Request a personal 1:1 Demo.
View our cloud accounting software features, case studies and video testimonials to see how simple consolidation can be.