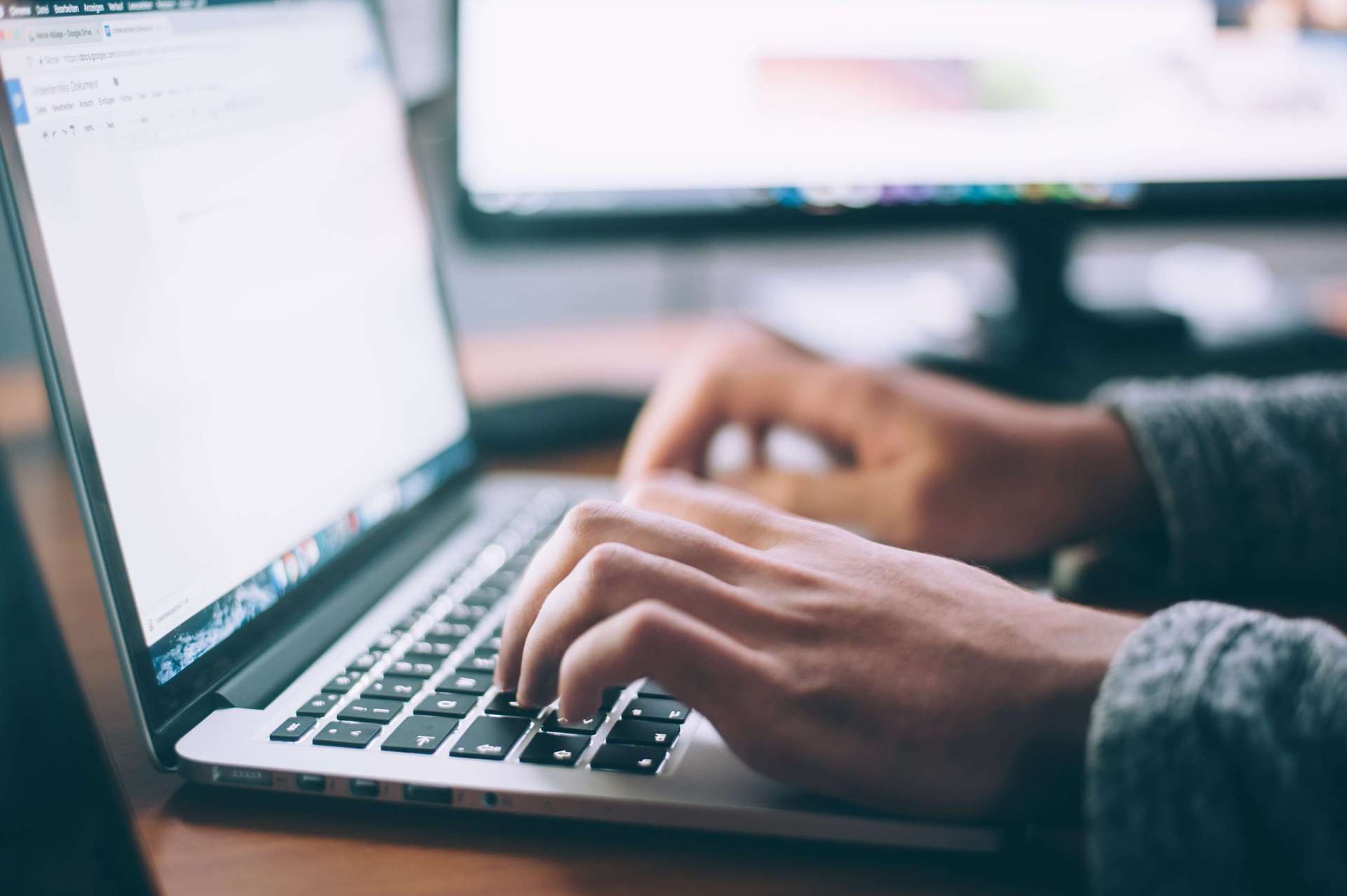 Today's CFOs and their finance teams are being asked to report group financial results across growing businesses in even shorter time frames. Not only is there increased time pressure but finance need to play the role of 'key partner' to the organisation which is often where the added value comes into play.  Using consolidation accounting software that enables you to manage continuous consolidation and gives you key insights on your group performance is essential to today's finance leaders.
Sharing useful insights and being pro-active in supporting key decision makers across the business is imperative. Unfortunately finance teams all too often are unable to get around to it. Perhaps repetition and manual work is not only tiring the team but wasting valuable 'key partner' time for the overall business. Don't underestimate the intangible negative impact that persisting with old processes can have. Not only on the finance team, but the wider business as the appetite for adopting digital automation prevails.
As a high performing finance team you may be well aware of the need to change and adapt to new conditions by improving and investing in people, business processes and technology. Only then can you actually support the growing needs of your business. Using full-blown financial consolidation software ranks high on the agenda of these high performers that need to report across a group of companies and business units and really earn the role of 'key partner'.
Top ten benefits when using AccountsIQ's Financial Consolidation Software:
Reduce consolidation reporting time across actuals, budgets and forecasts
Automate Inter-Company so its reconciled monthly rather than quarterly or annually
Manage complex FX, minority interest and consolidation journals in one place
Delight and impress your stakeholders [Board, Investors, Banks, Management, HMRC for Group VAT MTD]
Improve reliability, reduce the risk of reporting errors plus a complete audit trail
Multi-dimensional analysis with unified group coding [Business Unit, Dept, Project, etc.]
Start new entities into the group structure with minimal effort
Reduce reliance on key staff and spreadsheets
Leverage better technology and work practices for your team to use
Win credibility as a 'key partner' that is now advising and supporting the key decision makers
By adopting an AccountsIQ close process for your Group you will drive greater accountability and increased visibility into your month end process while reducing the workload of the entire team. Take a look at our customer testimonials to give you reassurance if you are thinking about making the change to true cloud-based accounting software.
"If you always do what you always did you'll always get what you always got" – Albert Einstein.
Consolidation Webinar
If you are looking to find a better way to manage your multi-entity accounting and discover how our accounting software can help you save as much as a week a month like customer Tindle Newspaper group, join us LIVE for our Consolidation, Multicurrency, Intercompany Accounting webinar.
Learn more about how we help companies overcome their multi company accounting challenges, multi entity consolidation challenges and multi currency consolidation by simplifying consilidation. 
Get advice on how to prepare group consolidated accounts.
Discover our multiple entity account consolidation checklist.
Read more from this author, Darren Cran, Chief Operating Officer, AccountsIQ:
Discover how to digitise finance transformation.