Published by Jeni Peacock on 2nd December 2021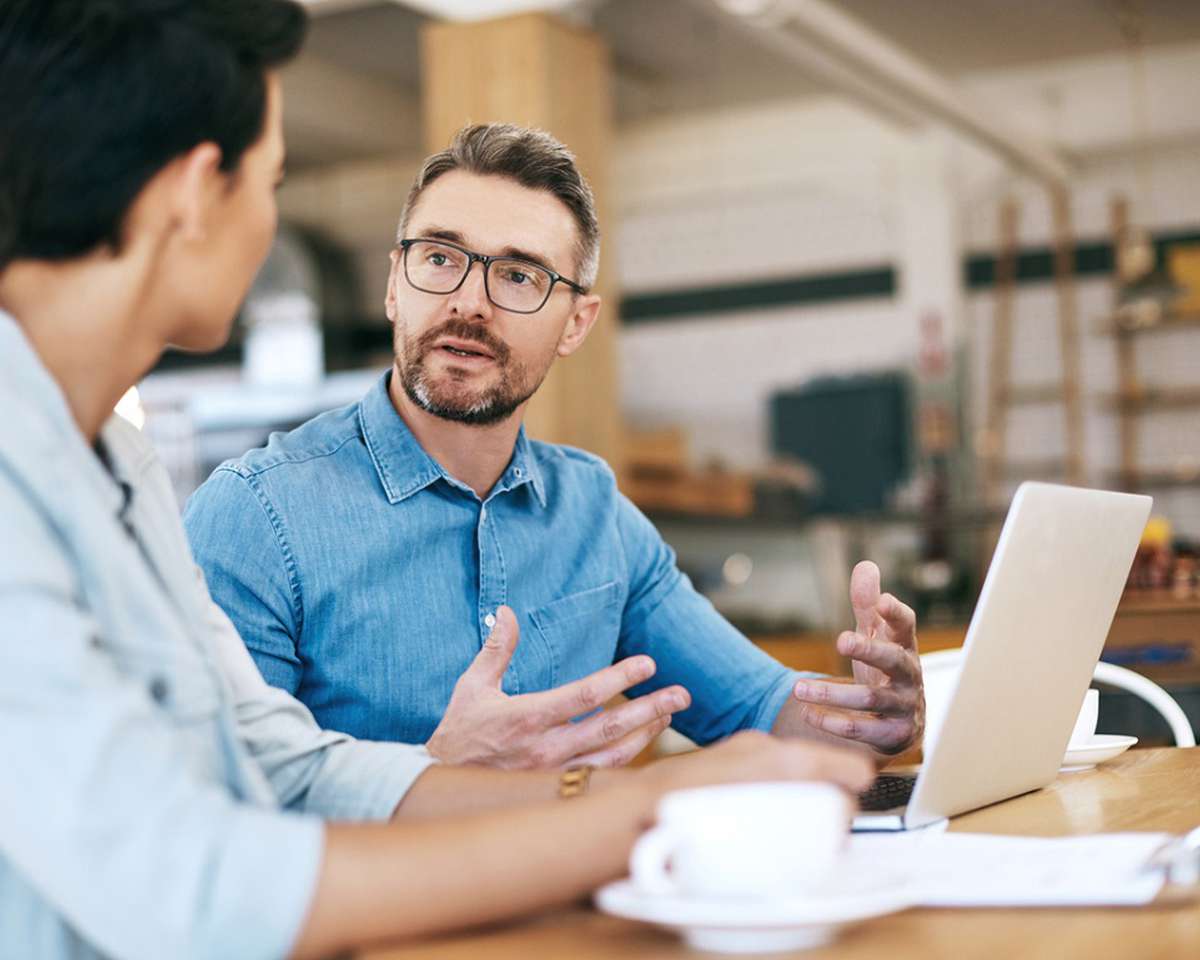 Ambitious SMEs are making 'bounce-back' plans for 2022.  Your agile responses to the pandemic have proved you're at least as creative and innovative as many larger organisations. After all, you've spent the last two-years identifying new customer needs and adapting your business model to meet them. You're now in a great position to take advantage of post-pandemic growth opportunities.
But are you partnering with the right finance technology company?
It can be tempting to just stick with your current system. But, if you have big plans for your business, you can't just 'make do' with clunky finance software or a range of disjointed products and processes across different parts of your group. Most businesses know this; for many the real sticking point is:
How do I find the right finance technology partner to support my growth strategy?
5 questions to ask when evaluating finance software partners
1. Can they help you ditch those spreadsheets and automate processes across your Group?
Manipulating multiple spreadsheets to produce consolidated accounts is a monthly grind for many Group accounting teams. Make sure your finance technology partner offers all the tools you need to automate key processes. This will help make your team's life easier (and more enjoyable!) and free them up to focus on more strategic, valuable work.
Watch our 'How Automation can make Finance Processes Easier and Less Repetitive' Webinar to find out more.
2. Will the system still meet your needs in 5+ years?
The advantage of the SaaS (software as a service) model is that implementation times are usually much quicker than traditional on-premise systems. That's great but, if you're growing, you'll quickly run into problems if your platform can't handle more complex accounting. It makes sense to opt for a more sophisticated system that can support you when you want to add a new subsidiary or other entity to your group, or when you expand overseas and need multi-currency transactions.
"I wanted an accounting solution that could grow with us in terms of feature functionality and product roadmap. AccountsIQ gave me assurance that this would be the case and it's proven to be the case."
Ken O'Flaherty, CFO, Zarion Software.
3. Can the system integrate with your other software?
Your business will run more smoothly if you have one finance platform that works harmoniously with your other software. Our open API enables your other business-critical software, such as your CRM, payroll and Epos systems, to be integrated with your finance system. With AccountsIQ, you're always working from one version of the truth.
"We worked closely with AccountsIQ's support team to implement an integration with Concur's automated expense management system. AccountsIQ can be configured to tackle complex accounting issues but without the overheads and ongoing costs associated with some vendors at the higher end of the market. This solves so many problems for businesses like ours."
Emma Whelan, Financial Controller, Asavie
4. Can they meet your individual needs?
You want a system that combines 'out-of-the-box' speed and convenience but can also be customised to your needs. A good finance tech partner will help you make these assessments.
"I was impressed with AccountsIQ's flexible accounting framework. They had an 'out-of-the-box' reporting structure but also a commitment to implementing the system in a way that serves our evolving needs. Every business has its nuances and requirements that can't be met with an entirely out-of-the-box solution.
"Once I started discussions with AccountsIQ, I immediately felt comfortable with their offering and that they were the right partner for us. I really just wanted to get going with it, which we did. It's not a decision I regret."
Ken O'Flaherty, CFO, Zarion Software.
It should feel like you're all on the same side
Implementing a new finance system is a business-critical project. Your team deserves a technology partner they can trust: someone they come to see as an extension of their team.
Look for a partner with a solid implementation process managed by industry experts who'll listen to your ideas and requirements.
Read the 'How to Implement an Accounting System' blog from our Head of Onboarding, Sinéad Brennan.
Remember, you're looking for a finance system that will meet your long-term evolving needs. You want a tech partner who will innovate alongside you.  
"We worked with the support team at AccountsIQ to plan the implementation. This plan addressed our short, medium and longer term needs. In fact, that plan is still evolving five years later.
"AccountsIQ's Customer Success team proactively evaluates the plan on a two-weekly basis as the software is continuously tuned to meet our changing needs. Having qualified accountants in AccountsIQ's support team is priceless. They instantly understand the accounting problems we are trying to solve."
Emma Whelan, Financial Controller, Asavie
Account managers and on-going customer support specialists should also be on-hand to solve any problems and help you get the most from the software.
The best thing about AccountsIQ is the successful and collaborative relationship we have with the support team. We have completed a number of projects with them, and they never seem to tire of listening to us and working with us to adapt the software for our own and every other user's benefit. It feels like we are all part of the same development team."
Emma Whelan, Financial Controller, Asavie
5. Do they understand your scale-up culture?
It's important that your software partner understands what it's like to start and grow a business. Do they 'get' why you need to be up and running with your new finance system in a matter of weeks not months? Do they understand that your business needs are likely to change, and you'll have to add new functionalities at speed?
"Once we made the decision to go with AccountsIQ, the system went live within six weeks. The upload templates around trial balance, historic data, and banking details were very intuitive. In terms of what we planned and what we budgeted for we actually came out ahead."
Ken O'Flaherty, CFO, Zarion Software
Watch our 4-minute video outlining why you need a finance technology company that can scale with you.
Find out more about choosing and implementing a finance system
Download our Demystifying Finance Automation eBook for more tips on selecting the right finance system for your organisation.
Watch the recording of our Implementing a New Finance System Webinar for details on scoping and defining your project and implementing a realistic project timeline.