Thursday, 18th November 2021 11:00AM 30 minutes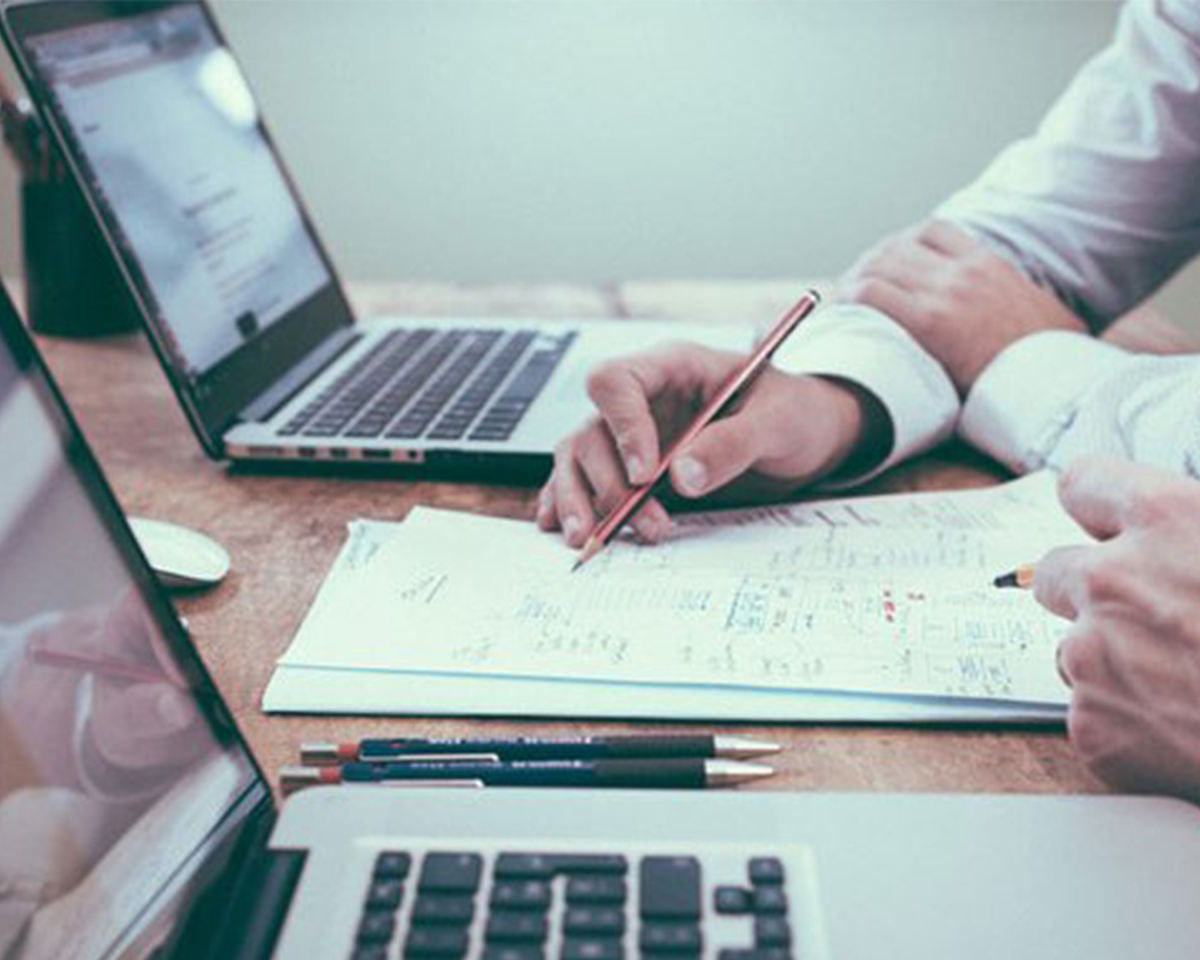 AccountsIQ is an award-winning FMS accounting platform. If you've outgrown other cloud systems or need to futureproof your growth, join our experts in a live webinar, where they'll demo the product in just 30 minutes. 
In this Webinar:
Save hours by automating key processing activities.
See a demo of our new AP Inbox invoice automation feature.
Get superb insights with deep multi-dimensional analysis and business intelligence.
One click multi-currency consolidation for your multi-entity organisation.
Collaborate better with the wider business.
Integrate critical business systems to speed up monthly close and analysis.