Thursday, 16th September 2021 11:00AM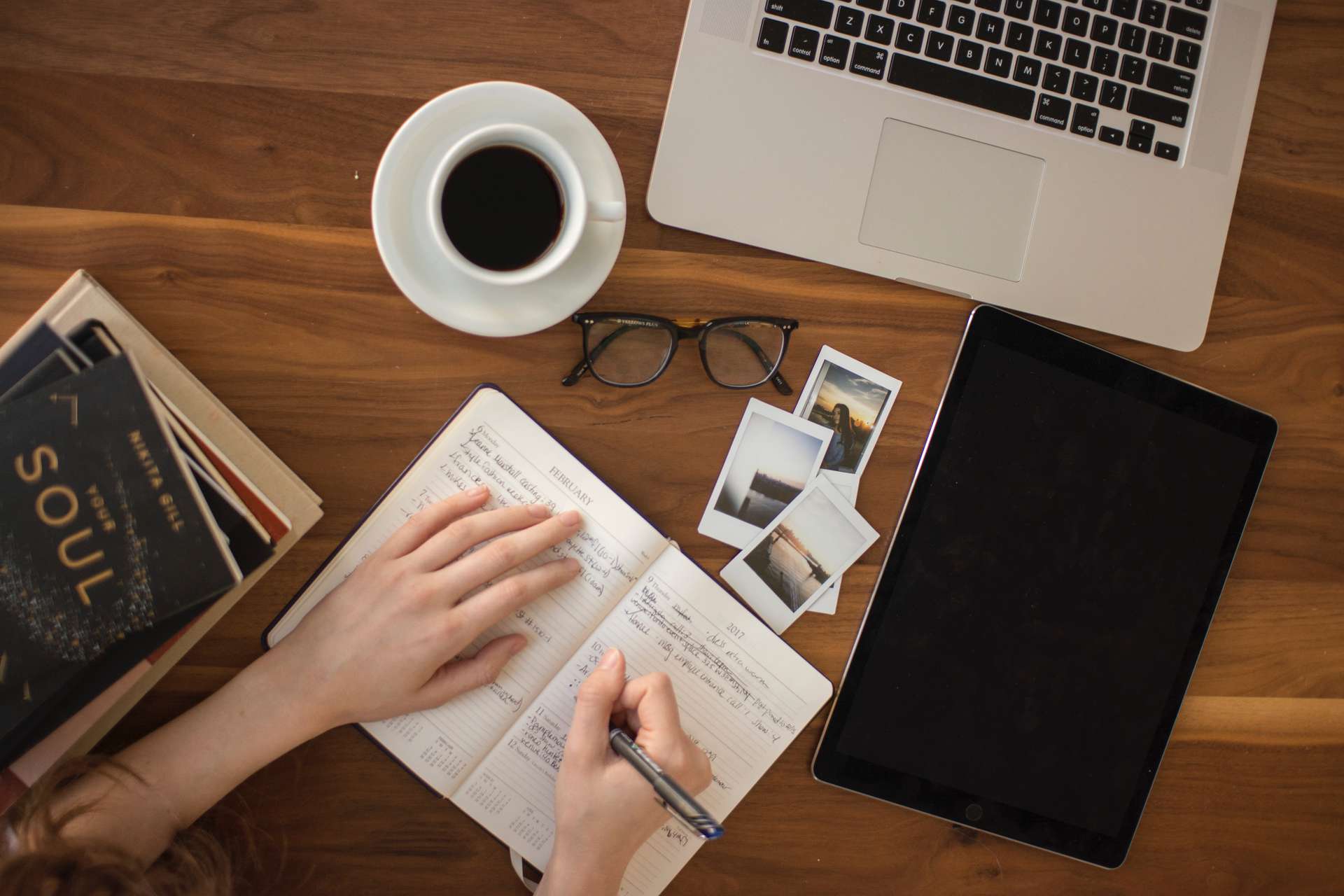 If you're considering changing accounting software, this webinar is for you. We share our advice to ensure the transition is a big success, having helped thousands of customers make the switch from older technology and legacy systems.
This Webinar covers:
Planning for success
Five paths to common pitfalls
Scoping and defining your project's footprint
An example project timeline for you to implement
Meet the speakers
Darren Cran
Chief Operating Officer
Darren is a Chartered Accountant with extensive experience of implementing accounting and business software systems. He has worked in practice and in senior finance positions in which he was also responsible for implementing new IT systems.
Darren helps finance teams transition into the digital age as seamlessly and efficiently as possible and with the best possible outcome.
Darren is author of numerous best practice digital transformation guides, is a regular speaker on the topic of digital transformation in the finance function and regularly lectures on the subject at the Institute of Chartered Accountants Ireland.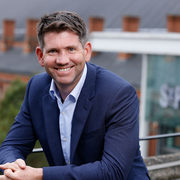 Sinéad Brennan
Head of Onboarding
Sinéad leads our onboarding team, helping new and existing customers through the implementation and adoption process, and identifying solutions and efficiencies. She's a qualified accountant with 8+ years' experience as a Group Financial Controller.