Monday, 5th July 2021 1:15PM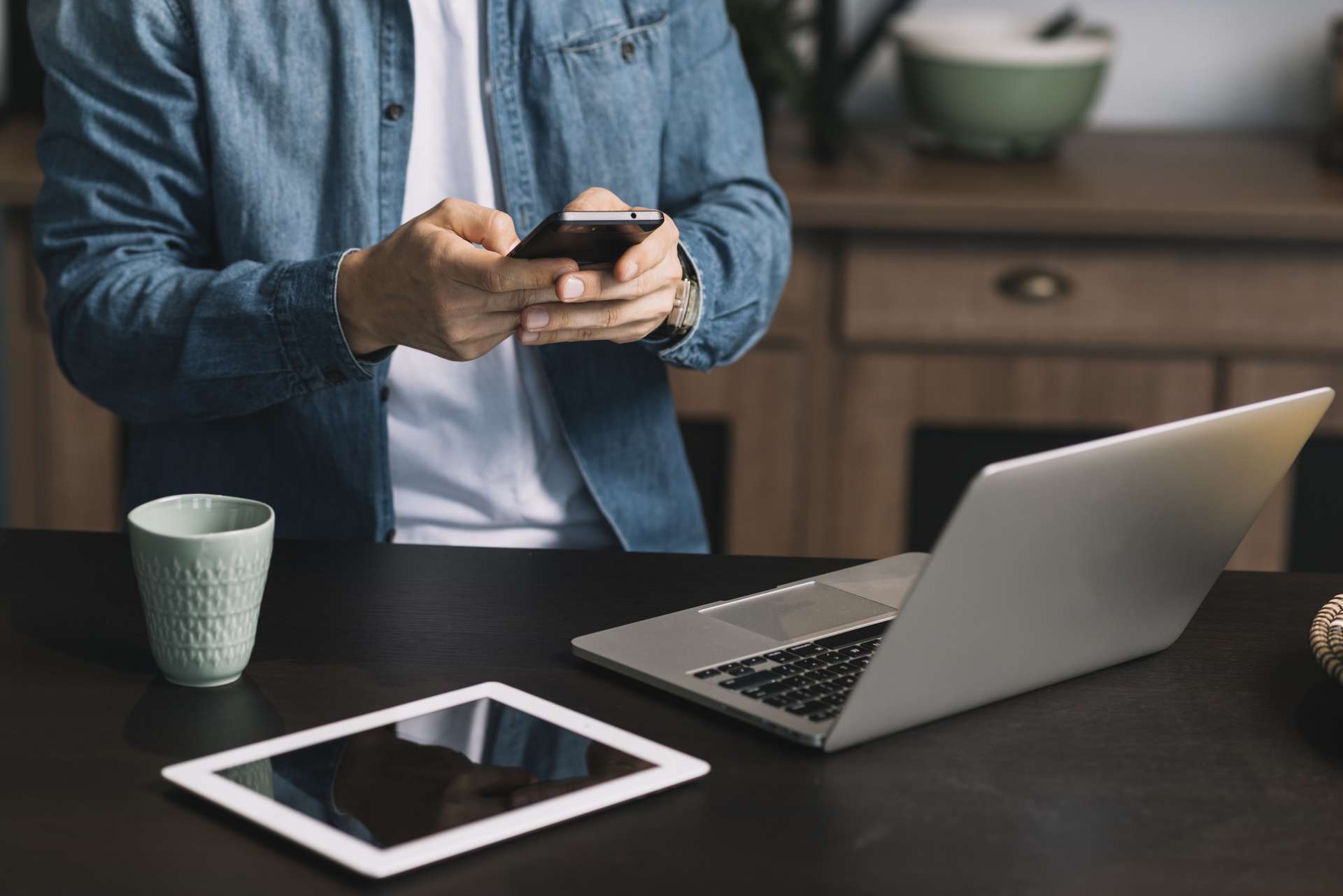 Learn how you can leverage technology to make the most of your core finance system. We'll show all the key automation elements and features available out-of-the-box in our cloud accounting system that can make your life easier by driving significant time savings and efficiencies, making month-end seamless.
This Webinar covers:
GL Journal
Revenue Accrual
Cost Accrual
GL Prepayment
Deferred Revenue
Fixed Assets Register
Depreciation Journal
Meet the speakers
Sinéad Brennan
Head of Onboarding
Sinéad leads our onboarding team, helping new and existing customers through the implementation and adoption process, and identifying solutions and efficiencies. She's a qualified accountant with 8+ years' experience as a Group Financial Controller.