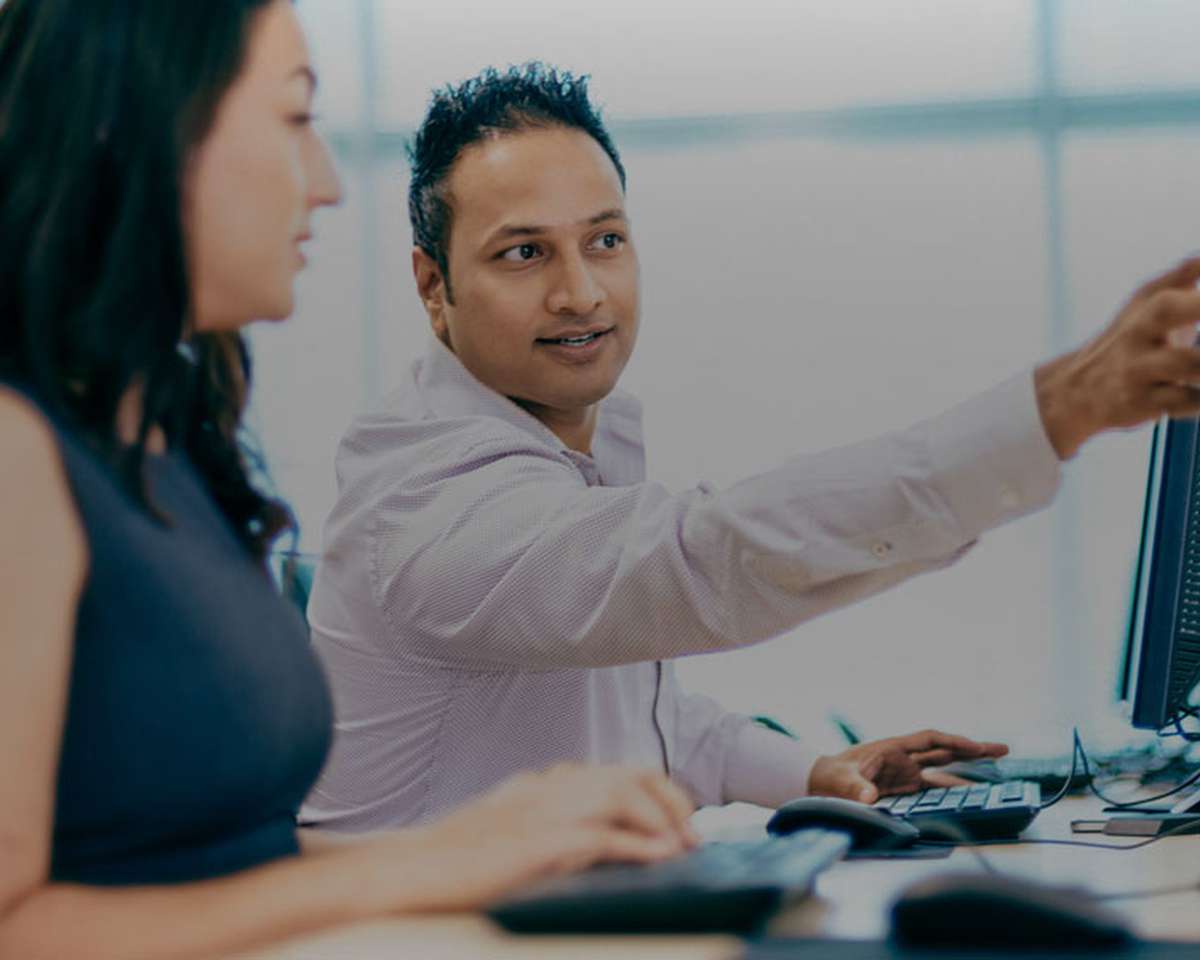 What is a great Sage alternative accounting system? If you're reviewing accounting software for your business, consider AccountsIQ as a potential option. An award-winning cloud-based accounting platform, AccountsIQ transforms the way your finance function operates, and makes processes more efficient whilst saving your staff precious time. Find out why AccountsIQ consistently wins Accounting Excellence awards and is well-loved by our users.
Powerful general ledger
Say your business sets up a subsidiary, or merges with another company, or you need to report in a different way, you'll need to amend your chart of accounts to reflect the changes so that you can produce newly customised reports – but that's something Sage can't do.
With AccountsIQ, there's a highly flexible general ledger, which allows you to amend your chart of accounts and reclassify GL codes to different categories. If your reporting requirements change, it'll save you significant time because unlike Sage, there'll be absolutely no need for complex workarounds or manual manipulation of data in Excel once they're produced.
Multi entity accounting and consolidation capability
If your business consists of multiple companies or groups, consolidation is a really important factor in the accounting software you use. Accounting solutions such as Sage 50, are poor at handling consolidation, lacking the sophistication to link accounts for separate subsidiaries.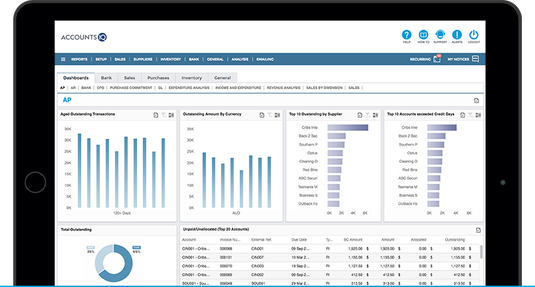 On the other hand, AccountsIQ is designed specifically for consolidation. Our accounting and consolidation accounting software covers the full General Ledger; including full sales, purchases and analysis consolidation. It can manage multiple currency transactions (FX) at a group level and gives you the power to manage your coding structure at a group level. It can handle intercompany recharging with ease. Learn about the top ten benefits of using AccountsIQ's financial consolidation software.
Period and year end management
Often it's necessary to go back and work on something from the previous financial year, however with  Sage, you would need to close everything down from the last time period before moving on to the new reporting year. As a transaction-based system AccountsIQ makes this simple, with full period management that includes FX revaluation functionality for both month and year end. It allows you to keep periods and years critical to a prior year open allowing your finance function to move forward to its new reporting year.
Cloud accounting advantages
Cloud alternatives to Sage Accounting, like AccountsIQ, have many advantages over on-premise software systems, not least:
Real-time reporting to encourage collaboration. AccountsIQ features unique modules created to facilitate engagement with other users in the system in real time. For example, office staff can raise a PO using the finance system; while department heads can see where they stand with their budget in real time.
API library for integration with other apps. AccountsIQ can be combined and integrated with other cloud-based software including online banking systems, expense management software and CRM apps like Salesforce. This is a tricky and expensive feat to achieve with on-premise accounting solutions.
Read more about how cloud-based software can revolutionise the way you work.
AccountsIQ saves us a day a week in processing time in data entry from other business systems, reconciliation, and automated invoice processing. This allows us to spend more time on the more "value-add" aspects of the Finance function, analysing and presenting information on which the senior management team can make more informed decisions." Nicholas Treanor, Financial Controller, Hibernia REIT.
Sage alternative up and running in a few weeks
Since Sage announced that Sage Financials is being discontinued we have helped many companies migrate on to AccountsIQ as another option to Sage. We have a tried and tested migration plan that gets new customers up and running in a matter of weeks. Our happiest customers tend to be those that were once a Sage customer and over half our customers were once using Sage products.
Sage migrations case study
Our customer, Tindle Newspaper Group is an example of a company that has recently migrated to AccountsIQ from Sage Line 50:
When Group Finance Director Alastair Manson joined Tindle, his immediate mission was to look for a Sage alternative, to streamline the group, centralise processes and move the finance function onto the Cloud and away from Sage 50. He quickly set about merging some 36 trading entities to become 7, and moved from locally-hosted database infrastructure, choosing AccountsIQ's Cloud-based accounting and consolidation platform over Sage's Cloud offering.
It was clear the Sage Line 50 platform wasn't right for us and Sage's Cloud option didn't give us the necessary step up, neither did it have the level of controls that we needed around processes. AccountsIQ gives us a more sophisticated platform and automated consolidation. The process for accessing business information has changed beyond all recognition with AccountsIQ."
Read the full Tindle Newspaper Case Study.
Fantastic customer service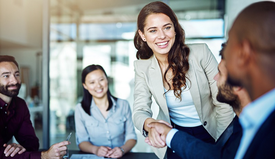 One of the big bugbears of many alternative accounting systems, is poor customer service or having to pay extra for it. Customer service is included at every step of the way with AccountsIQ. A great many of our Support and Finance system implementation staff are accountants so they understand your needs and the demands of your job. Our goal is to make sure customers get everything out of the software they need, instead of only using a small portion of functionality because they don't know how to implement the rest. It's often that remaining functionality that can save time and transform your business.
Further info
If you're looking for a Sage alternative, look no further than AccountsIQ. Contact us for a chat about your requirements, view our customer testimonials or request pricing.