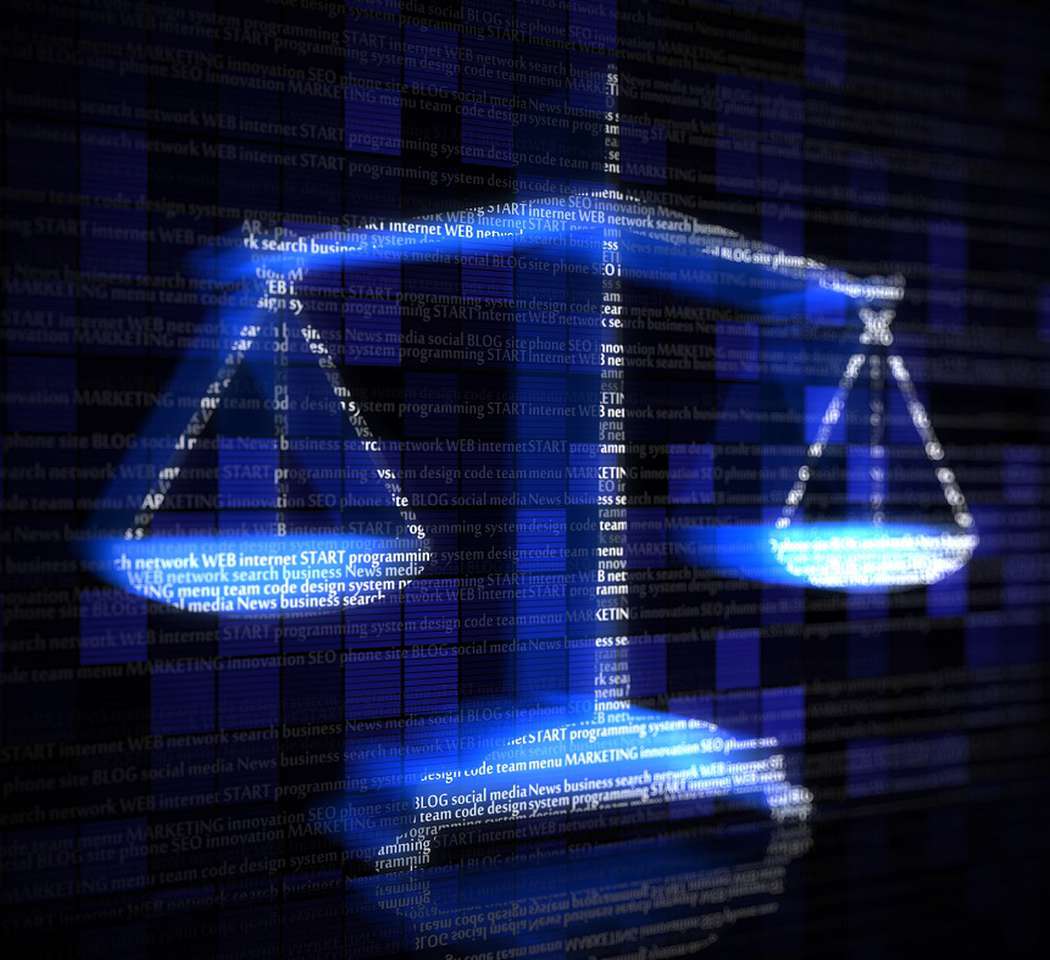 A new finance system implementation project is a big project, but it can be a smooth one, with our hints and tips, gained from supporting hundreds of clients' move on to AccountsIQ.
Our Customer Success and Accounting Software Implementation teams have a wealth of experience between them.  Many are trained bookkeepers and accountants and some staff previously worked client-side, using a wide variety of accounting software and our product, before joining AccountsIQ. They have first-hand experience of the challenges of new finance system implementation.
Typical questions customers ask when considering a new finance system implementation
Is a parallel run of two systems necessary?
When is the best time to move finance system?
How do I ensure engagement within the finance team and wider business?
What preparation should I do before moving finance system?
We've got multiple software we use in finance, should we change everything at once?
Should we change our finance processes to suit the new finance system?
Do you have an example implementation route map?
We cover these questions in the Webinar below including:
Planning for Success
Common Pitfalls to Avoid
Tips for a Successful Finance System Implementation
Structuring your Chart of Accounts and Reporting
Timing
Client Engagement
Project Phasing
Rethinking your Processes
Implementation Route Map
Customer Case Studies
Watch the Webinar: Implementing a New Finance System
Our past webinar presented by AccountsIQ's COO, Darren Cran and Head of Onboarding, Sinead Brennan on Implementing a New Finance system provides specific tips for successful finance system implementation. Sinead worked as Group Financial Controller, using AccountsIQ at her previous company, Kefron.
Get in touch if we can help you with your new finance system implementation
If you are yet to decide whether to move finance software, read our tops tips to consider before changing accounting systems.