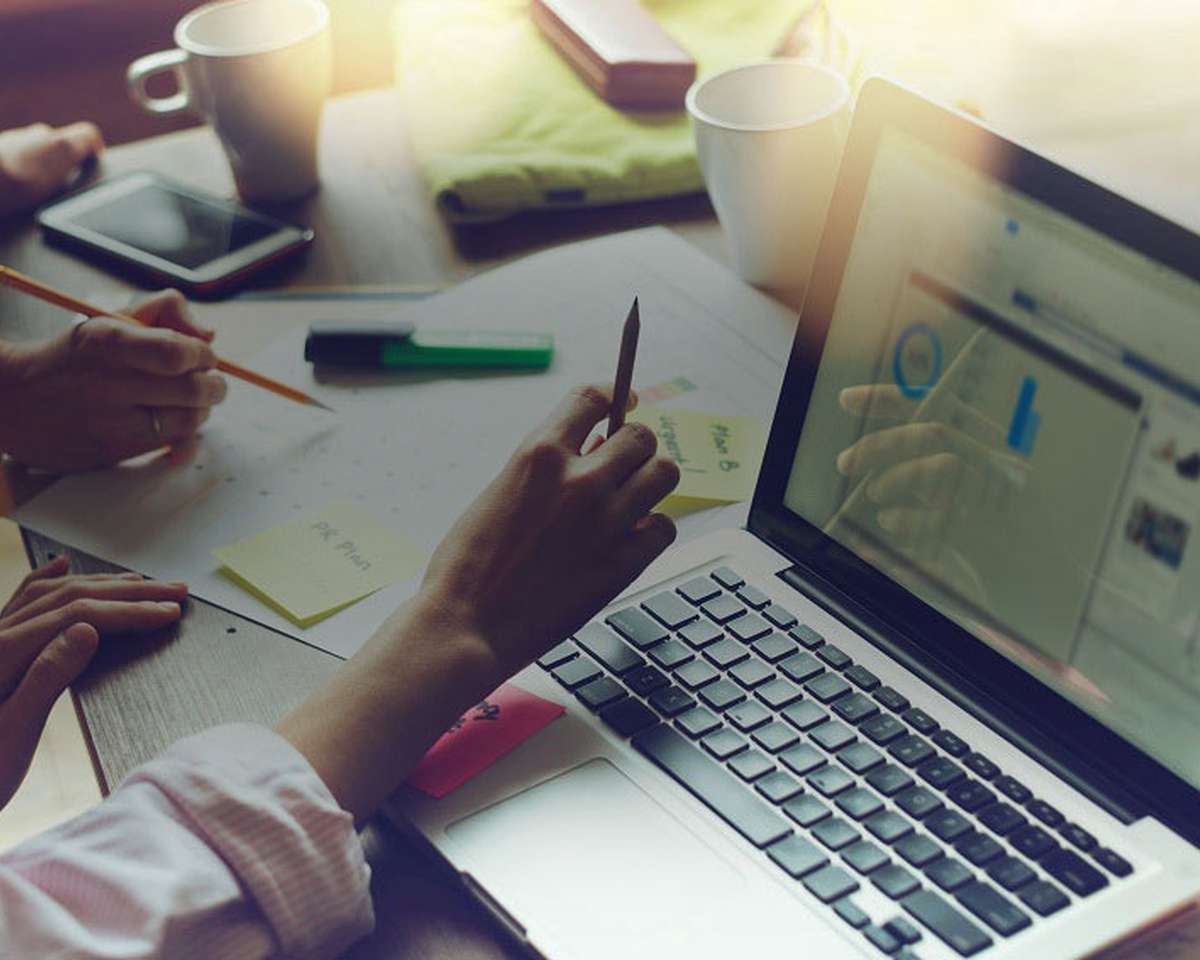 Changing accounting systems is a big project, so before you commit, you need to make sure it's a success by asking the right questions.
These 7 considerations are a great place to start…
1.   Cost savings and ROI
Cost is a vital consideration when switching accounting software. You need to be sure that your new system will provide a good return on investment and that it will be better value for money than your current system.
Are all costs set out transparently? Hidden costs can include additional hardware and disaster recovery, support services and upgrades. Ensure that you have all the information you need to understand the absolute monthly cost so that you can compare like for like with other providers.
Will you only pay for what you need? Some providers may charge for functionality that isn't relevant to your requirements. Additional modules may be available at an extra cost.
What will the return on your investment be? Can it be verbalised as a solid benefit for your business? For example, a member of staff saves 10 hours per week that can now be spent on valuable strategic work.
2.   Scalability
The ideal accounting system is flexible enough to change with your needs and grow with your business.
It would be a great shame (and waste of effort) to select a solution that you then outgrow, only to find that your chosen system is limited in terms of capacity or that you have to migrate or upgrade to a higher/later version.
When thinking about the future, you need to consider new business opportunities, possible additional sites or locations as well as new reports and new integrations with other systems that you don't currently use.
If you're changing accounting systems, consider the scalability of your proposed new software first.
How long is the system going to last you? Consider your business plans for the next few years. Are you likely to experience high growth that will affect your accounting software needs?
Choose a scalable system that can add functionality as you go.
3.   Functionality, usability and technical fit
For your new accounting software to be a success, it has to meet the needs of your users. It's important to review your own business processes so that you have a good understanding of your requirements.
Is it easy to use? When the software is user-friendly, it's easier and quicker to adapt to, with minimal resistance.
Is it cloud-based? This is the future; changing accounting software is the ideal time to migrate to the cloud if you haven't already. Read our Moving to Cloud Accounting guide for more info.
Does it have the functionality you require to solve the specific pain points of your organisation? (Have a list defined of absolute, must-have functionality and nice-to-have, non-essential features).
4.   Integration
Accounting software integration is increasingly important in today's accounting systems. When your finance systems all work together, you can plug into any system and get things done more efficiently.
Does it have an open API? This is important so that developers can easily connect systems with open and programmable connectors to other systems – making the exchange of data between systems more reliable.
Can you potentially use your accounting system to plug into the banking system, CRM and EPOS if required?
5.   Timing
When changing accounting systems, choose your timing wisely to minimise disruption to your business. Here are some considerations:
In less busy periods, staff will have more time to invest in a new project.
Plan the changeover well in advance: larger organisations should aim for a 6 month run-up process to allow enough time for the procurement process. Smaller organisations could be up and running in a matter of weeks.
Is changing accounting software mid-year complicated?
Changing your accounting software mid-year can bring complications. The main issue being that you'll be left with some months' information being logged into one software and the remaining months in another.
Whilst this can be challenging, it's not impossible and shouldn't stop you considering changing softwares halfway through the year. There will be the added responsibility of adding both of the accounting reports together at the end of the year as well as ensuring there's no overlaps or inconsistencies in your data.
It's also recommended to manually reproduce existing data into the new software, especially if you're only a few months into the year. This means you'll be able to keep all information securely in one accounting system.
 6.   Reliability and security
Accounting systems need to be reliable and security is key. You need to be able to trust that your data is safe, and understand what would happen if the system went down.
What is the disaster recovery capability of the new accounting software?
Is system security tested regularly?
Does the software have strong user access control?
Do data backups happen regularly offsite and are business continuity plans tested regularly?
7.   Services and support
It's no good having a fantastic software if you're not supported during your accounting system implementation and beyond. Therefore, during your selection process:
Ensure that you will have a dedicated implementation manager.
Check the provider's support services (speak to existing clients of potential providers).
Ensure that you will have access to a dedicated Account Manager going forward.
Make sure there are SLA's in place and are contractual.
What challenges can occur when changing your accounting system?
Like most significant financial decisions, changing your accounting system doesn't always run smoothly. There are a few common issues that can arise during the implementation of a new software to be aware of.
Unprepared opening balances
Inaccurate data transferal
Missing software features
Difficulty using the system.
Further reading:
From time to time, AccountsIQ publishes accounting resources such as whitepapers aimed at Finance Directors and their finance teams. Check out these two handy guides packed with expert advice, hints and tips:
You may also like to watch our Implementing a New Finance system webinar recording with AccountsIQ's COO Darren Cran and Sinead Brennan, Head of Onboarding.
To see the benefits of moving to a cloud-based financial management software like AccountsIQ, sign up for one of our Webinars. Or if you can't wait til then, request a 1:1 demo, personalised to your specific requirements.