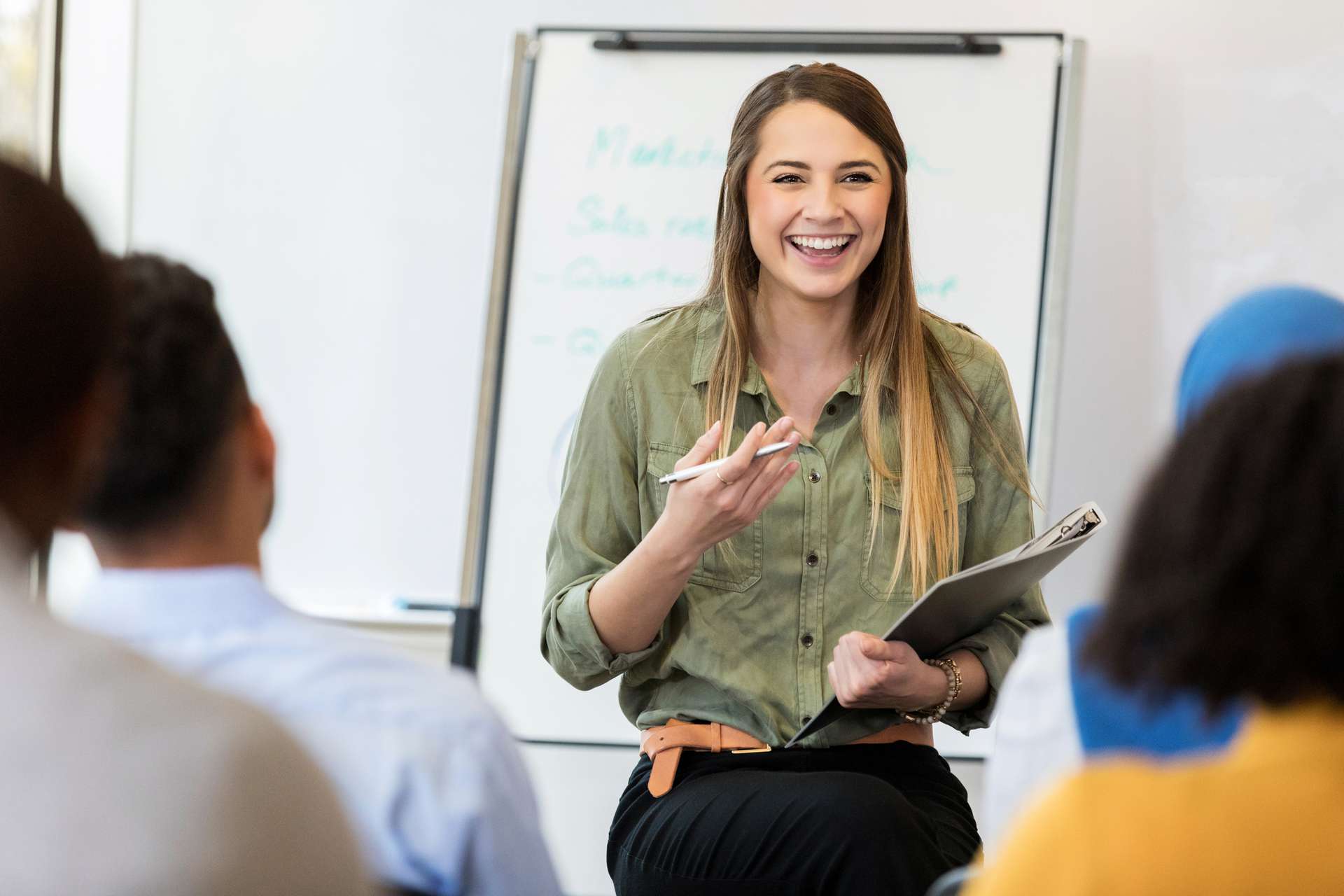 Thinking of Moving Your Group Company to Cloud Accounting?
Five things to think about before you do.
Naturally, not all cloud accounting systems are the same and, as might be expected, the focus of market activity has been by large cloud accounting software providers on attracting smaller businesses with simple accounting needs.
So where does this leave the Finance Director or Financial Controller of a Group Company with a number of subsidiaries and more complicated requirements looking to move to a cloud accounting solution?
In this short paper, we provide just a few important points worth thinking about when considering your move.