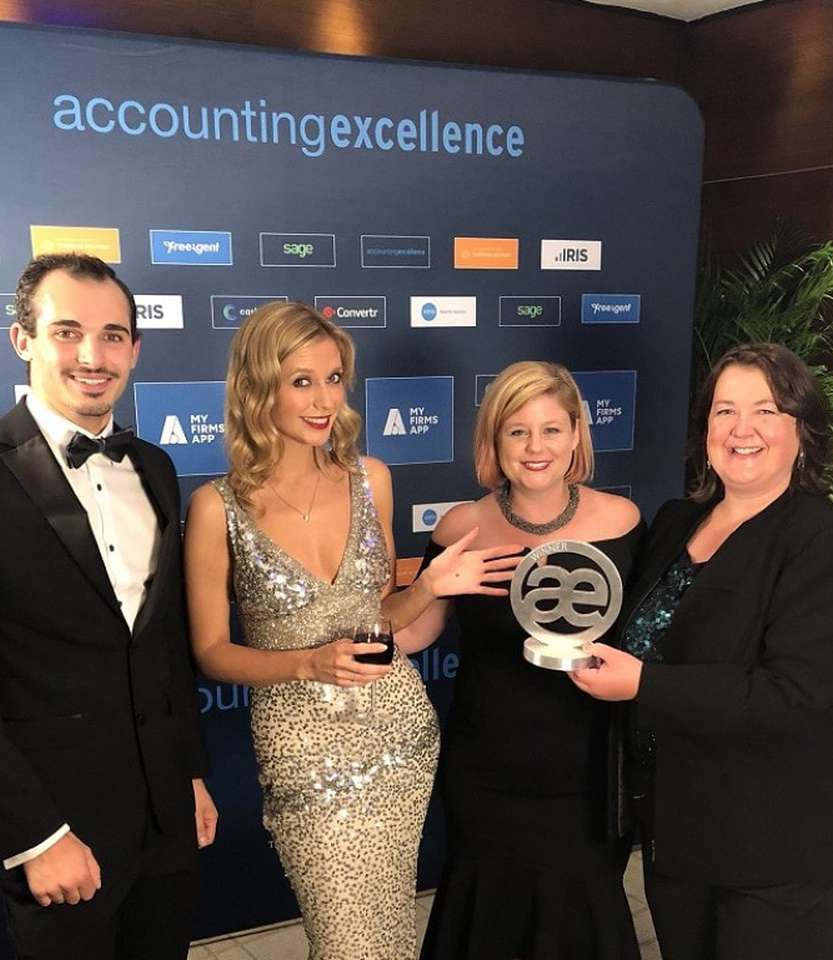 PRESS RELEASE
Sept 21st 2018, London, UK – At yesterday evening's Accounting Excellence Software Awards (UK), AccountsIQ won the much prized Enterprise Accounting Software of the Year Award 2018, beating competition from rivals Sage, SAP, Exact and Pegasus, with a huge 47%  share of the vote.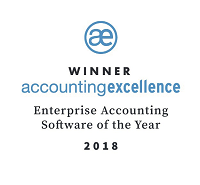 Tony Connolly, founder and CEO, says:
"I'm delighted that AccountsIQ has won the top prize in the Enterprise Accounting Software of the Year category. These awards are awarded on the basis of customer feedback on our product; rating us on product functionality, ease of use, quality of our support and value for money.
I'd like to thank our customers for their engagement and loyalty which made winning this prestigious award possible.  This is a major milestone for AccountsIQ to be voted the best UK mid-market accounting software and I'd like to say a big thank you to everyone who took the time to rate us."
The Software Excellence Awards are part of the  Accounting Excellence Awards  and are based on
direct feedback from the UK's largest survey of business software users. Nominees for main
awards must achieve a representative share of the category ratings (3% or more). The Software Insight Report highlights the trends in the software industry and ranks software in a number of different categories. AccountsIQ (page 10 of the report) led the cloud charge in this year's mid-market/enterprise accounting software category winning 47% of the vote share, leaving a significant gap between AccountsIQ and the nearest contender, Sage at  19%.
The Accounting Excellence awards recognise excellence in Practice and Software.
Ends
About AccountsIQ
Built for the cloud, cloud accounting software from AccountsIQ makes advanced financial analysis affordable for mid-sized organisations worldwide. Its unique way of producing consolidation reports in real time makes AccountsIQ an obvious choice for multi-company businesses. AccountsIQ's ability to integrate with other applications allows customers to join up processes and information business-wide.
Launched in 2008, AccountsIQ now supports over 25,000 users in over 40 countries. This year, AccountsIQ celebrates ranking 21st in Deloitte's Technology Fast 50 high growth index and also won a ranking in Deloitte's Technology Fast 500 EMEA. Headquartered in Dublin, Ireland, AccountsIQ's main commercial office is in London with a services team spanning Europe, the Americas and Australia.