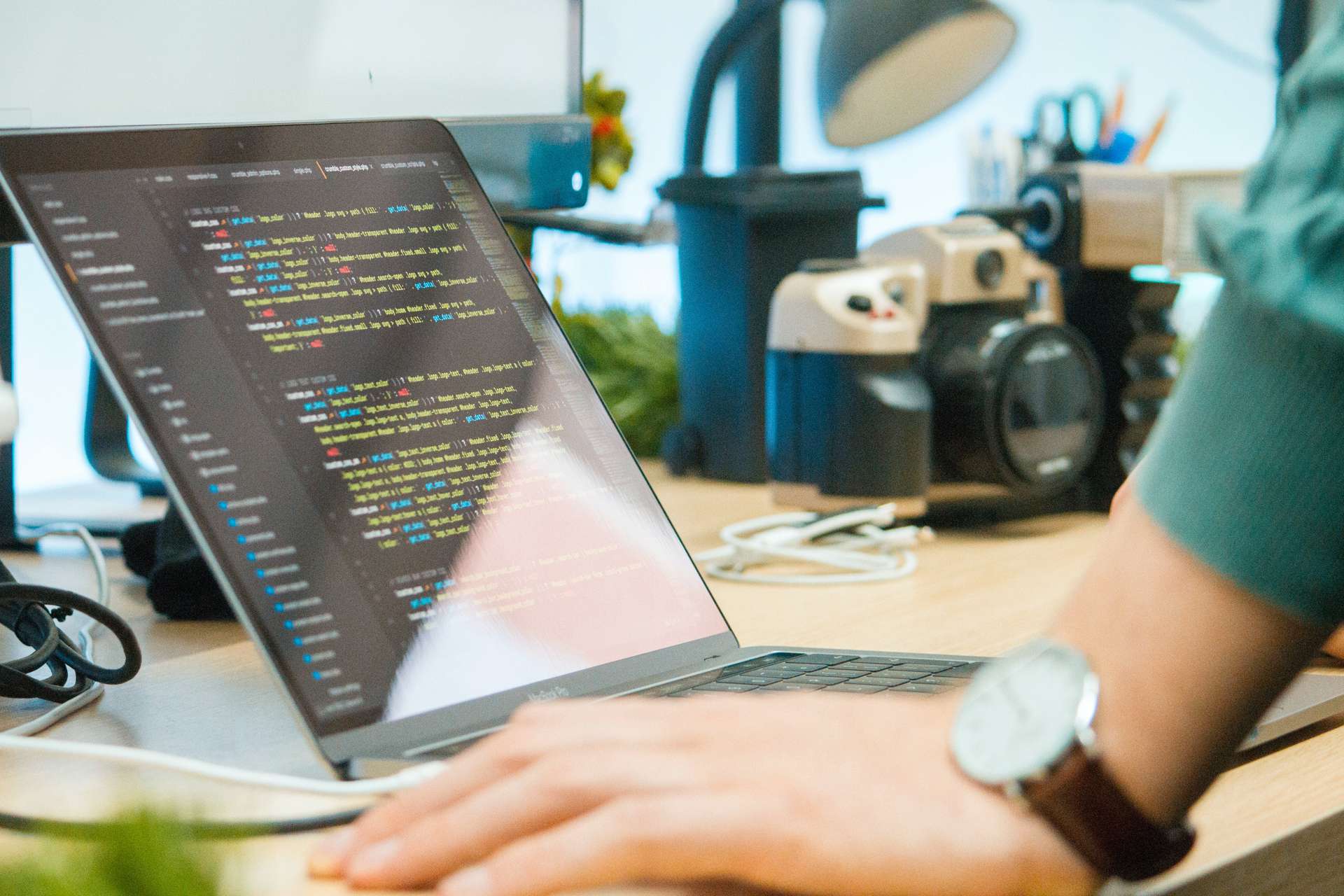 As with any sector, the businesses operating within it will be in a competitive marketplace and face unique challenges, which their strategy will be helping them to navigate through. Strategic IT is one crucial element of this whole strategic piece.
The Alternative Accountancy Strategic IT Conference
Darren Cran, COO, AccountsIQ spoke at last month's Alternative Accountancy Strategic IT Conference on the Technology Vendor Panel.  This presented us with a unique opportunity to share our knowledge and experience on this subject matter.
What is Strategic IT?
Strategic IT is the plan and actions by which a business will invest in technology so it becomes the lifeblood of the way it operates. Technology driving an IT strategy has transformed the way in which forward thinking accountancy practices work and encompasses many factors that should be considered when investing in technology.
How technology will support and shape the organisations overall business strategy
How technology will improve upon existing operations and ways of working
The value add that the technology provides
The needs of the stakeholders using the technology (this includes employees, customers and business partners
If the technology is scalable and adaptable in this fast-moving digital world.
Importance of Strategic IT for Accountancy Practices
In building the business case to adopt technology, The Alternative Strategic IT event identified key areas to be considered that are critical to an accountancy practice's IT strategy.  Darren addressed the issue that many practices face in terms of struggling to extract data from unconnected systems.  What needs to be included within a strategy to overcome this problem encompasses:
Connecting disparate accountancy systems
Getting full functionality from existing and future systems
Using truly cloud-based services
Mitigating the risks of software-as-a service
Tax has gone digital; being able to file VAT returns digitally to HMRC.
Strategic IT: Invest in technology
Darren Cran explains, "Practices must invest in leaders that have a passion for technology and work to get a vision for how to best embrace technology to deliver the overall strategy for the firm.  Examples we have seen are PwC's My Financepartner, BDO Drive and more recently Bishop Fleming who have adopted AccountsIQ as their integrated finance system.  Bishop Fleming have a well thought out digital transformation plan which ensures getting the right systems to exchange data between them at the right time for people to use.
Darren Cran, AccountsIQ's COO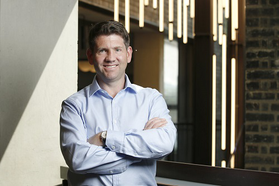 Darren's Profile: Darren has 20 years' experience in accounting and finance.  Training initially as a chartered accountant with KPMG, a number of senior finance roles in business followed.  Throughout his career, Darren has implemented numerous finance and business systems and is passionate about the opportunities Cloud technology provides growing enterprises.
Aware that the adoption of new technology needs to be underpinned by a cultural shift, Darren helps finance teams transition into the digital age as seamlessly and efficiently as possible and with the best possible outcome.
Darren is author of numerous best practice guides, a regular speaker on the topic of digital transformation in the finance function and regularly lectures on the subject at the Institute of Chartered Accountants Ireland.
You can download AccountsIQ's Digital Transformation for Finance Directors series here.
AccountsIQ at the core of your IT Strategy
Want to know more about how AccountsIQ technology can empower your accountancy practice to deliver your strategy?  Contact us today for advice or to request a demo.