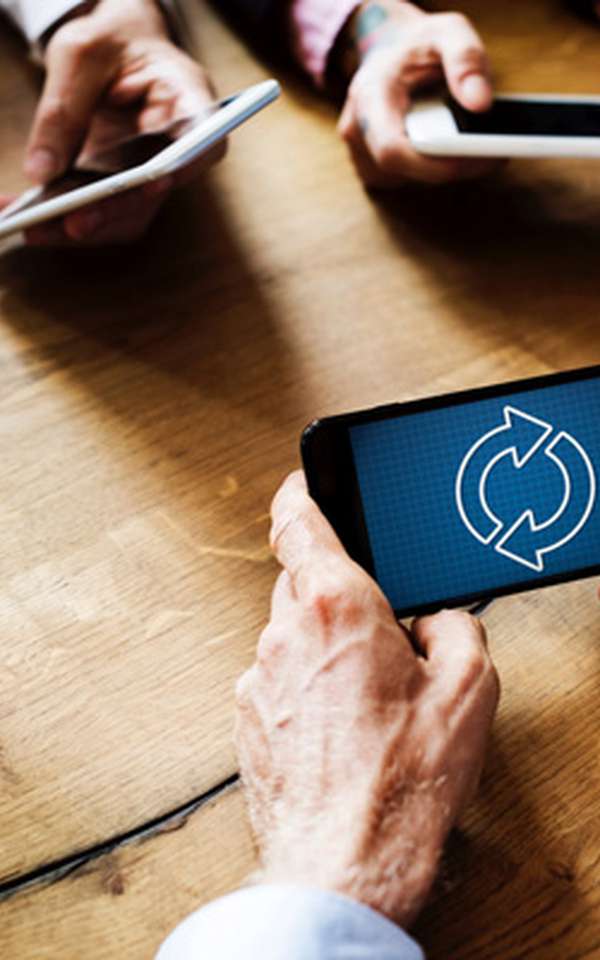 This year's Alternative Strategic IT Conference asked panel members to address the issue Accountancy practices face of extracting data from unconnected systems. AccountsIQ's COO, Darren Cran spoke on the day to provide insight into how vendors can work together to help practices connect disparate accountancy systems through API's; a fundamental part of any IT Strategy in this digital world.
The digitalisation of accounting has changed the way we work, leading to greater accuracy and efficiency. But this new, IT-driven climate has also given rise to new challenges. One of the biggest issues facing accountancy practices in the digital era is the task of extracting data from systems that aren't connected to each other, to create a truly integrated and streamlined way of working. The solution lies in Application Programming Interfaces – or APIs, for short.
What are APIs and what do they do?
APIs are digital interfaces that help connect disparate systems so that they can work together. At AccountsIQ, our open API means that anyone can write software that is compatible with our system. Our software partners have products that integrate with the AccountsIQ accounting software – so, for example, you could connect your hotel booking system with AccountsIQ and avoid the time-consuming and error-prone process of manually entering data from one system into the other.
In the era of PSD2 and open banking, APIs are helping to shape a genuinely revolutionary new way of working in the financial sector. With the advent of Making Tax Digital, APIs will be at the heart of the tax and VAT return process, allowing financial information from third-party software (including AccountsIQ) to be submitted to HMRC in one easy move.
How APIs work in practice
As you might imagine, APIs are a hot topic in the accounting world right now, and Darren Cran spoke about their potential at the recent Alternative Accountancy Strategic IT Conference:
"AccountsIQ has an extensive API library, which most native cloud systems offer. This allows proprietary and 3rd party developers the ability to request secure access to another platform to exchange data that either system needs to maintain up-to-date records. An example is a retail point of sale sending 'end of day' sales by location along with the settlement receipts (cash, credit or loyalty cards)."
"Another might be your customer CRM or billing system that needs to add a new customer and send bills and receipts to the finance system. All of this is now possible using APIs. Prior to this it was achieved using locally-installed middleware that would require servicing and updating and was usually not supported by the software vendor, so version updates meant things would go out of sync."
The potential benefits for business
If you haven't yet fully invested in digital transformation as a business, the reasons to do so are becoming more and more compelling. Just a few years from now, the accountancy sector will look very different from the traditional, paper-based profession of the previous century. With Open Banking and Making Tax Digital, the use of APIs is becoming truly mainstream, and APIs are governing the future direction of accountancy.
It can be difficult to understand the business potential of APIs and software integration if this is outside your field of expertise. These case studies can help to demonstrate the benefits – or you can contact us to request a demo of our software to get a hands-on feel for how this might work for you.
Want to know more? Discover the plus points of using AccountsIQ as your cloud accounting software provider.