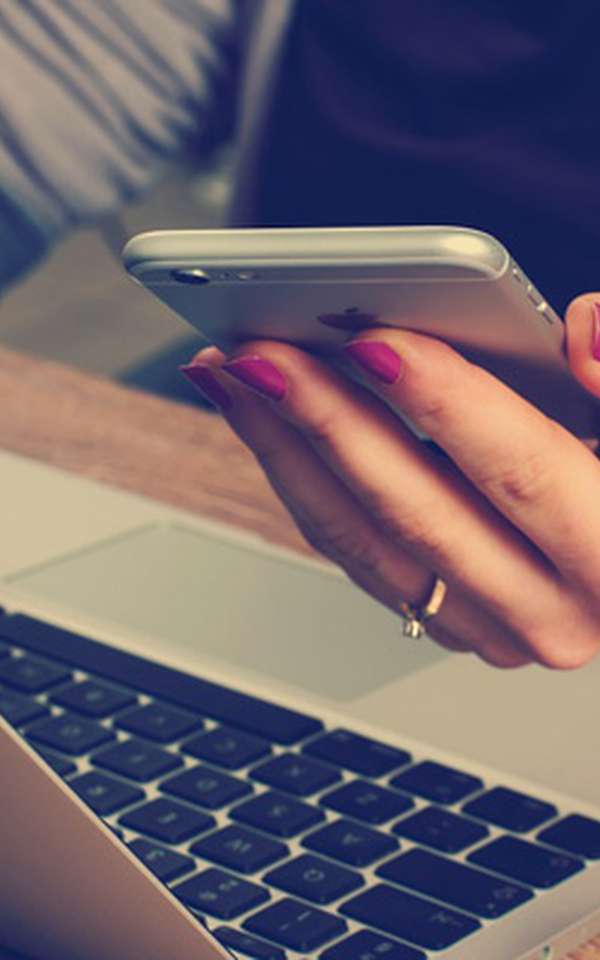 Are you ready for a new era of business banking? In a post-PSD2 world, open banking will become the norm for business transactions. Find out all you need to know about PSD2 and open banking, and make sure you're geared up to handle secure payments using open APIs.
How business transactions are changing

PSD2 – the second Payment Services Directive – came into force in April 2018. This is a piece of legislation designed to offer more protection and convenience for consumers within the EU and EEA, who will benefit from extra regulation that covers newer types of transaction, like online and mobile payments. These are typically more complex than traditional transactions, being handled by multiple different agents rather than just one party, so the directive will ensure extra security measures to keep fraud at bay.
One significant change introduced with PSD2 is a new way for consumers to authorise payments and access their financial information, known as open banking.
Instead of having to contact their bank to make a payment, individuals can now give permission to individual retailers (authorised providers) to hold their banking details. This means that transactions can be processed more directly, without the need to go through the bank, through integrated application programming interfaces (APIs).
Rather than checking each account and credit card statement separately, it's now possible to access all of your financial data in one place, through an approved Account Information Service Provider (AISP).
What it means for your business
The revolutionary types of transaction introduced with PSD2 usher in a need for extra protection against fraud, so there are new, strict guidelines to protect consumer bank details, which your business will be required to comply with.
These new ways of making payments also mean that payment processing needs to be done more transparently. PSD2 requires banks to support the use of open APIs – software interfaces that allow different businesses' database payment systems to talk to each other, so that multiple parties can be involved securely in the transaction. Their 'openness' means that any developer in any company can make use of them, allowing third parties to get involved in transactions that have traditionally been exclusive to banks.
Get your business ready for Open Banking
Although PSD2 is now law, it's still early days for open banking, and accounting systems are likely to take time to adapt. The key issues your business will need to handle going forward involve software integration, and access to real-time information on transactions that involve multiple steps.
Accounting software will need to be able to integrate easily with other third-party systems in order to facilitate Open Banking. Already PDS2-compliant, and with an OAuth platform in development to enable secure authorisations, AccountsIQ has all the features you need to get your business ready for Open Banking.
Real-time transaction data. Retailers will need to be able to access instant information about the status of their transactions. This may not be possible with on-premise accounting systems, but it's a strength of cloud-based systems like AccountsIQ.