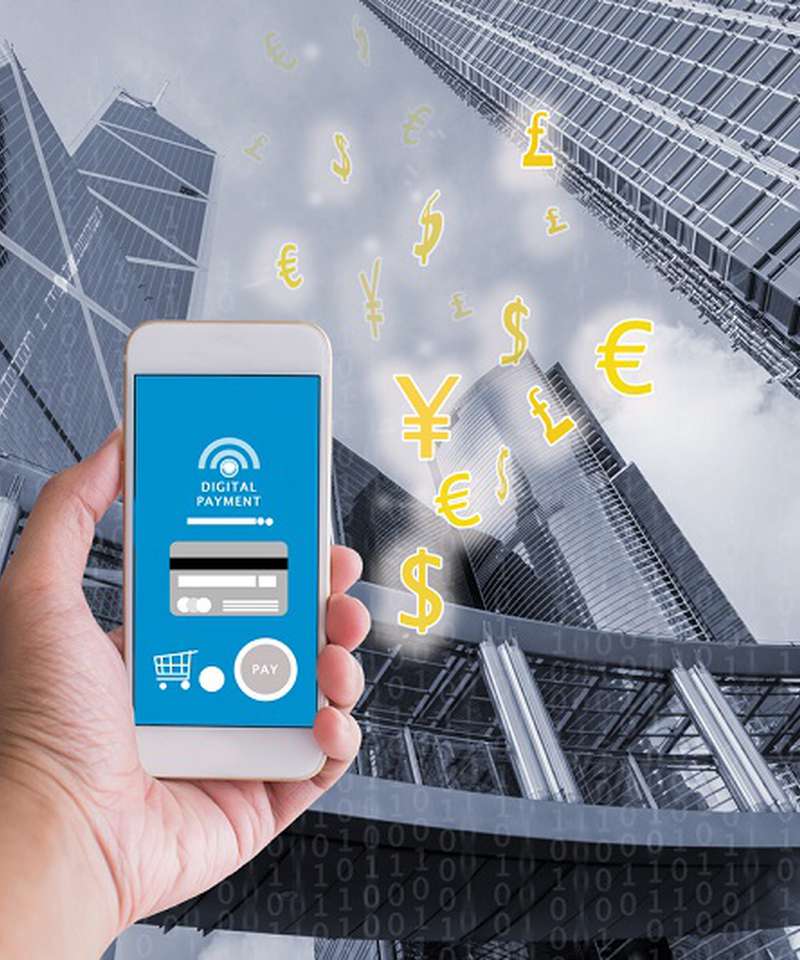 An important new piece of legislation comes into force this month. The updated Payment Services Directive will affect you if you are accepting payments in the UK, or within the rest of the EU. In this blog we'll answer some of your questions about the directive, including, "Why is it being introduced?" and "What changes will I need to make to my business?"
Background to PSD2
The original Payment Services Directive was introduced in EU member states in 2007. Designed to regulate payment services within the European Union and European Economic Area (EEA), it stipulated which organisations could act as payment providers and laid down a code of conduct to ensure fairness to consumers by making information about charges, exchange rates and other details relating to their payments more transparent.
Since 2007, there have been some significant changes to the way in which we make financial transactions, with a surge in online and mobile payments. The revised and updated Payment Services Directive, known as PSD2, was introduced in 2016 to take account of these developments and will be a legal requirement for payments within the EEA by 13 January 2018. That means that if you accept payments from or within these countries (the 28 EU member states including the UK, plus Norway, Iceland and Lichtenstein) and you're not yet PSD2 ready after that date, you'll be breaking the law.
Changes introduced in PSD2
What is PSD2 aiming to achieve? The alterations made to the original Payment Services Directive are designed to reflect the changes that have taken place in the financial world in the past ten years.
Paying online will become a more streamlined experience for consumers, who will be able to give permission for online retailers to access funds from their banks directly using an integrated payment API.
Those with more than one bank account will be enabled to access all of their financial information in one place, using an Account Information Service Provider (AISP).
The third party service providers offering these two services will be recognised by the PSD2 and required to comply.
Consumer protection will be ramped up, with requirements for strong and secure authentication processes, better protection against fraud and for consumers making payments in non-EU currencies, or in countries outside the EU.
For companies operating within Europe, the opportunities introduced by PSD2 could make a big difference to business – but if you are going to accept payments using a new intermediary API, it's vital that you can ensure payment security.
What does PSD2 mean for payment providers?
Penalties for non-compliance with PSD2 after January 2018 will be severe, costing businesses a large proportion of their income (up to 4% of global turnover) in non-compliance fees.
If you are worried about what is needed to become PSD2 ready, it's good to know that AccountsIQ has already integrated with a large number of banks and is already PSD2 compliant. On premise accounting solutions on the other hand may struggle to achieve PSD2 compliance.
AccountsIQ Bank Integration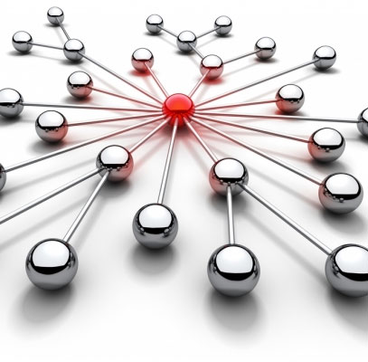 AccountsIQ's integration platform enables the integration with banks directly through secure connections. With an extensive library of file statement and file payment types this allows AccountsIQ to continue to support legacy integration with banks. AccountsIQ has a Plaid integration that allows users to connect each bank account in their organisation to their local bank with statement feeds 4 times per day. This means businesses will gain hugely from automated processing, real time reporting and improved liquidity from faster settlement times.
AccountsIQ is a complete financial management system, from issuing and receiving invoices, to collecting and making payment of those invoices with auto reconciliation – all in one solution.
AccountsIQ's powerful financial management software gives businesses the opportunity to fully automate the transaction process, allowing finance leaders to focus on more strategic tasks and use the financial data to inform better decisions.
Contact us today to discover more about how AccountsIQ can help you comply with the second Payment Services Directive.