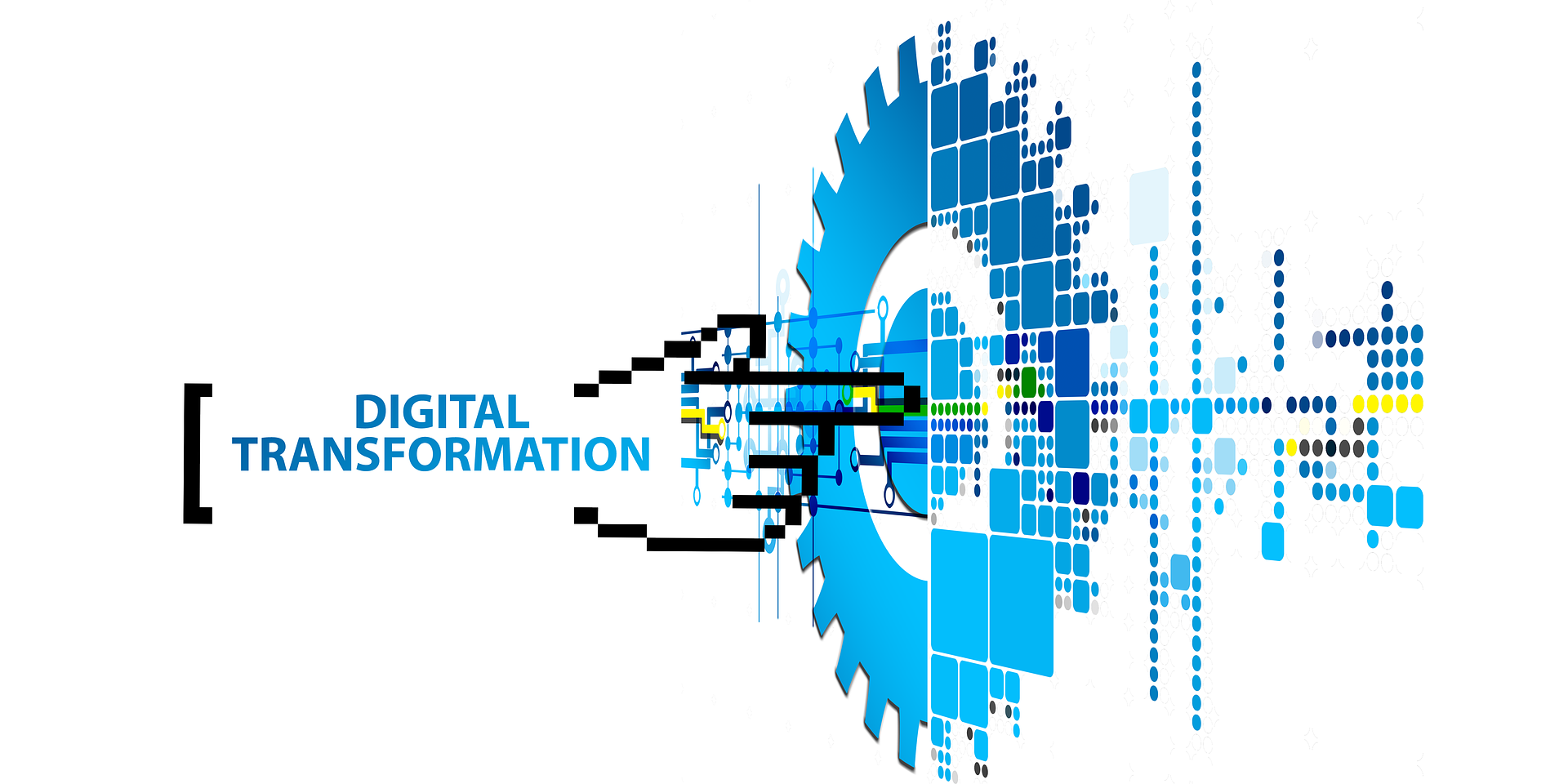 We're living in an age of change, and it's revolutionising the way we do business. Thanks to digital technology, we can now collaborate more easily, streamline our working practices and get fast and accurate data about all areas of business. As many accountancy firms are realising,  digital finance is vital in order to stay ahead of the competition, grow the practice and become more efficient.
What is digital finance?
Digital transformation describes the transition from paper-based processes to a fully electronic way of working, and it can encompass a variety of changes in the workplace. As far as the finance function is concerned, digital transformation may include the following:
Automation of functions and processes
Remote working, using cloud technology
A paperless office, with all invoices and other paperwork handled electronically.
Although the process of adapting to a digital workplace can be time-consuming, businesses stand to benefit from a vastly more efficient infrastructure, trackable audit trails and detailed data insights.
How technology has changed the role of an accountant
Before the advent of computerised accounting systems, the role of an accountant was largely task-oriented, with the routine jobs of balancing the books, record-keeping and reporting taking up most of their day. But with digital technology taking much of the burden, today's accountants and CFOs are increasingly acting in a more advisory capacity, offering their expertise to help businesses develop strategies for future success. It's an exciting time for accountancy, with the potential for professionals to have much more creative and strategic input.
How to digitally transform in finance 
We've seen how digital finance transformation is inevitable if accountancy firms are to stay competitive. Implementing the changes needed can be disruptive, but by getting the whole team on board, it can be a positive opportunity for growth.
Evaluate the inefficiencies in your organisation, and identify opportunities for improvement
Get feedback and insights from the team, to inform the digital transformation process
Choose a software solution that will adapt to your changing needs as the business grows.
Our Digital Transformation Implementing a New Finance System guide, offers useful insights into the process as well as our accounting webinars on digital transformation.
Benefits of digital finance with AccountsIQ technology
AccountsIQ cloud accounting system offers the opportunity to grow your accountancy firm and attract larger clients due to the digital finance transformation that equips your firms with a new set of capabilities and improvements to existing working practices:
Automation
Real-time insights
Bespoke reporting
Superb consolidation capability
As well as saving company resources and streamlining your processes, one significant benefit is the ability to compete on a higher level, equipped with the technology you need to satisfy more clients – so you can plan for the future with confidence.
Resources: Digital Transformation for Medium Sized Enterprises
Begin your route to digital transformation with our guide for Finance Directors. Packed with expert advice, this guide helps you plan and begin your organisation's road to digital change so you can discover the benefits of cloud accounting.
Case study: French Duncan
Scottish accounting firm French Duncan realised that they needed to move to a more complex cloud-based solution in order to meet the needs of their larger clients. The sophisticated consolidation capabilities and multi-currency accounting functionality offered by AccountsIQ was best placed to do the job, and thanks to the automated invoice processing enabled by AccountsIQ, they have saved almost 500 data entry hours every month, equivalent to two full-time jobs.
Want to know how AccountsIQ could be instrumental in your firm's finance digital transformation? Read more about AccountsIQ cloud accounting software for accountants.