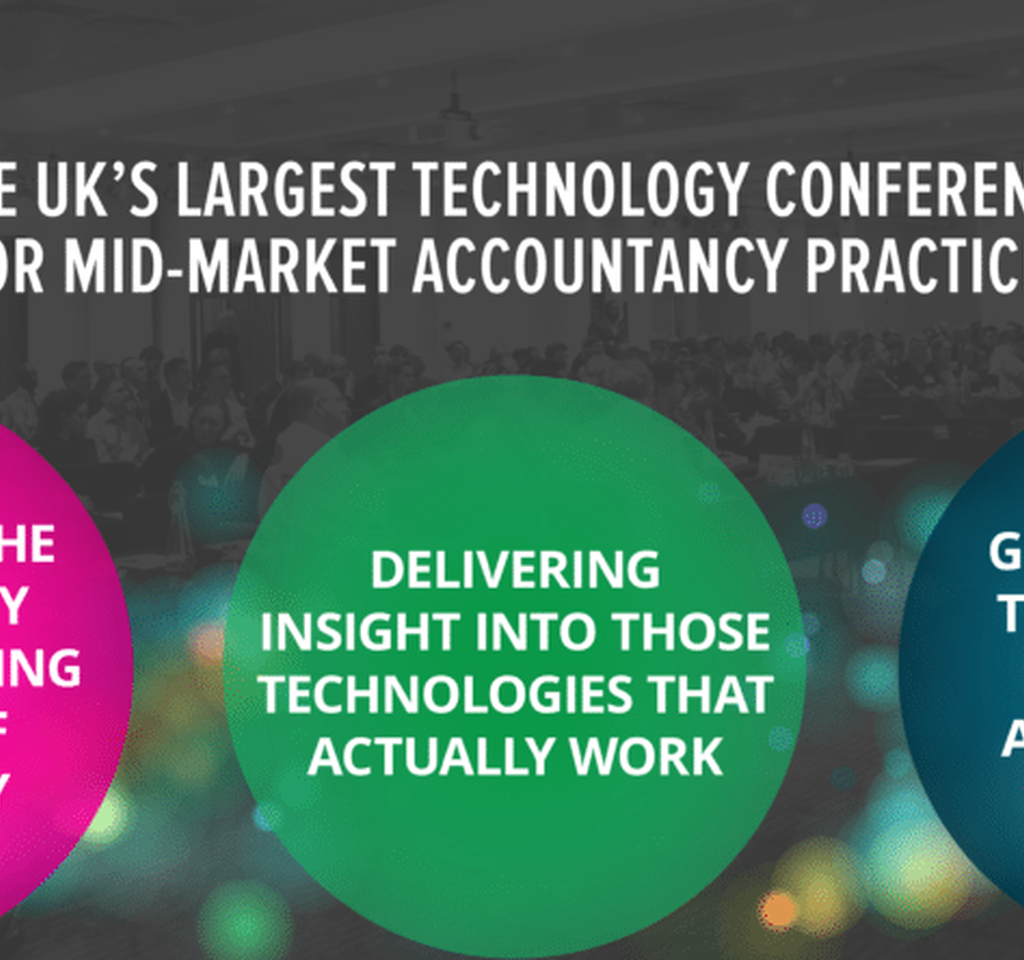 AccountsIQ will be once again exhibiting at the conference aimed at mid-tier accountancy practices. The event is  run in association with the Institute of Chartered Accountants in England and Wales (ICAEW), and aims to share knowledge and best practice, so that accountancy practices can build a business case to adopt technology and tackle the challenges faced when developing a digital strategy.
Technology Thought Leadership Panel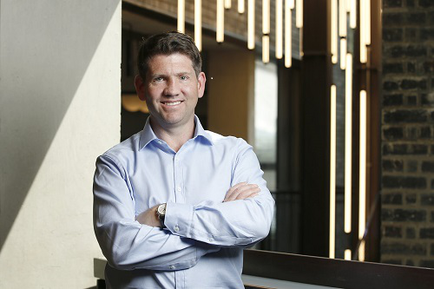 AccountsIQ's COO, Darren Cranwill be taking part in the Technology Vendor development and thought leadership panel, giving his views on what he thinks the future holds for the sector and what AccountsIQ's development teams are working on.
Topics to be covered include:
Practices struggle to extract data from unconnected systems.  How can vendors work together to help practices connect disparate accountancy systems?
- what can vendors do to help practices get full functionality out of their systems?
- how close are vendors to offering truly cloud-based services? To software-as-a-service?
- what are vendors doing to mitigate the risks of software-as-a-service?
- how are vendors working towards MTD – in the absence of clear guidance from HMRC?
- do vendors have any appetite for opening up their platforms to smaller developers through APIs?
Roundtable

AccountsIQ will also be presenting a roundtable with Andrew Yearsley, Innovation Director, Bishop Fleming. Bishop Fleming have adopted AccountsIQ's cloud accounting software  as their practice's finance management platform, integrating it with other best of breed systems to create a streamlined and efficient practice.
Andrew Yearsley will be joined by Darren Cran to share their integration journey and experience of:
Achieving an end-to-end service – how can we get disparate systems to work together in harmony?
Getting best of breed systems to connect / communicate to improve efficiency in the Practice.
To  find out more, read about how AccountsIQ provides accounting software for accountants in practice , or  discover how we helped our customers solve their particular financial reporting, accounting and consolidation problems in our case studies section.