Published by Jeni Peacock on 5th September 2022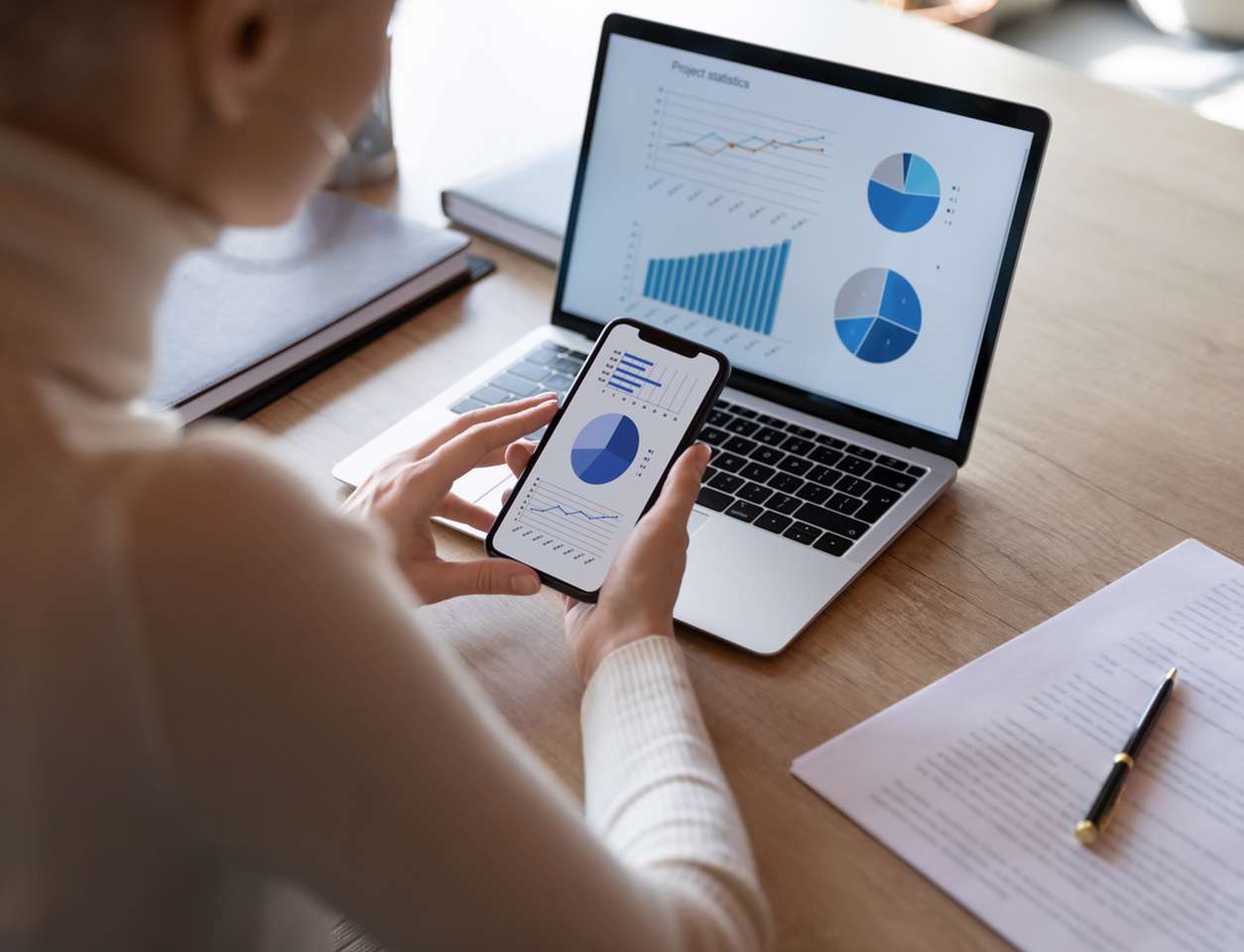 Company finances are coming under ever greater scrutiny. That's why our Head of Onboarding, Sinéad Brennan, and Business Development Manager, Andrew Faulkner, were delighted to share with the Charity Finance Group's readers their experience of using AccountsIQ's BI codes and multi-dimensional financial reporting software to manage complex accounting and granular reporting needs. As AccountsIQ customer Tracey Marsh, Finance Director with Welsh Council for Voluntary Associations (WCVA) explains:
"One of our dimensions is used to distinguish between restricted and unrestricted funds. Then we have lots of projects to which we allocate salaries and other costs; that's another list of dimensions. We've also created other dimensions so we can deliver detailed reports to our trustees that show exactly what each project is contributing to the organisation.
Once we've closed the accounts, I can just run this multiple KPI report for the trustees. I used to have to do that manually and now AccountsIQ pretty much does it all for me, it's brilliant."
Read the full article and join our webinar
You can read more tips and advice from Sinéad and Andrew in the full article on the Charity Finance Group's Knowledge Hub.
Register for our free webinar on 28 September. We'll be looking at reporting as part of the wider topic of How healthy is your Chart of Accounts?
In just 30 minutes we'll cover:
What does a strong Chart of Accounts (CoA) look like?
Key indicators your CoA needs re-thinking
Must do's when redesigning your CoA to support your growing business
Key AccountsIQ features that help maintain and assist with your Chart of Accounts and Coding Structures (GL Sync, Intercompany Elimination and Group BI Structure)
How to unleash reporting capabilities with a healthy CoA.
Find out more about AccountsIQ's Charity Accounting Software.