Wednesday, 28th September 2022 11:00AM 30 minutes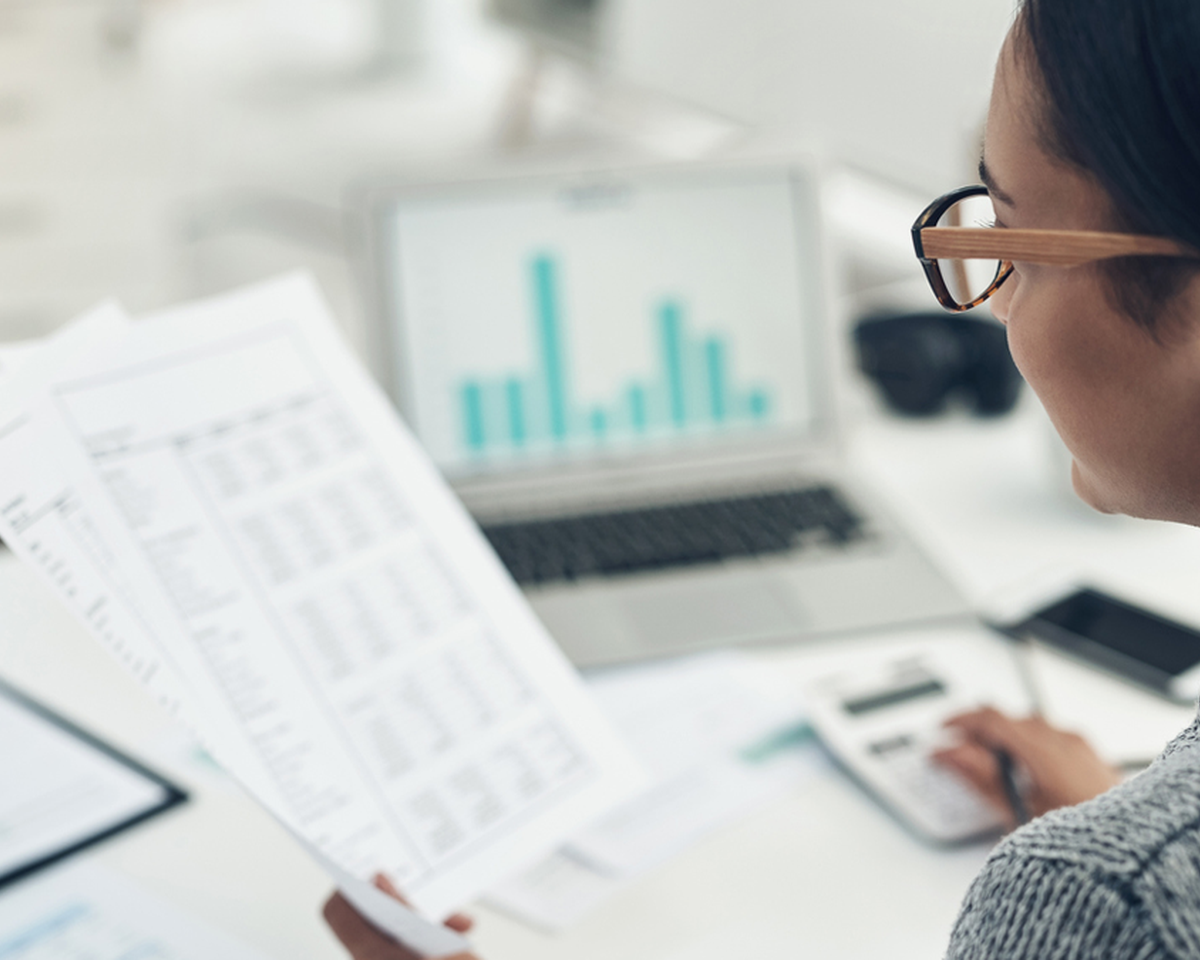 An effective and powerful accounting system starts with having a clean Chart of Accounts. 
Over time, it's not uncommon for a company's Chart of Accounts to become messy as the organisation grows and becomes more complex.
This can hinder reporting and make daily tasks more time consuming.
Join this webinar and our experts will give you Best Practice guidance so you can support your growing business.
We'll cover:
What does a "strong" Chart of Accounts (CoA) look like?
Key Indicators your CoA needs re-thinking.
Must do's when redesigning your CoA to support your growing business
Key AIQ features that help maintain and assist with your Chart of Accounts and Coding Structures (GL Sync, Interco Elimination & Group BI
Structure)
Unleash reporting capabilities with a healthy CoA
Meet the speakers
Sinéad Brennan
Head of Onboarding
Sinéad leads our onboarding team, helping new and existing customers through the implementation and adoption process, and identifying solutions and efficiencies. She's a qualified accountant with 8+ years' experience as a Group Financial Controller.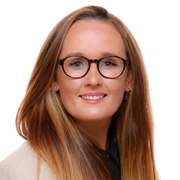 Andrew Faulkner
Business Development Manager
Andrew has extensive experience in sales, customer relationship management and accounting and was previously an implementation consultant helping to onboard new clients onto AccountsIQ.