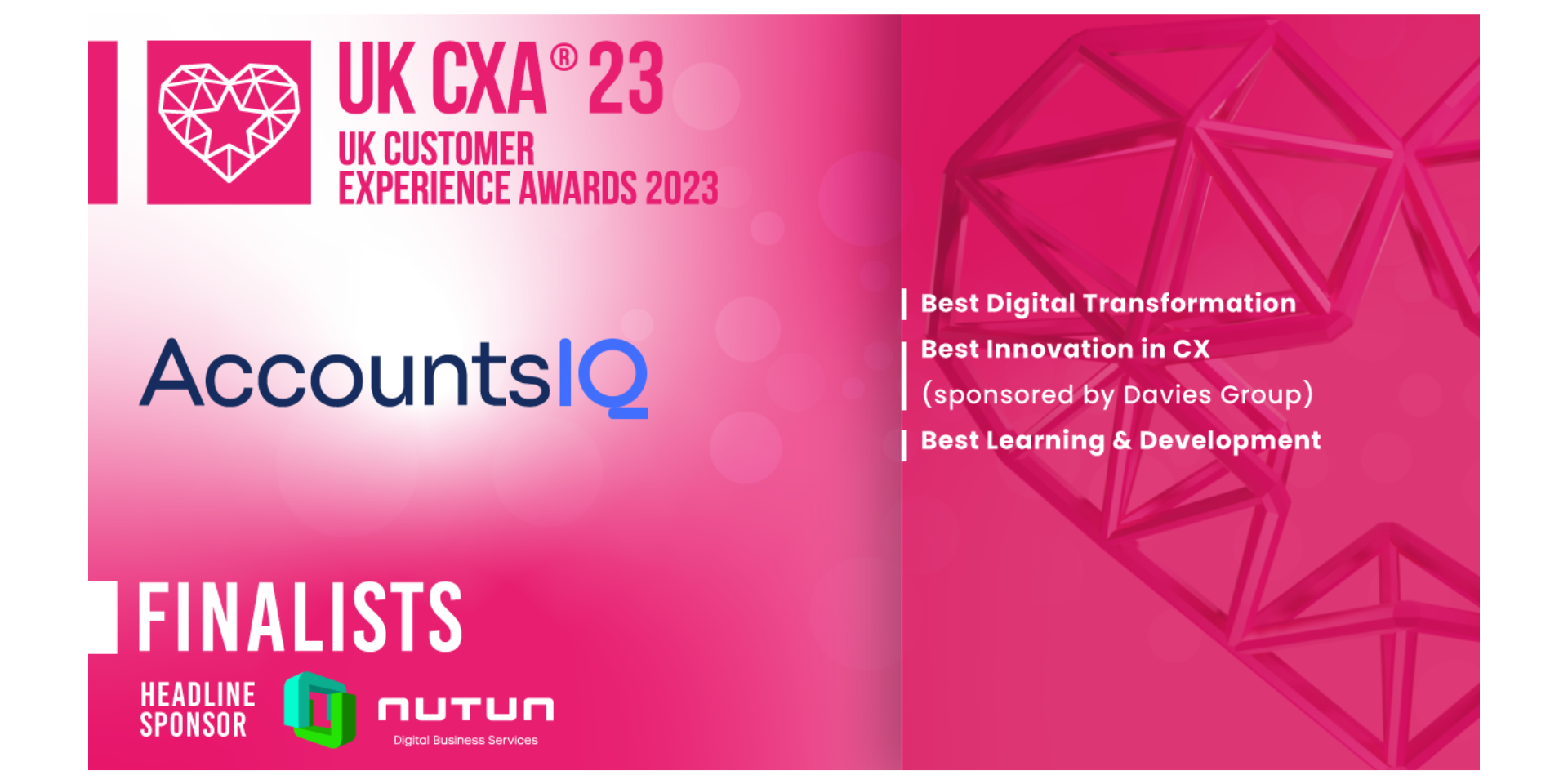 We are thrilled to announce that AccountsIQ has been shortlisted for three customer service awards, Best Innovation in CX, Best Digital Transformation, and Best Learning & Development, at the UK CXA'23! This recognition is a testament to our hard-working customer success team and the incredible support from our clients.
In H1 of 2023, our Customer Satisfaction (Csat) score jumped to an impressive 98% from 92% last year. Despite a rise in ticket volume, we maintained excellent response times, with a first reply in just 27 minutes and a reduced resolution time of 47.8 hours.
At AccountsIQ, we further reinforce our commitment to our users and customers by providing a dedicated platform AIQ Academy to help them succeed and optimise their utilisation of AIQ. Through a comprehensive range of courses and resources, AIQ Academy aims to empower our clients, ensuring they have the knowledge and skills necessary to make the most of our platform. We take pride in being not just a service provider but a reliable partner in our customers' journey towards excellence in AI-driven solutions.
We are excited about the upcoming UK CXA'23 awards and invite you to celebrate this achievement with us. Thank you for your continued support!
At AccountsIQ, we are dedicated to leading digital transformation for SMEs through our advanced cloud software, which not only cuts costs but also increases productivity and automation. To find out more about our software, please visit our website. For any inquiries or to schedule a demo, feel free to get in touch with us.