Published by Jeni Peacock on 24th May 2022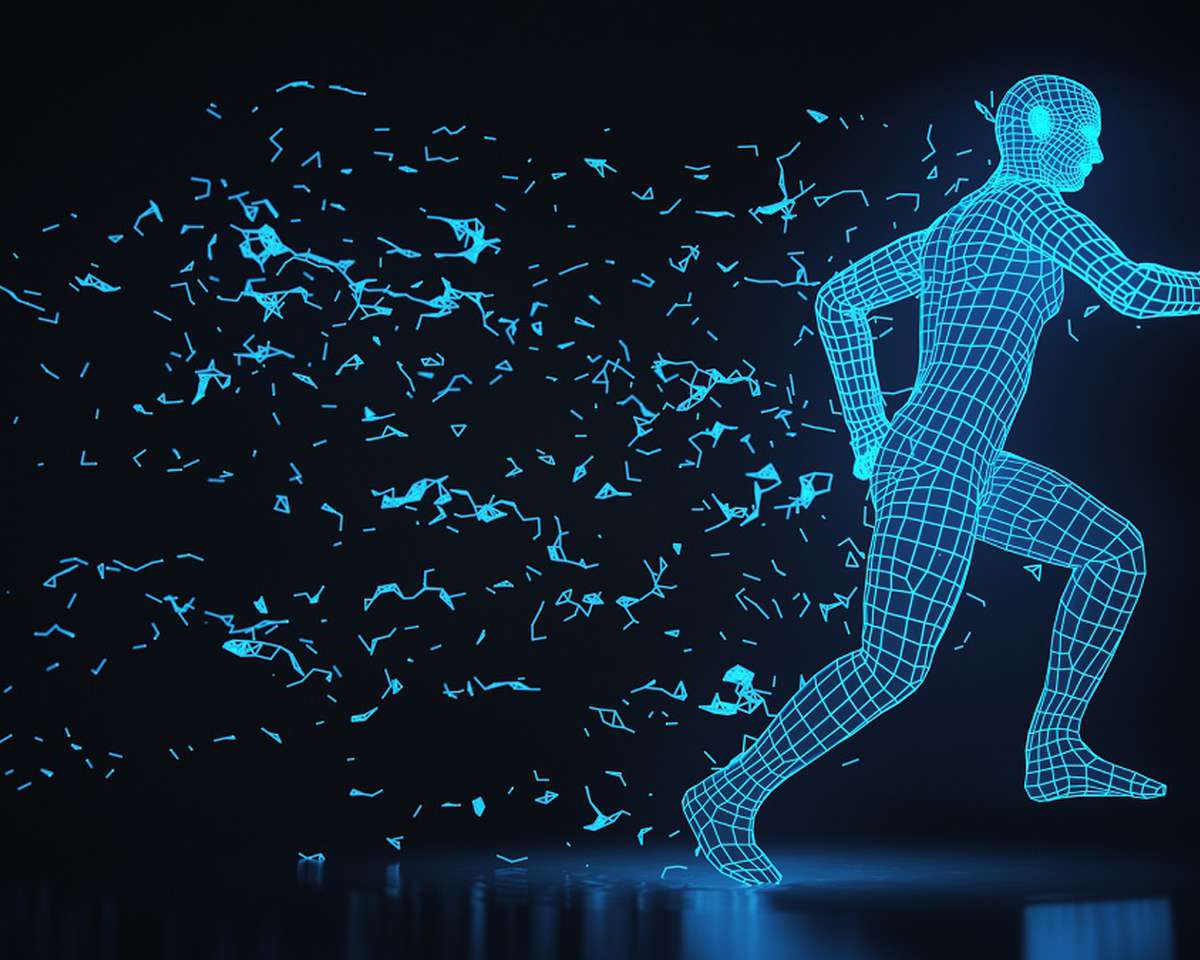 Our working lives have changed completely in the last two years. And there's no going back. Finance leaders in every industry are having to embrace the inevitable march of digitalisation and agile working.
In this Business and Finance article, AccountsIQ's Chief Product Officer, Russell Cooper, answers journalists' questions about software trends and the challenges facing finance teams in an increasingly digital world. He also explains why:
No-one ever wants to buy tech
'Product mindset' is crucial
His job is to make accountants smile
He loves Splunk.
You can find the answers in Russell's article.