Thursday, 16th June 2022 11:00AM 30 minutes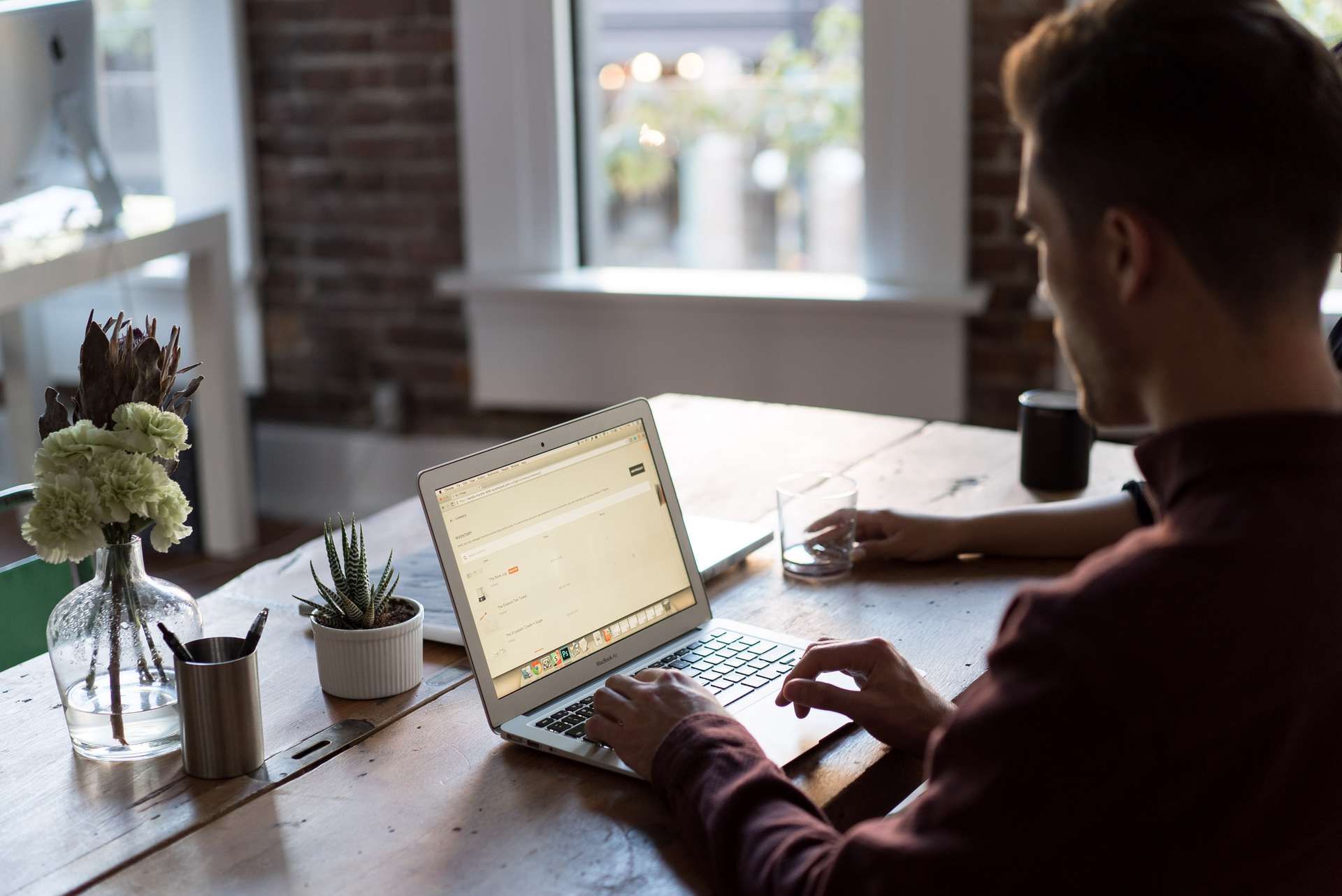 AccountsIQ is an award-winning FMS accounting platform. If you've outgrown other cloud systems or need to futureproof your growth, join our experts in a live webinar, where we'll demo the product in just 30 minutes. 
This Webinar covers:
- Save hours on repetitive tasks by automating key processes.
- Get deep multi-dimensional analysis and business intelligence.
- Automate multi-currency consolidation.
- Collaborate better with our workflow approval app.
- Scale up - add subsidiaries & multi-currency transactions at speed.
- Connect your business applications to speed up monthly close and analysis.
Take a peek at our Queens Park Equity and Apera Asset Management Case Studies.
See how we help private equity and wealth management companies with their accounting, reporting and consolidation needs.
Meet the speakers
Andrew Faulkner
Business Development Manager
Andrew has extensive experience in sales, customer relationship management and accounting and was previously an implementation consultant helping to onboard new clients onto AccountsIQ.