Published by Jeni Peacock on 13th September 2022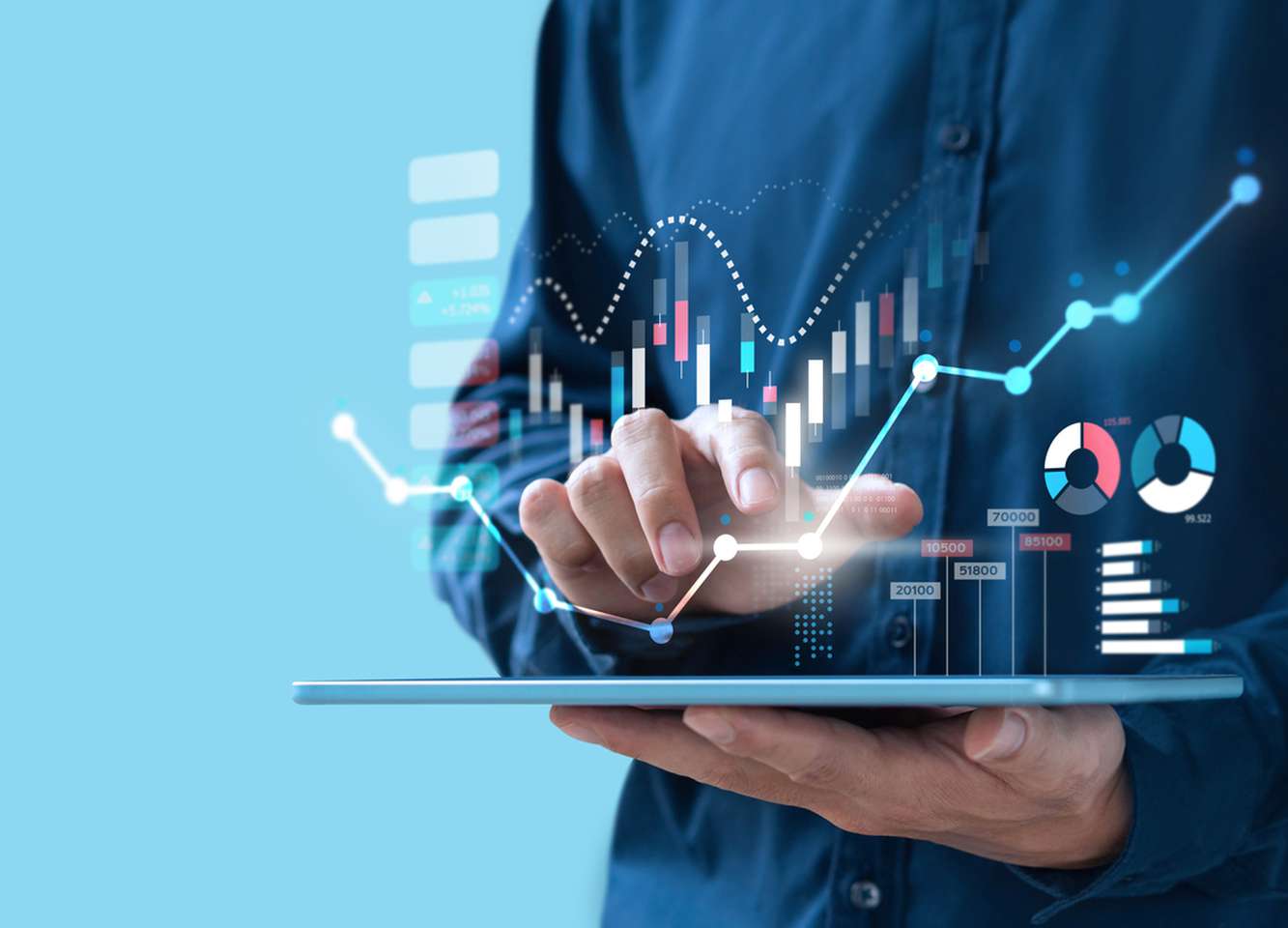 Humentum embarked on a digital finance transformation project with AccountsIQ in 2019. In this article published in September's Charity Finance magazine, Humentum's Finance Director Jocelyn Boughton, gives her top tips and advice. She also walks us through the three key stages her team took to ensure they chose the right finance system and enjoyed a smooth implementation with AccountsIQ.  
In summary, her 3 recommended stages are:
1. Take a step back: don't just take your current accounting processes and put them on a digital platform
2. Choosing and implementing a new finance system: you might not need an all-singing, all-dancing ERP, but make sure whatever system you choose, has an open API and can integrate with your other systems
3. Focus on continuous improvement: an 'always-on' change mindset is a vital part of digital transformation.
Jocelyn goes on to outline her team's key learning points from the project and the impact it has had on the organisation. She concludes:
"One of the reasons our digital transformation has been successful is that AccountsIQ integrates with all our other systems – Salesforce, Arlo, Stripe and iCompleat – through its open API.

Another key factor for us is that, like many non-profits, our users are not always qualified accountants. That is why it is so important to choose a straightforward system. We have found that our team of Project Managers can access the data they need from the system without a huge learning curve…
Jocelyn adds,
We can see all the information we need in AccountsIQ. We have achieved not simply better reporting, but also quicker reporting. That is helping us be more agile and make key business decisions based on the financial evidence."
Charity Finance subscribers can read Jocelyn's full article here.
Join us at the Charity Finance Summit on 6 Oct. 2022: AccountsIQ's COO, Darren Cran, will be speaking about 'The Future Not-for-Profit Finance Team.'
Find out more about AccountsIQ's Accounting Software for Not for Profits.
Register for our 'How healthy is your Chart of Accounts?' webinar on 28 Sept to find out more about AccountsIQ.