Published by Jeni Peacock on 14th September 2021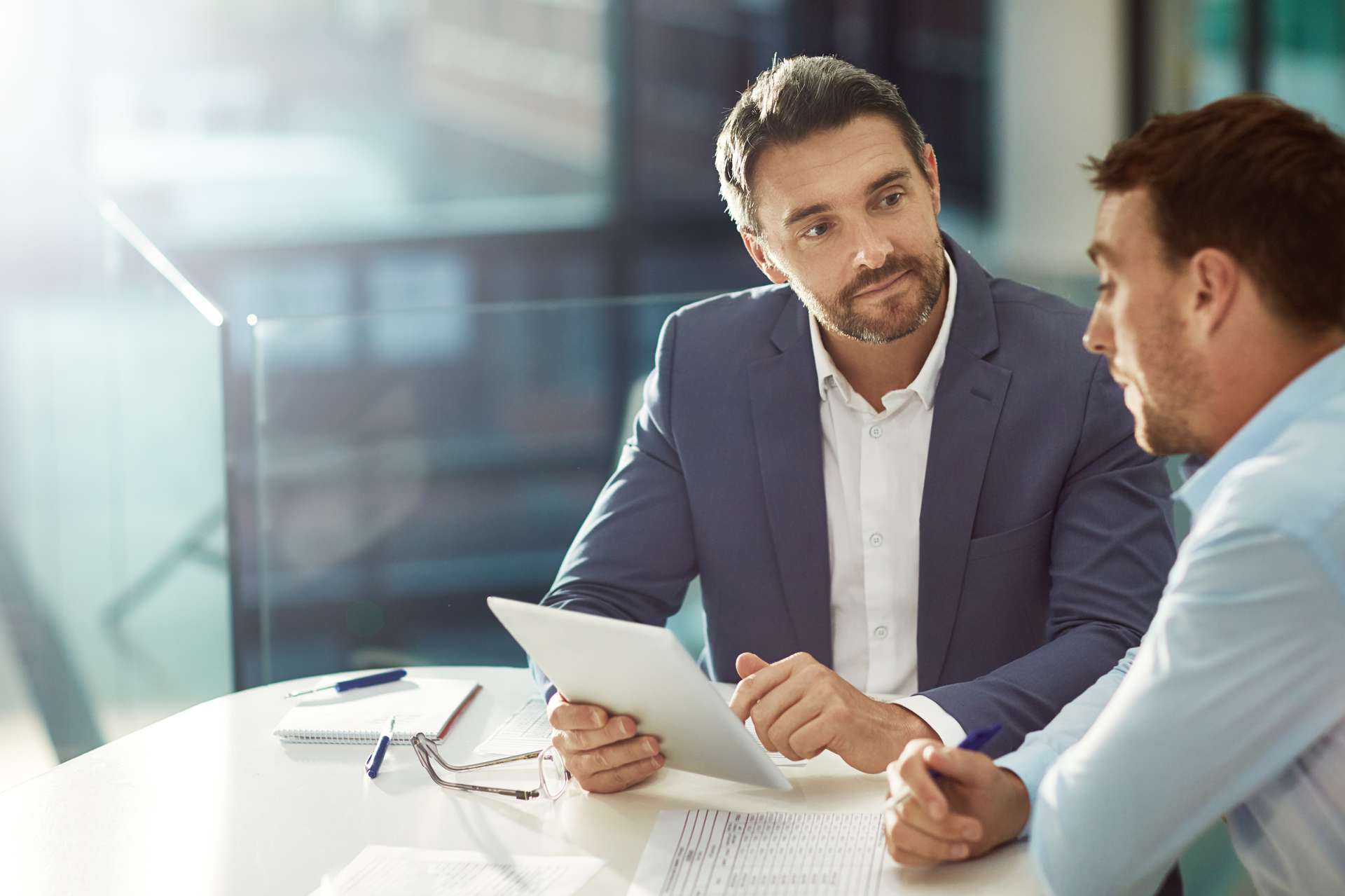 AccountsIQ's consolidation and reporting capabilities make it the logical next step for expanding companies who have outgrown Sage products. Implementing a new finance system shouldn't be a daunting prospect, so we make Sage migration as smooth and painless as possible. In fact, over half our customers have migrated from a Sage product using our tried and tested process, that gets you up and running quickly and seamlessly.
Here are 7 ways our Sage Migration Plan will minimise disruption to your business
1. You'll have a detailed Sage Migration Roadmap
Project planning is vital and our experienced Implementation and Onboarding team will ensure you have a clearly defined plan with detailed timings. Even if your group structure is highly complex, we can handle it. Salamanca Merchant Bank consolidated around 80 entities with AccountsIQ in a seamless transition from Sage in just a couple of weeks. As Salamanca's Group Finance Director, Lee Camp says:
"AccountsIQ's implementation team helped us structure the Chart of Accounts and from then going live was simple. The team exceeded my expectations; they met all our demands and we were up and running in a couple of weeks."
2. You'll have access to a pre-launch test system
Collaboration is an essential part of your Sage Migration Roadmap. We'll give you a test environment, with a bespoke Chart of Accounts and BI structure, so you can run test reporting and trial processes. Our team is always on hand to answer any questions and advise on setting up the system.
AccountsIQ gave Neil Goulder, Director of Finance & Operations with arts charity, Artichoke Trust, access to a test system so he could model the BI codes before going live. He also exported and cleaned the static data from his Sage Financials system before launch. This included customer information, bank account details, and the nominal ledger structure.
Read our case study to see how Artichoke Trust migrated from Sage Financials to AccountsIQ in a record-breaking two days.
3. You can easily integrate with other software
It's time consuming and frustrating when your finance system doesn't align with your other business systems and processes. AccountsIQ's open-API structure makes it easy to integrate with other apps. For example, you can combine and integrate AccountsIQ with other cloud-based software, such as online banking systems, payroll and expense management software, and CRM apps like Salesforce.
This integration ability was one of the reasons Joanna McGovern, Financial Director with restaurant group Chopstix, decided to migrate from Sage 50 to AccountsIQ.
"AccountsIQ has numerous Cloud-based ERP software integration partners, which helped Chopstix improve processes and gain more visibility at every stage of the process. For example, we integrated AccountsIQ with iCompleat's invoice management system in just one session. Now, approved invoices get pushed straight through to AccountsIQ with the PDF attached.
"It's incredibly useful being able to go into your accounting system and pull up an invoice whenever you need to, such as when you're doing an audit, or for month end processes when you want to review an invoice. The iCompleat integration adds extra control to the business and a clear audit trail. There's now a lot more eyes on the process and no surprises at month end."
Read more about why Chopstix decided to migrate from Sage 50 to AccountsIQ in our case study.
4. You only need to set up the functionality you actually use
Software migration projects often flounder when companies try to force too much change, too fast and the team gets overwhelmed. Our advice is to phase your project, focus on what's business critical and leave other digital wins until later. E&J Estates' Financial Controller, Joanne Brown, migrated their 20 entities from Sage Financials to AccountsIQ in just two months.
"We could focus on just setting up the elements of the AccountsIQ system we really needed," says Joanne. "We managed to get everything live in just two months and that included testing, training and uploading data, such as trial balances and current year transactions. We didn't have to waste time setting up elements we didn't need, such as stock control."
5. You can speak to real humans who can answer all your Sage migration questions
We have a flexible, expert support team here at AccountsIQ and they are always on hand to answer any questions. That was important to rapidly growing Facebook and Instagram marketing partner, StitcherAds. They needed a finance system that was navigable by non-accountants and capable of rapid deployment.
StitcherAds Interim CFO, Fiona McKenna, says: "The AccountsIQ team advised how to setup the accounting system from scratch. The whole process took about four weeks. I found the team incredibly flexible in terms of helping us with the implementation."
6. You can trust us to work with your Sage migration partners
Some customers choose to appoint an implementation provider to help manage their software migration projects. When Tindle Newspapers' Group Finance Director, Alastair Manson, decided to migrate from Sage 50, he appointed accounting advisor and AccountsIQ implementation partner, flinder. In workshops, we worked with flinder and Alastair to determine the best reporting structure, automate processes, refine reporting, and integrate the new system with other business-critical software.
Read more about how Tindle Newspaper Group migrated from Sage in our case study
7. You and your team will get full training with AIQ Academy
Online training is an important part of our service and will make it easier for your team to migrate from Sage. They'll all have access to AIQ Academy, our e-learning management portal. This provides users with 'on-demand' training, covering all the features of AccountsIQ's financial management software. It's accessible anywhere, at any time and at no extra cost.
Watch our 2-minute overview of AIQ Academy
AccountsIQ's award-winning cloud accounting software has long been recognised or giving growing businesses the robust, powerful functionality and scalability they need. Since Sage announced they are discontinuing Sage Financials, we have helped many companies searching for a Sage alternative to migrate to AccountsIQ's financial management software.
Read our blog to find out more about the benefits of AccountsIQ and why so many growing businesses choose AccountsIQ as a great alternative to Sage.