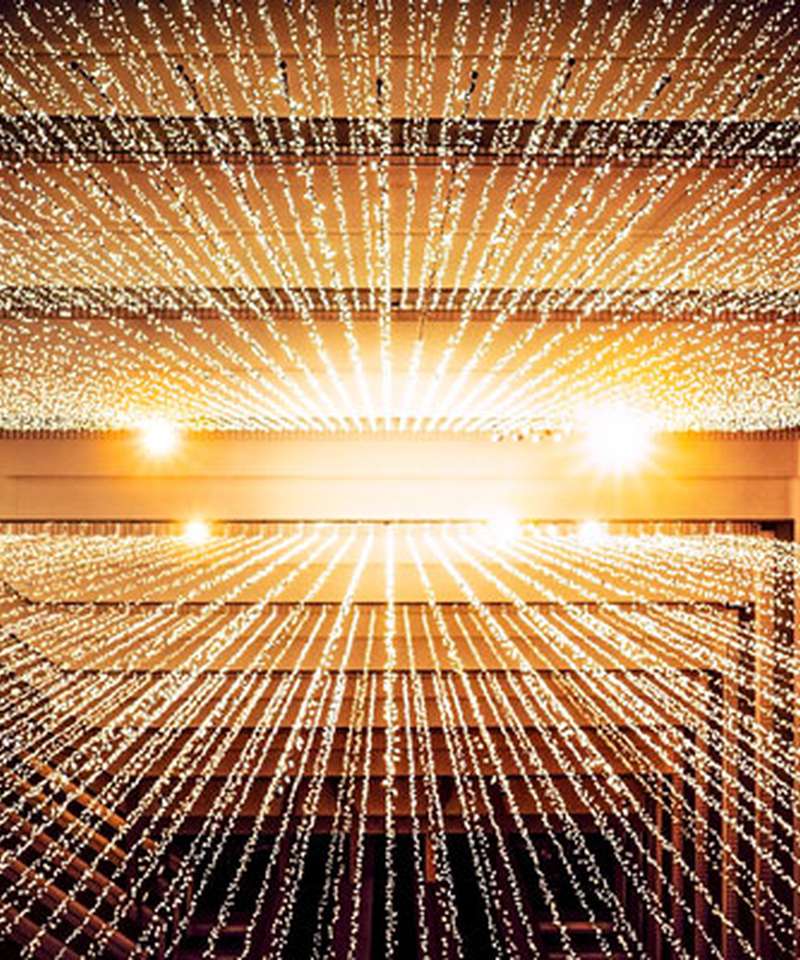 With BREXIT, Open Banking and Making Tax Digital, there's certainly a lot on the horizon this year. However, don't forget to future-proof your finance function. If you're looking to improve the efficiency of your finance function, download our Digital Transformation Guide for Finance Directors. Packed with expert advice, this guide helps you plan and begin your organisation's road to digital change so you can discover the benefits of cloud accounting.
In 2018 we helped plenty of companies fix the pain points they were having with their old accounting software such as:
Business Intelligence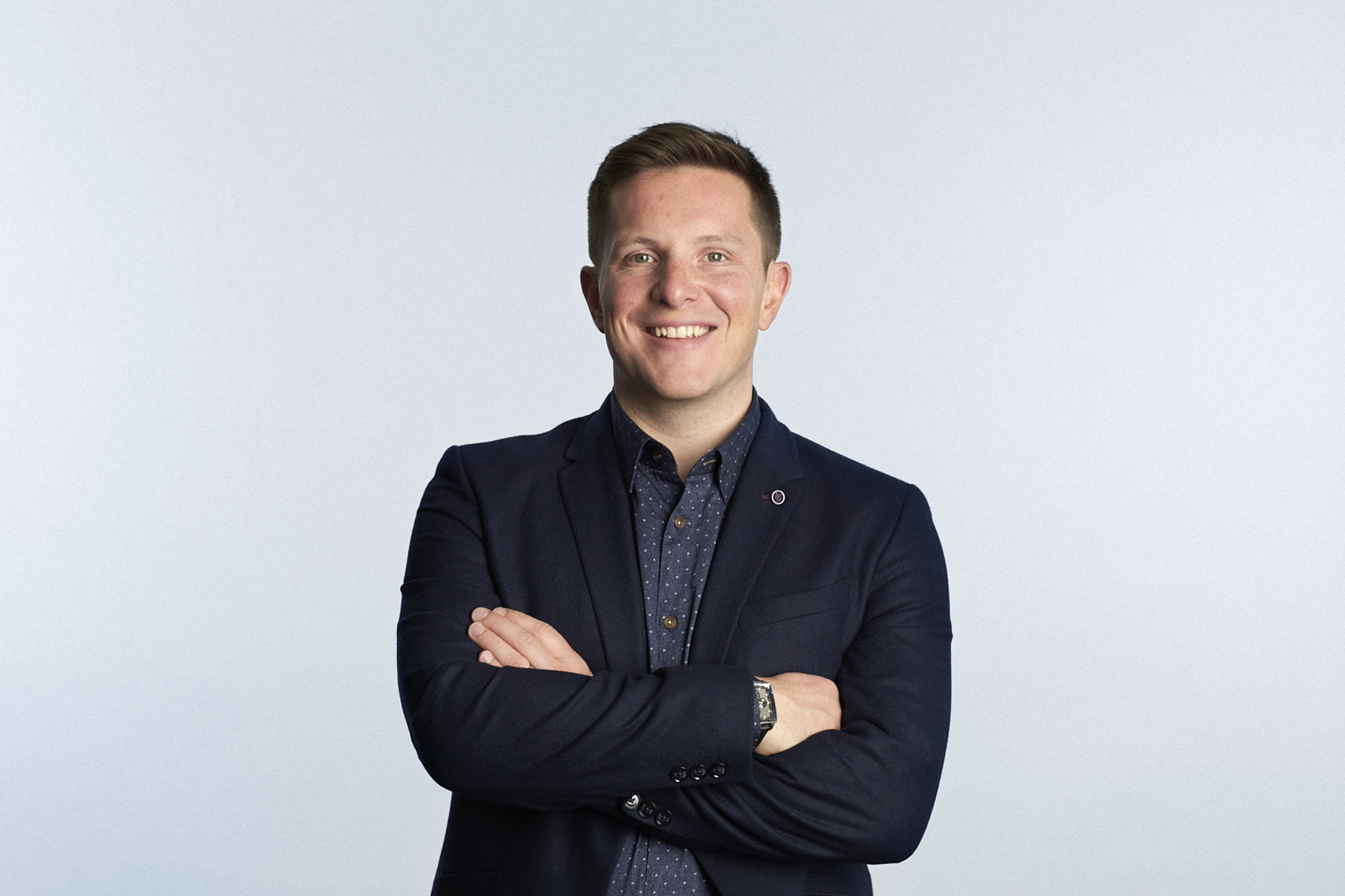 "Green Rock has undergone significant growth in the last 12 months, and the AccountsIQ and implementation team has been instrumental in enabling the visibility we required to make the right decisions. Management information is now faster and delivered in a clear digital format, and we have a better handle on our finances than ever before."
Simon Green, founder, Green Rock
Read the case study here
System Integration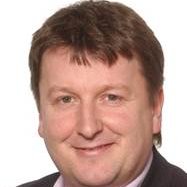 "AccountsIQ has integrated with a number of our clients' other systems which allows us to create fantastic reporting information. Some of the functionality in AccountsIQ itself is really quite sophisticated such as the use of Purchase Order Processing and Sales Order Processing."
Tony Price, My Financepartner (PWC)
Read the case study here
Reporting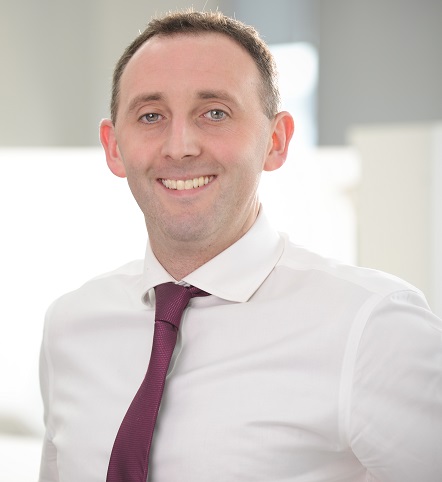 "AccountsIQ's customer success team has helped us define dashboard reports which provide financial analysis in a very consumable way, allowing us to quickly identify areas in which we need to take action."
Nicholas Treanor, Financial Controller, Hibernia REIT
Read the case study here
Flexibility and Usability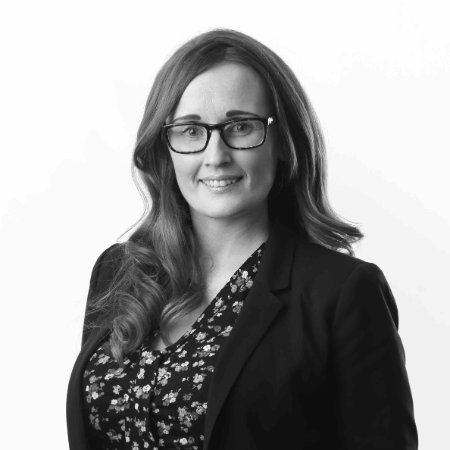 "The big difference for me is in the flexibility of AccountsIQ and the ease at which you can access information.  I can produce data on my screen at a management meeting which helps to answer questions and solve problems. Integrating best of breed solutions in the Cloud was the right way for us to go; our old system couldn't change quickly enough and wasn't sustainable long-term. Our new, integrated model gives us a level of efficiency we have not previously been able to achieve."
Sinead Brennan, Financial Controller, Kefron
Read the case study here
Seamless Implementation
"We've got a fantastic product and the implementation team has been very good, particularly with our management accounting project.  My mantra is 'making finance valued and valuable'. With AccountsIQ, and a great team here at HCT, we are making that happen."
Charlie Inigo-Jones, Hampshire Cultural Trust
Read the case study here
LEARN MORE
Request a Demo or get in touch to see how AccountsIQ can help to transform your finance function.