Published by Darren Cran on 5th December 2021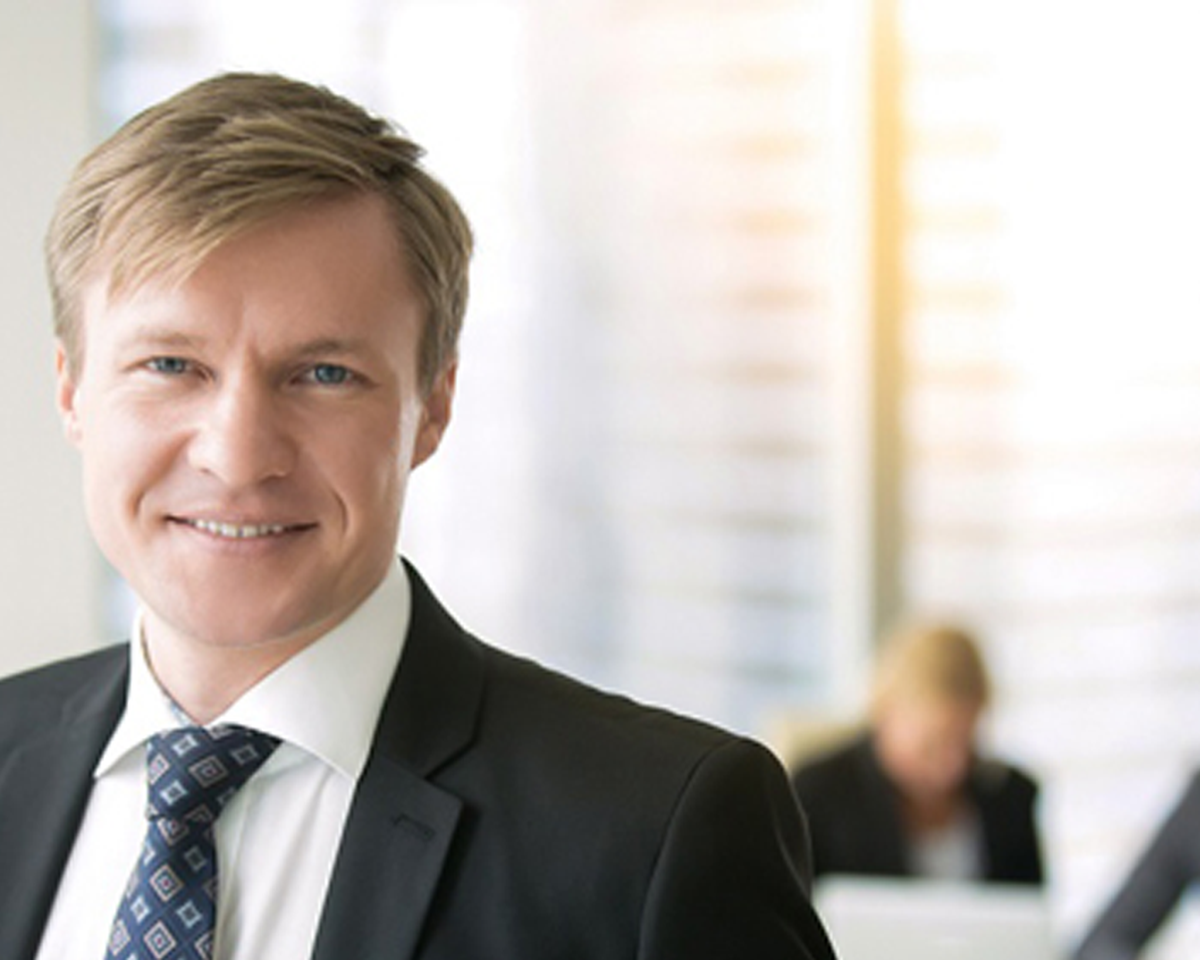 Starting a finance role in a new company is an exciting time, full of potential. Make your mark and transform your firm's finances with these seven action points for all new Finance Directors and Chief Financial Officers.
1.    Conduct an efficiency review
Many businesses waste hours of staff time due to inefficient practices within the organisation. Ask yourself:
Does your finance department spend too much time on manual processes that are prone to human error?
Is further manipulation in Excel usually required to analyse data or produce management reports because the system doesn't do what it should?
Are there other functions managed via Excel that should be automated – such as Expense Claim processing or Fixed Asset Register?
If so, your accounting system is no longer fit for purpose; it's time to think about introducing smarter cloud accounting software capable of completing financial tasks without the need for manual workarounds.
2.    Integrate your business systems
Another common drain on efficiency is the existence of multiple, separate IT systems for different business departments.
Does data from other systems need regular importing, meaning reports are therefore based on out-of-date information?
Could integrated accounting software be used to improve efficiency and remove the need for double entry?
Switching to new software can be a painful process in the short term, but the long-term benefits of better integration include improved accuracy, vastly more efficient business systems, and better insight into what's going on within the business.
3.    Transform your consolidation process
If your company is a group with multiple subsidiaries, keeping track of what's happening between entities can be complicated – but it doesn't need to be.
Does managing inter- company transactions and recharging costs across multiple entities or subsidiaries involve too much effort? With the right consolidation accounting software, consolidation of transactions between different divisions – even involving multiple currencies – can be handled with ease.
AccountsIQ's cloud accounting software can help your staff save a weeks' worth of time a month by consolidating group accounts in a simple, efficient manner.
4.    Reform your expenses system
In many companies, claiming expenses is a drawn-out process because it involves multiple departments. But it doesn't have to be this way.
Do your colleagues spend too long recording and submitting their expenses?
Can you easily allocate revenue and costs across multiple periods?
Does the approval process around expenditure result in unnecessary overspend or delays in processing invoices and payments?
With efficient expense management, it's possible to digitise the entire expenses process, submitting receipts electronically for the attention of a line manager and tagging them to the relevant project or department.
5.    Digitise your documents and enable remote access
Electronic systems enable businesses to get things done more easily, but many companies have a backlog of paperwork and processes that aren't yet 'on the system'.
Are essential documents easily stored and accessed or do they need to be manually retrieved from filing cabinets whenever required?
Does the finance team only have access to systems and financial data when in the office? Would they benefit from anytime/anywhere access that would allow for more flexible working?
One of the many advantages of digitisation is that it enables remote working, allowing staff to access documents from the Cloud, wherever they happen to be.
6.    Improve financial reporting
Accurate, up-to-the-minute financial reporting and analysis is vital. It's important to be able to generate reports that drill down to the finer details, at short notice, whenever required.
Does it take too long to produce meaningful report packs for the board?
If your business has multiple entities or is in a group structure, does consolidating the results for the group involve too much effort?
Does your finance function struggle to provide the insight, analysis and strategic advice your CEO and board requires?
If you can answer 'yes' to any of these questions, you will need to reform the reporting process, with the support of financial software that can give you the answers you need.
7.    Check contingency plans
If the worst were to happen, would the company still be able to function? However unlikely the scenario, it's important to have contingency plans in place to allow the business to survive in the event of a disaster.
If you're looking for accounting software that can meet your company's changing needs, discover how AccountsIQ can make your business more efficient.
Request a Demo or get in touch to find out more about AccountsIQ, powerful financial management software.