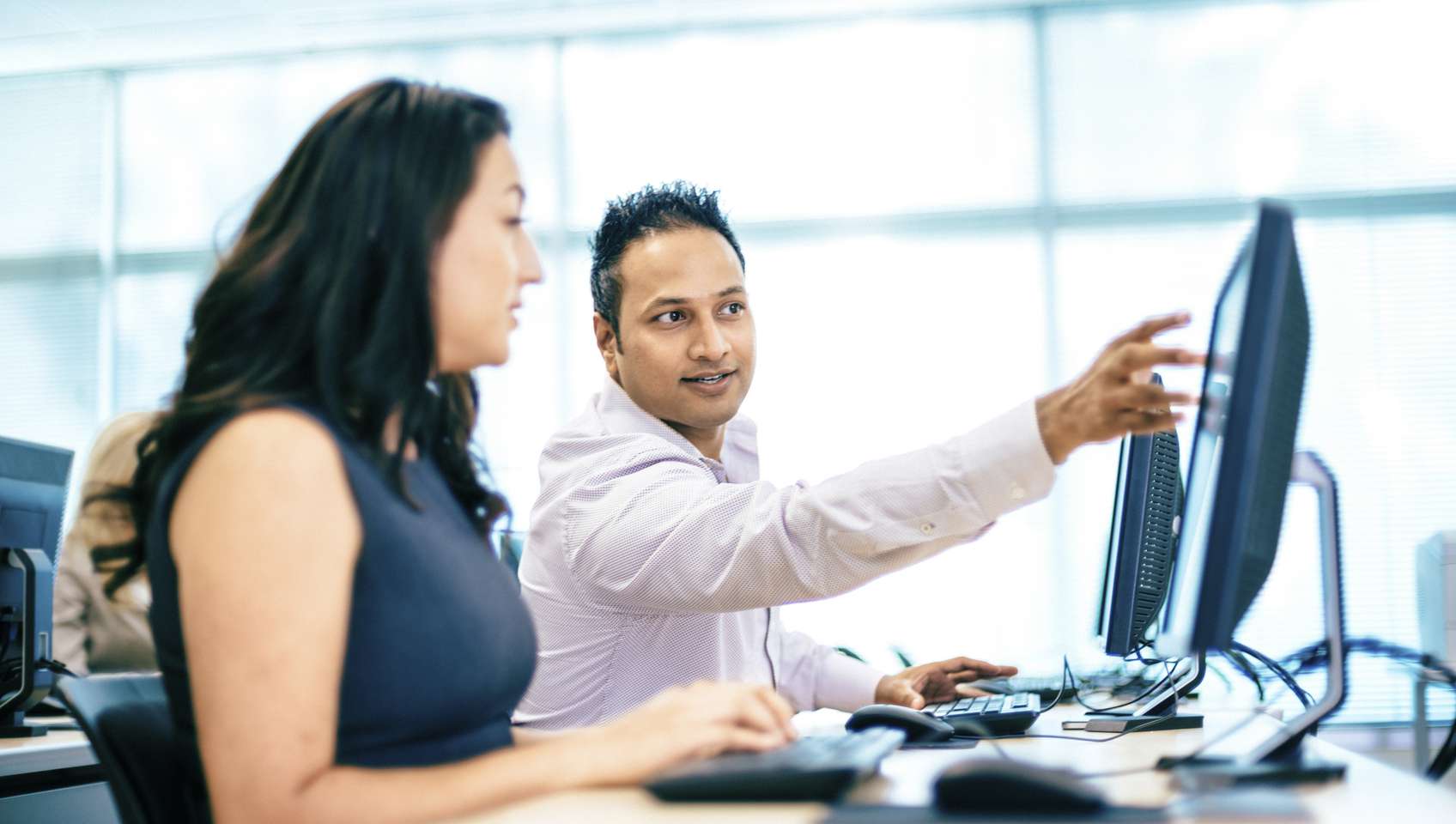 AccountsIQ has created a guide to smarter expense management in conjunction with Concur and AccountingWeb.
Digital-savvy businesses, will already have migrated to the Cloud. But it gets really interesting when you start to explore the opportunities the Cloud offers in integrating one business application with another. This guide explores these opportunities and discusses:
The power of integration
The view beyond the paper parapet
What does the digital solution look like?
The benefits of integrating your accounting system with expense management
To understand how smarter expense management with integrated apps can save you time and give you valuable insight into company spend, download our guide by entering your details on the form.
We may get in touch with you, per our Privacy Policy to see how you got on with our whitepaper and whether we can provide any additional helpful information such as other Whitepapers, Webinars, and Ideas to Improve Efficiency in your finance function and better manage your finance processes.
You may also be interested in attending one of AccountsIQ's webinars.