AccountsIQ's group accounting software has proved to be a great hit with restaurant chains in the UK and Ireland. They have benefited greatly from the software's capacity to support franchise growth and expansion. Here we take a quick look at just some of the high-growth chains which have made the leap into the Cloud with AccountsIQ.
Camile Thai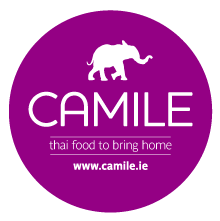 Camile Thai offers healthy fast food with 15 locations across Ireland and 5 in the UK. The restaurant chain generated profits of over €400, 000 in 2017 and sees the franchise model as the quickest way to expand further. Camile adopted AccountsIQ early last year, anticipating strong growth, and relies on the system for its group reporting requirements.
Five Guys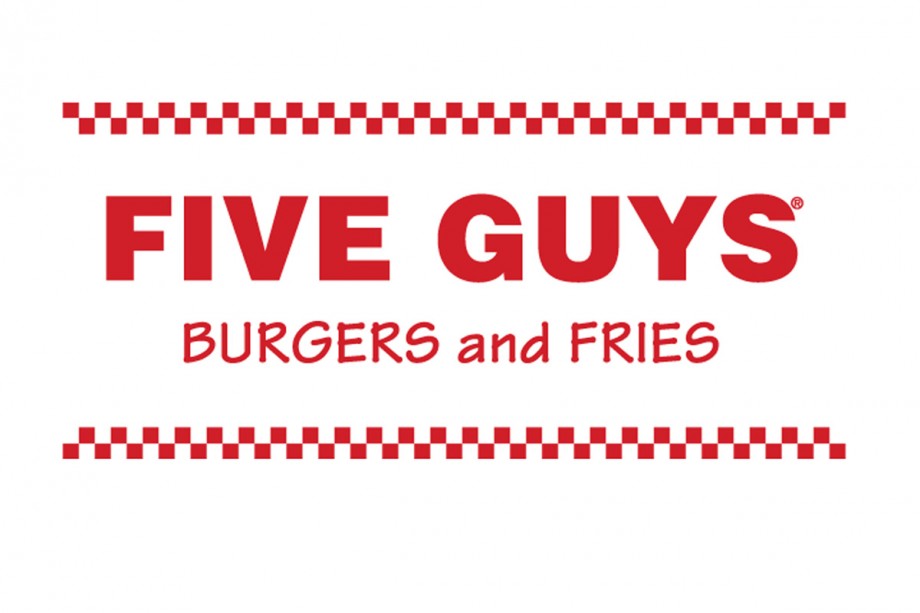 Five Guys is a burger chain that has gained something of a cult following. Starting in the US in 1986 with a handful of stores in Arlington and then Washington D.C., the chain really took off once it adopted the franchise model in 2002. At present, there are close to 1500 Five Guys restaurants. The franchise's recent entry into the Irish market has caused quite the local stir, with queues of young fans forming hoping to catch a bite.
Five Guys adopted AccountsIQ for the Irish market and see the cloud as the best way to handle their multi-location accounting requirements.
BRÚ Brewery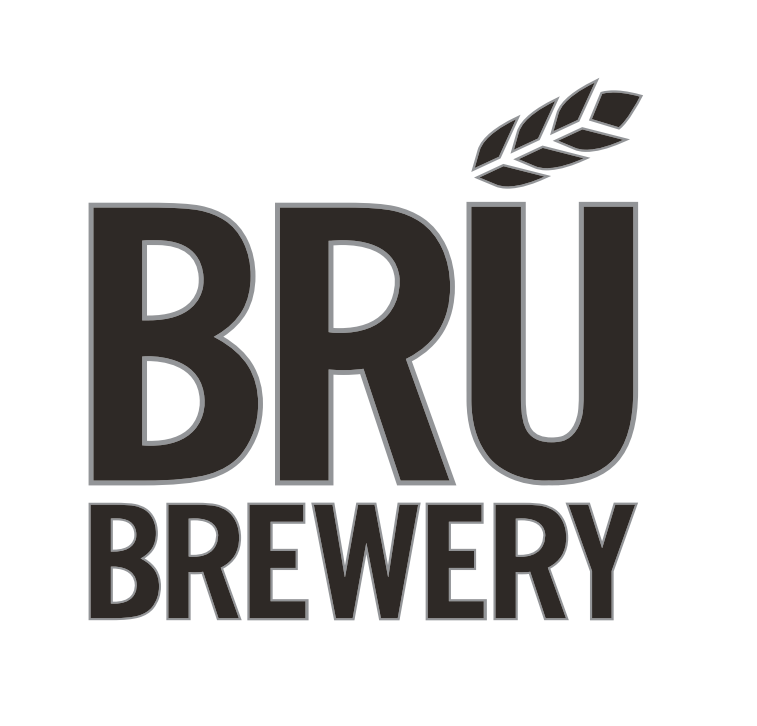 For a long time in the Irish drinks market, pub offerings were dominated by a handful of corporate options. Meath Brewery, BRU, has made a massive impact since its launch in 2013, with its four core craft offerings IPA, Red Ale, Stout and Lager turning heads for locals and tourists alike. BRU uses AccountsIQ for the brewery itself and also for its two gastropubs in Kildare and Dublin.
AccountsIQ's core accounting functionality such as the purchase ordering system, workflow approval functions and stock features make it a great fit for pubs and breweries, particularly as the software can integrate with point of sale systems (POS) to capture real time results.
Insomnia Coffee Company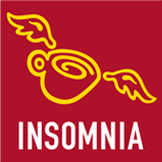 Insomnia is one of Ireland's best known and longest established franchise chains. Starting in 1997 the chain has grown to over 150 coffee shops and holds a number of strategic partnerships with the likes of Debenhams and Primark.
Read more about how Insomnia uses AccountsIQ to consolidate all stores and handle both their Irish and UK locations via the platform.
Franchise and Retail Accounting
Request a Demo or get in touch to see how AccountsIQ can help you with your franchise accounting needs.