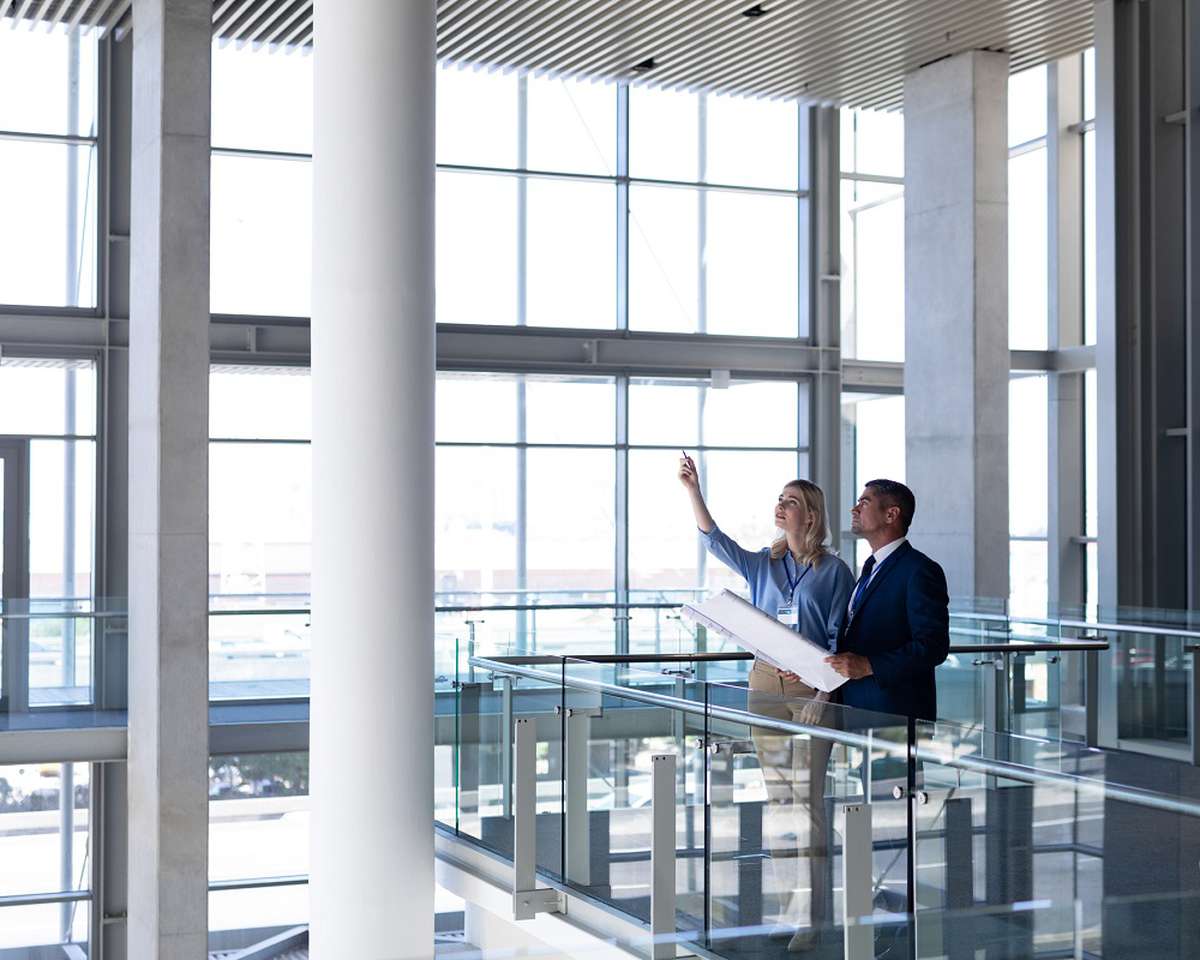 Every big business starts small. For many entrepreneurs, setting up a business is the easy bit. It's when your business scales that the growing pains really hurt. 
Find out with our new finance toolkit, how to equip your finance function for growth.
You'll learn:
Why do start-ups fail to scale?
Key success factors for high-growth companies
What growth toolkit do scale-ups need?
What are the 7 finance pain points when growing a business?
What will a Venture Capitalist (VC) expect to see in your finance operations?
What's my next step – do I really need an ERP system?
Using your finance toolkit to successfully execute your growth plan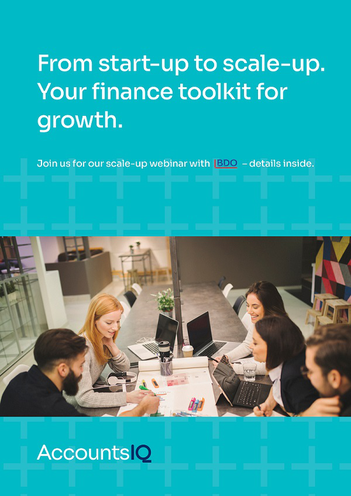 Download Guide Now
By submitting, you confirm you agree to the storing and processing of your personal data per our Privacy Statement.