Published by Jeni Peacock on 17th March 2022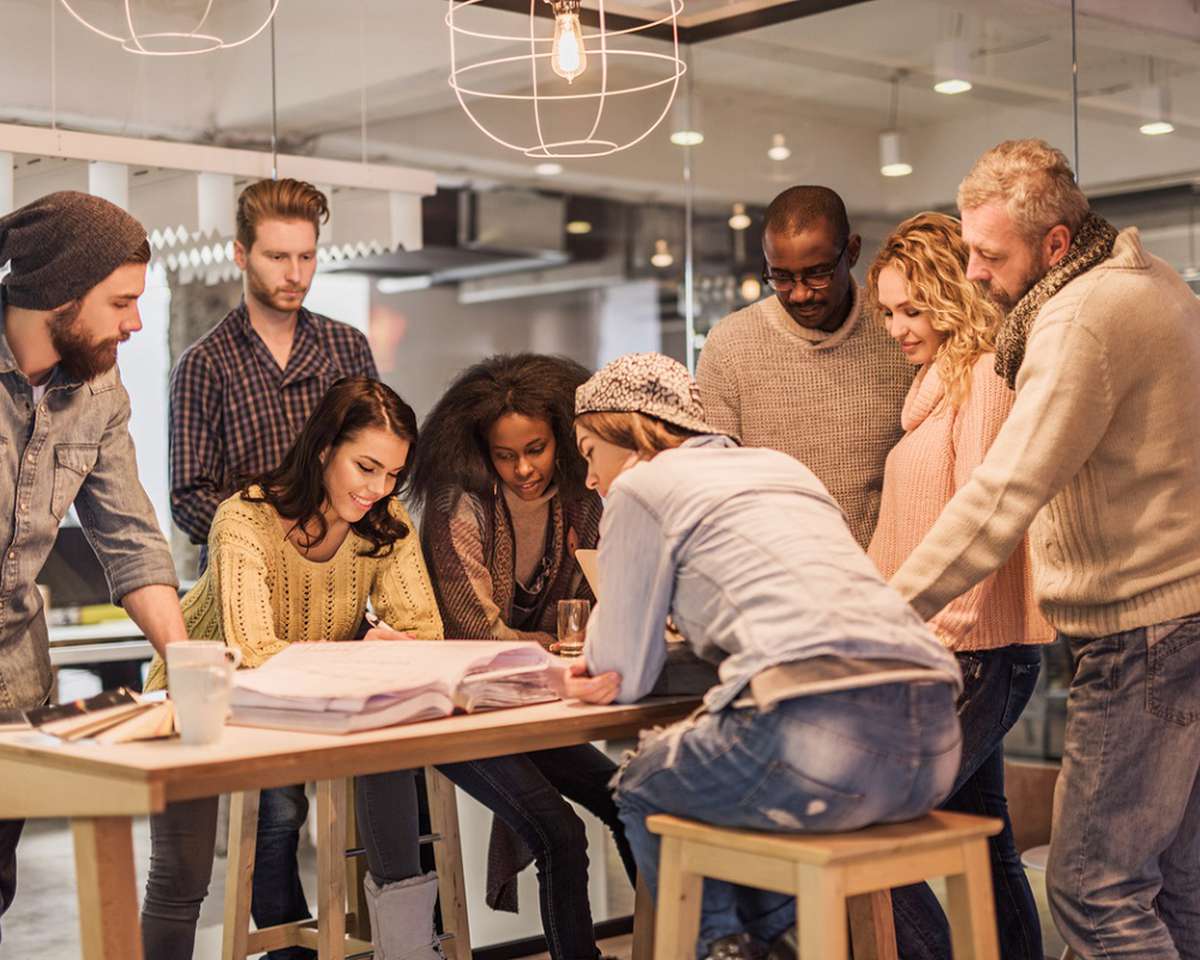 It's widely reported that 50% of start-ups fail. By that, we mean fail to scale. They never leave the start-up phase and reach the mainstream market.
According to research from the CBI* the top 12 reasons are: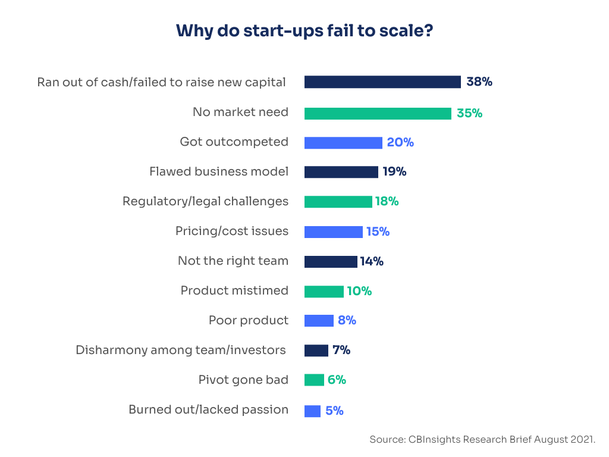 A common problem is that, in the start-up phase, founders are so focussed on building and launching their product they don't think about systems and processes. But, without those systems and processes you don't own a business – you are the business. As you (and any co-founders) only have so many hours in a day, that severely limits your growth capacity.
When you look at the list of reasons start-ups fail, it's no surprise that the #1 system to get right is your finance system.
Steps to get scale-up ready
Download our Finance Manager's Toolkit for growing a business  
Join us at our Business Growth webinar with BDO
Gearing up for growth webinar
Join us on 31 March for our Business Growth webinar. Katherine O'Carroll, Director Business Services and Outsourcing with BDO, will co-present this webinar with AccountsIQ's COO, Darren Cran.
The webinar is designed specifically for companies in growth mode. This Webinar covers:
Typical pain points of growing businesses
The key metrics and finance processes you need to help you futureproof your business
What a VC looks for when investing in companies
The right tech for your growing business
Practical insights of how customers have overcome growth challenges from the finance function and beyond.
Reserve your place at our Gearing Up For Growth Webinar on 31 March.
Learn about our start up accounting software for startups and growing companies.