Thursday, 31st March 2022 1:00PM 60 minutes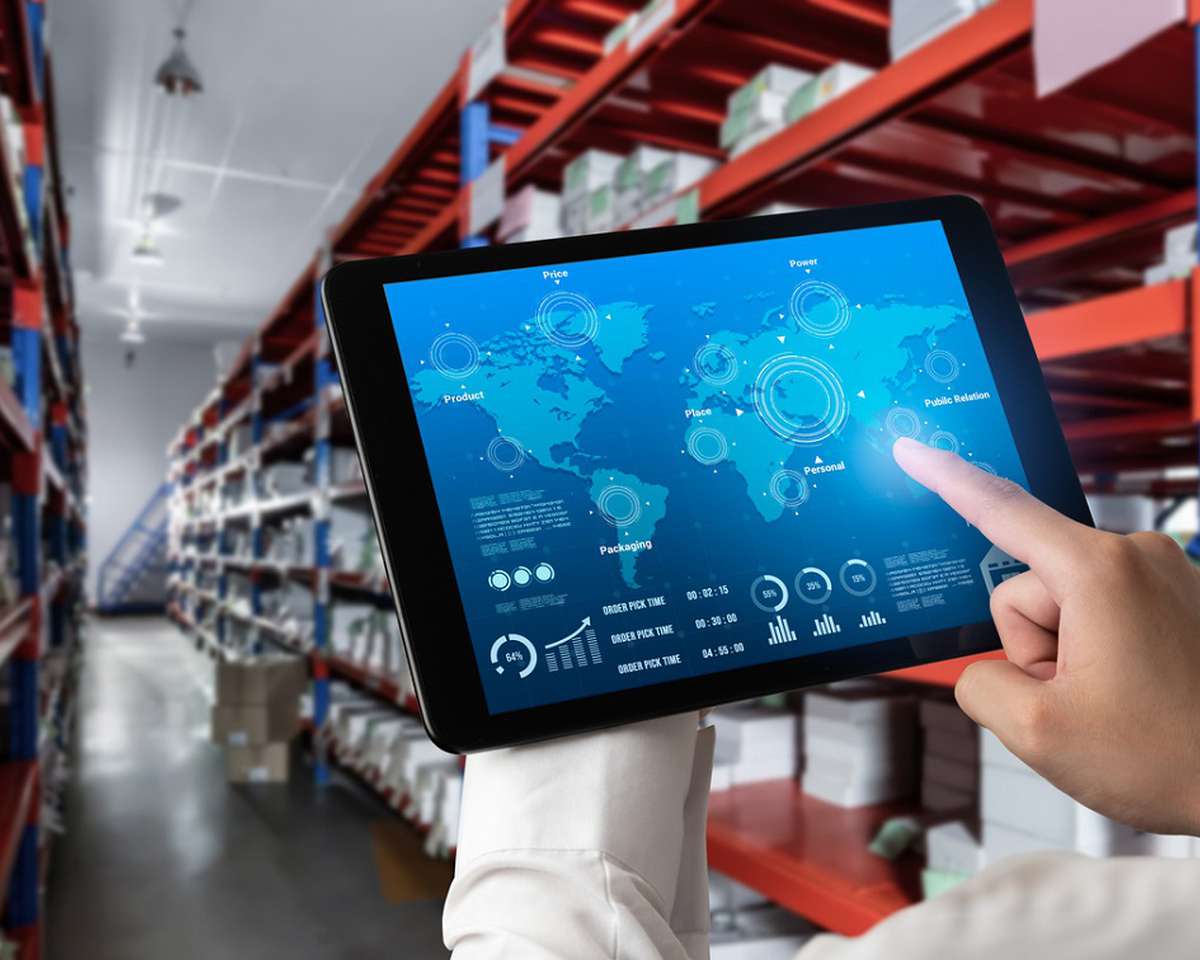 In this essential webinar for growing businesses, we cover the finance processes, technology and metrics that will enable you to scale successfully, futureproof your business and keep you on track.
We are joined by technology and accounting advisory expert, Katherine O'Carroll, Director, BDO's Business Services and Outsourcing team in the Technology & Advisory division, and AccountsIQ's COO, Darren Cran.
This Webinar covers:
Typical pain points of growing businesses 
The key metrics and finance processes 
What VCs look for from the finance team
The right tech for your growing business
Practical growth insights: customer examples
Meet the speakers
Katherine O'Carroll
Director, BDO Business Services and Outsourcing
Katherine is a director in BDO's Business Services and Outsourcing team. She specialises in Finance Technology Advisory and manages a team focused on helping organisations enhance their current finance function by making recommendations for improvements to processes and accounting platforms. Initially, this involves assessing the current accounting platform to determine if improvements can be made or if an alternative solution is required to meet the desired outcome and advising clients on how to utilise app based solutions into their existing cloud system, allowing them to expand and grow their business as their requirements develop.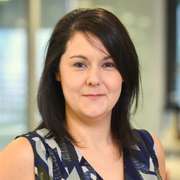 Darren Cran
Chief Operating Officer
Darren is a Chartered Accountant with extensive experience of implementing accounting and business software systems. He has worked in practice and in senior finance positions in which he was also responsible for implementing new IT systems.
Darren helps finance teams transition into the digital age as seamlessly and efficiently as possible and with the best possible outcome.
Darren is author of numerous best practice digital transformation guides, is a regular speaker on the topic of digital transformation in the finance function and regularly lectures on the subject at the Institute of Chartered Accountants Ireland.