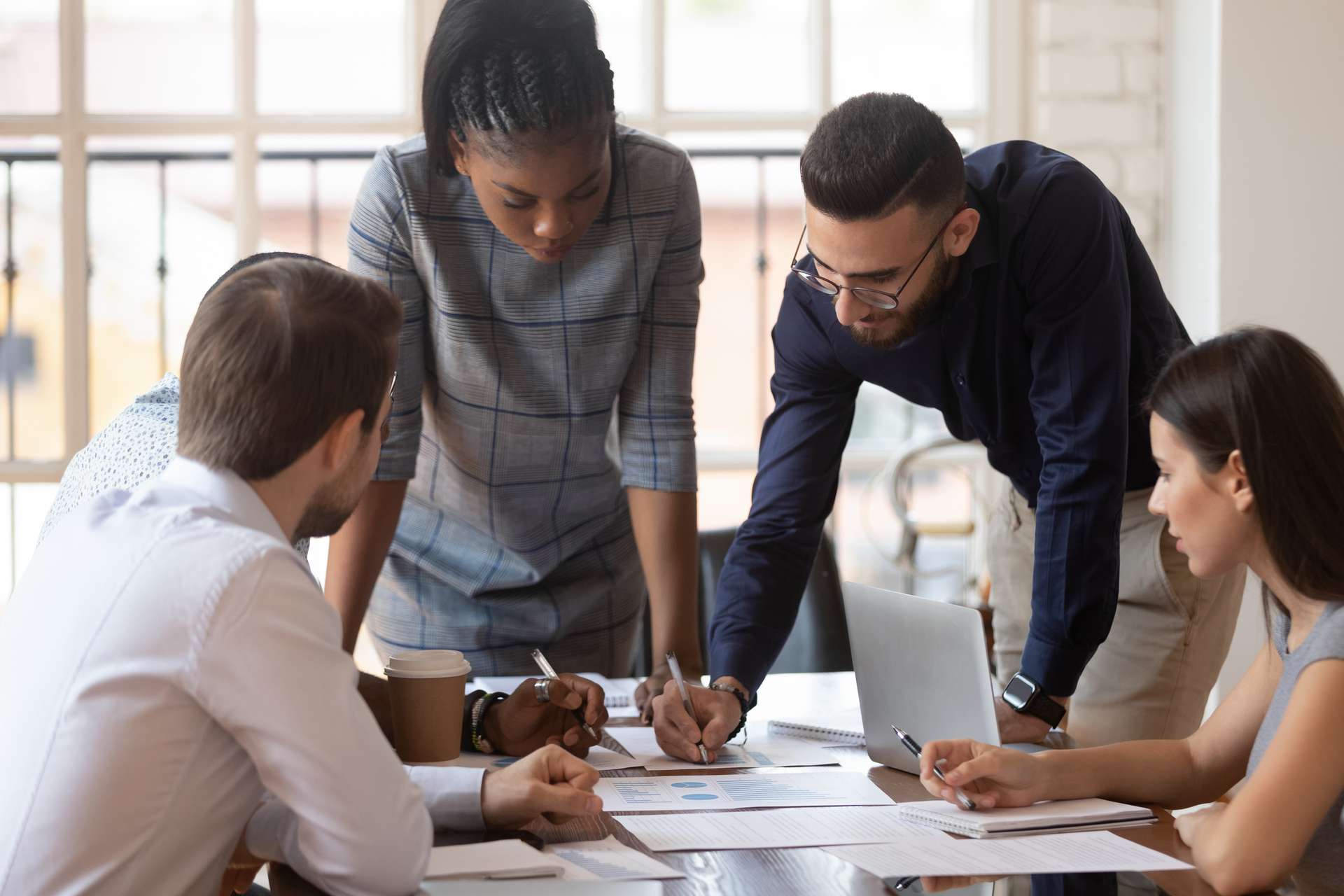 You can delete all those 'New Year, New You!' messages crowding your in-box. It's too much pressure. No-one needs that.
One area that is worth reviewing in 2023 is your accounting software. As your business grows and evolves, your starter accounting software can struggle to cope.
Here are 5 tell-tale signs you might need a new finance system
1.       It can't cope with your increased transaction volumes
If your company grows fast, you can quickly find yourself processing hundreds of thousands of transactions every month. You'll need to make sure your finance system can cope.
2.       You're drowning in Excel spreadsheets
You can free your time and keep on top of your finances. Smarter, automated workflows and authorisation processes will boost efficiency and eliminate the risk of inaccurate data entries on multiple spreadsheets.
3.        You can't get the right information to the right people at the right time
Your management team needs to make crucial business decisions, fast. You can drive that process by delivering real-time, accurate management reports direct from your finance system.
4.      Consolidation is taking too long
Consolidating the accounts for a group of companies can be one of the most challenging tasks for a finance team. But it doesn't have to be. Combined accounting and group consolidation software makes consolidating a breeze, with no more complicated workarounds.
5.       Your systems can't talk to each other
You're probably using multiple systems across your business. Just think how much more efficient it would be if your finance system seamlessly integrated with your CRM, booking system or payroll, or even your on-premise systems.  
If you recognise any of these tell-tale signs, it's time to find out more about AccountsIQ
AccountsIQ is an ideal next step up from starter Cloud and older on-premise accounting systems. You'll be able to automate manual accounting tasks and quickly deal with more complex finance processes, such as multi-currency consolidation and inter-company transactions. You'll also be able to deliver accurate and actionable business intelligence to your management team.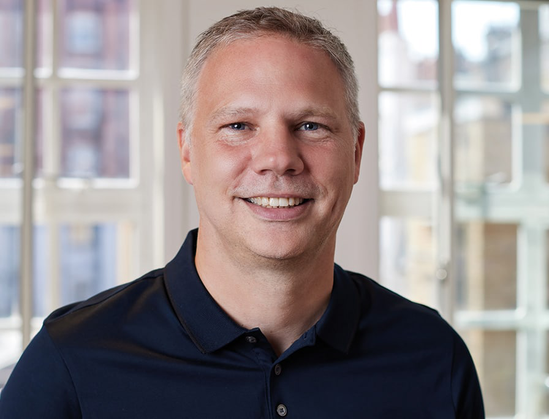 "The year before last we experienced 110% growth. We could not have done that without AccountsIQ. We would have collapsed or, at the very least, we would have needed a much bigger finance team."
Steve Allen, Group Finance Director, IFX Payments
Sign up for our next free webinar to find out how we can help
How to take the stress out of month-end close for finance teams