Published by Jeni Peacock on 24th March 2022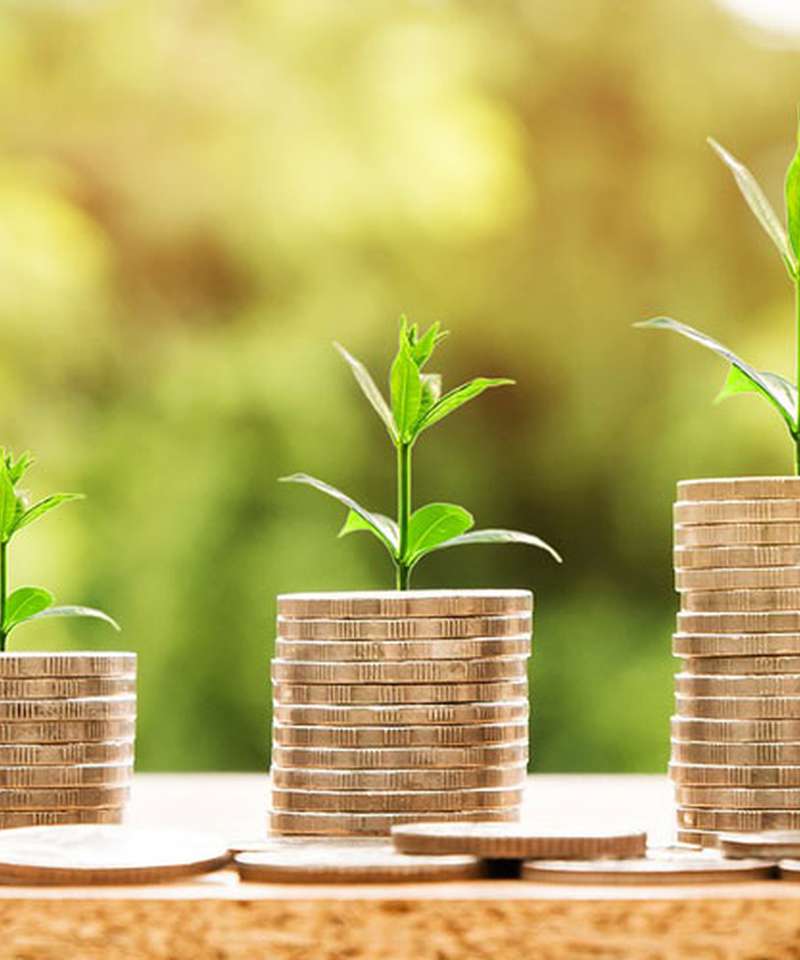 Fast-growing companies typically experience similar pain points or growth obstacles related to their finance systems and processes. Here are the 7 most common ones:
Pain point #1 Fundraising
This can be a time-consuming, stressful process that distracts from your 'business as usual' activities and growth driving initiatives.
Pain point #2 Outgrowing start-up finance system
It struggles to cope with increased transaction volumes. Your finance team spends valuable time manually collating data to monitor KPIs and analyse performance. If you become part of a group of companies, either through acquisition or because you create new subsidiaries, your team also has to manually amalgamate your group accounts every month.
Pain point #3 Multi-currency and multi-company transactions
You expand into new markets and need effective FX and inter-company accounting.
Pain point #4 Loss of control
With multiple geographically dispersed team members you need an effective audit trail to control and keep tabs on all financial transactions and reports.
Pain point #5 Lack of business intelligence
As your business structure becomes more complex, you need real time insights broken down by product, revenue stream, country or partner to make fast, informed decisions.
Pain point #6 Disjointed legacy systems and processes
For efficiency and data analysis purposes your finance system needs to integrate and ensure automatic data transfers between your other systems, including your CRM, EPOS, payroll, expenses and bank.
Pain point #7 Talent acquisition and retention
A modern, forward-thinking finance team expects to work with the latest finance technology.
You can alleviate many of these pain points by getting on the appropriate finance system before it becomes an emergency. Your finance system should be designed to scale with you for at least the next 5-10 years.   
Find out more at our Business Growth webinar with BDO
Replay our recent Business Growth webinar. Katherine O'Carroll, Director Business Services and Outsourcing with BDO, will co-present this webinar with AccountsIQ's COO, Darren Cran.
The webinar is designed specifically for companies in growth mode. This Webinar covers:
Typical pain points of growing businesses
The key metrics and finance processes you need to help you futureproof your business
What a VC looks for when investing in companies
The right tech for your growing business
Practical insights of how customers have overcome growth challenges from the finance function and beyond.
Learn about our SaaS accounting software for startups and growing companies.