IFX Payments use AccountsIQ to manage complex multi-entity, multi-currency accounting and support their growth needs
IFX provides global cross-border payments solutions to SMEs and payments services providers. Their finance team of six people use AccountsIQ to manage the complex accounting needs of their four entities (in Dubai, Australia, UK and Poland). They also operate in three different base currencies (£, AUS$ and PLNzl).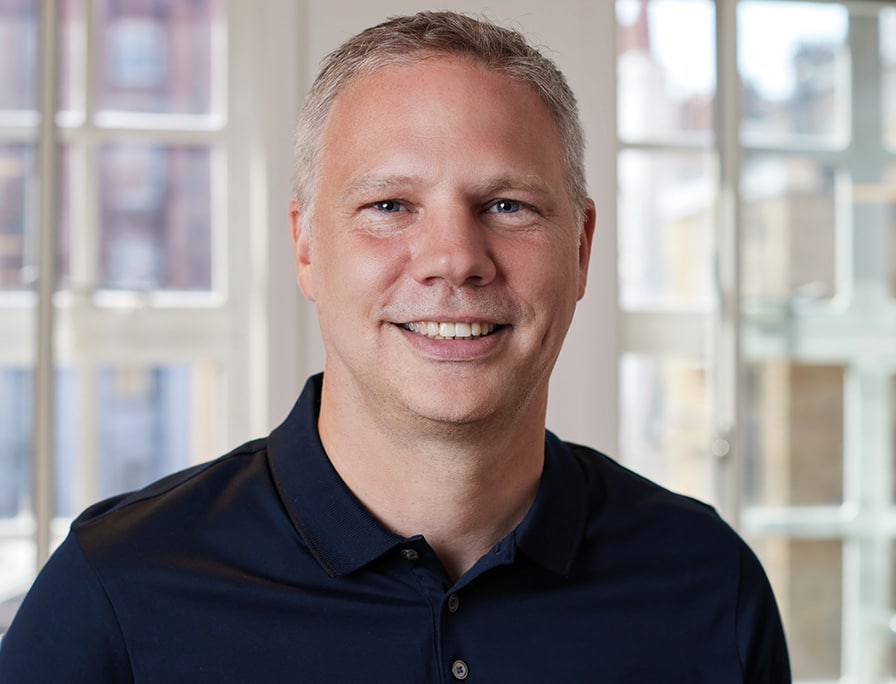 IFX Group Finance Director, Steve Allen.
"We were using Sage 50," says IFX Group Finance Director, Steve Allen. "But it wasn't Cloud-based. Even before the pandemic, our finance team was split across three office locations, so we needed a system where we could work together seamlessly."
Steve also wanted a more flexible finance system.
"With AccountsIQ, if I see something's wrong in the P&L, I can drill down to the transaction level (even to view an actual invoice) and change it there and then," he says. "That makes my life so much easier."
IFX were also keen to ensure they had effective PO workflows in place. The company was growing at a phenomenal rate. Maintaining visibility and keeping control of costs across the business were key priorities for the finance team.
"The year before last we experienced 110% growth," Steve explains. "We could not have done that without AccountsIQ. If we were still on Sage 50, we would have collapsed or at the very least we would have needed a much bigger finance team."
Management reporting for multiple stakeholders
The IFX finance team also needs to meet the demand for management reports from across the business, and from their external stakeholders.
"Different users require different information," explains Steve. "But AccountsIQ has multi-dimensional reporting and analysis capabilities. That enables us to flip the data for different stakeholders using just one set of coding structures."
That means IFX can produce the compliance data demanded by banks and the FCA quickly and easily. But they can also deliver granular, timely and accurate commercial reports for their own board.
"We can report by department, cost type and even by individual salesperson," says Steve. "With AccountsIQ we can track the performance and contribution of every IFX salesperson. We treat them like another profit centre for reporting purposes."
Easy for new team members to use
IFX have found that new team members can train themselves to use AccountsIQ simply by using the learning resources in AIQ Academy.
"One of the things I always rave about with AccountsIQ is the user experience," says Steve. "It's so easy to use; it's fantastic."
A finance system to support growth
"With AccountsIQ, we really feel like we're on the right platform to support our future growth," concludes Steve. "We can integrate other tech with it as and when we need to. For example, right now we've decided to use AutoEntry; that integrates seamlessly with AccountsIQ."

"Starter systems like Sage and Xero don't really meet the needs of a complex business. AccountsIQ is a proper accounting package. It's Cloud-based, user-friendly and meets all the accounting needs of an international business like IFX."
Find out more about our SaaS Accounting Software for high-growth tech companies.
About IFX
Founded in 2005, IFX Payments has grown to become a leading global foreign exchange, payment and financial technology provider. Headquartered in London, with offices around the world, we're positioned to be a significant participant in the new banking paradigm delivering advanced payment, treasury and financial management solutions. We replace operational inefficiency with streamlined processes and replace uncertainty with control.