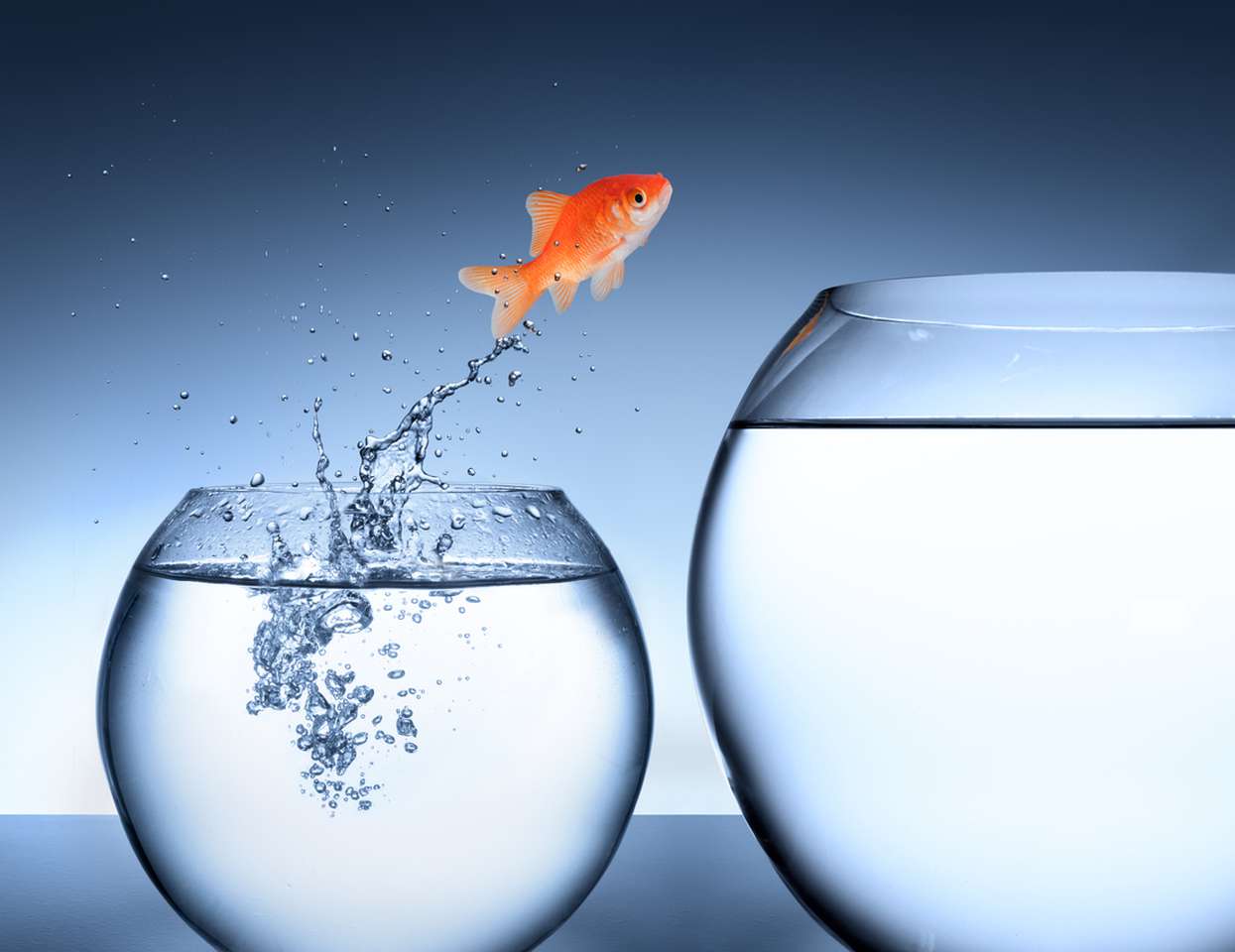 Find out with our new guide how to find the finance system to take you from start-up to scale-up.
This practical guide explores why a finance system is the #1 technology to get right for growing businesses. It gives you all the tools to provide senior management with a business case for change and a checklist to help you evaluate what you need.
You'll learn:
The signs its time to upgrade 
How to make your business case for a new finance system
When should a scale-up upgrade their finance system
A checklist for growing businesses to 'kickstart your finance system review process'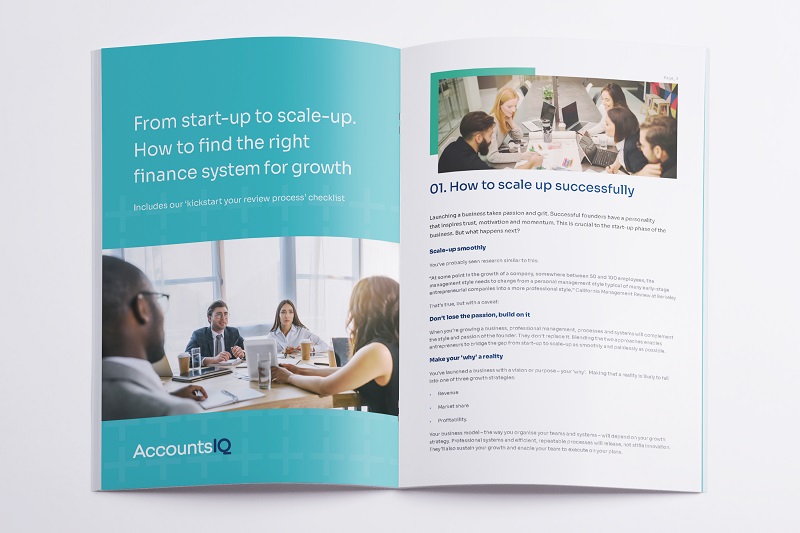 Download our related guide - From startup to scale up: your finance toolkit for growth
Every big business starts small. For many entrepreneurs, setting up a business is the easy bit. It's when your business scales that the growing pains really hurt. 
Find out with our new finance toolkit, how to equip your finance function for growth. Download now.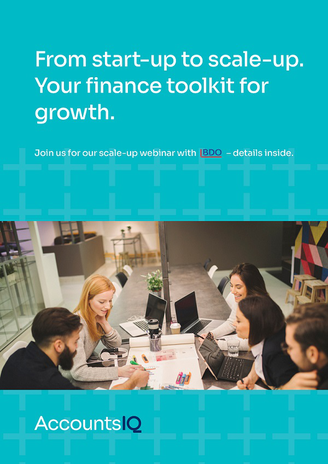 By submitting, you confirm you agree to the storing and processing of your personal data per our Privacy Statement.